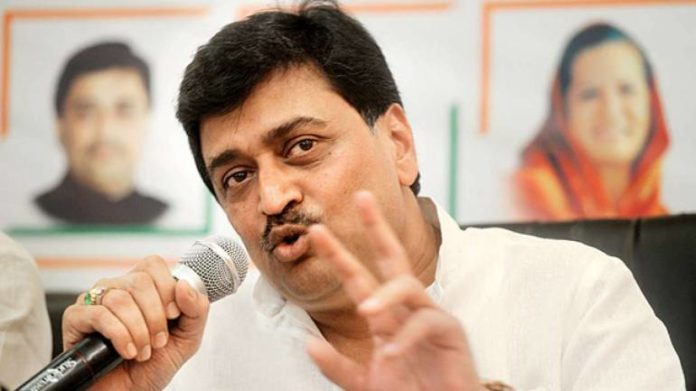 Maharashtra Congress president Ashok Chavan has accused Chief Minister Devendra Fadnavis of calling up Congress's assembly lawmakers and asking them to join the BJP.
Addressing a press conference after a two-day district wise review meeting for Assembly poll preparations began, Mr Chavan, however, said he didn't think anybody from his party would join the BJP.
"I don't think anybody from the Congress will leave the party. Fadnavis is calling many of them and asking them to join the BJP. The CM is toiling to break the Congress. He is calling up many MLAs, but I don't think anyone will respond," Mr Chavan said.
Hitting out at former colleague Radhakrishna Vikhe Patil for his remark that he will wipe out the Congress from Ahmednagar, Mr Chavan said, "Just because of the win in the Lok Sabha polls, such over-confidence is unwarranted. It is not necessary the Lok Sabha results will be replicated in the Assembly."