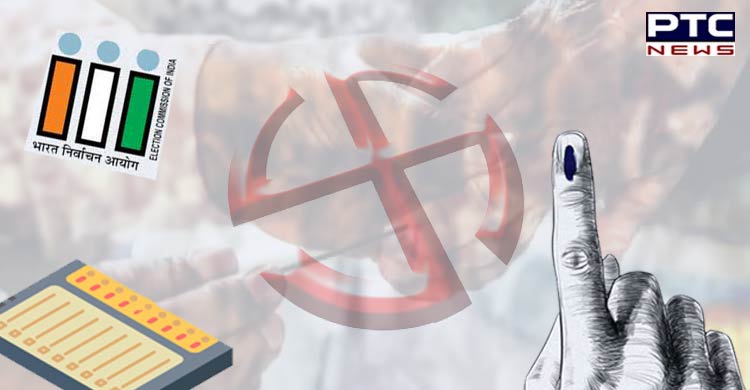 Assembly elections 2022 Highlights: Political parties are all gearing up for Assembly elections in Punjab, Uttarakhand, Uttar Pradesh, Goa, and Manipur, which is scheduled to begin from February 10.

Meanwhile, the Model Code of Conduct has already been enforced in all the poll-bound states. On Saturday, Punjab Chief Electoral Officer (CEO), S Karuna Raju, said that "Ever since the Model Code of Conduct (MCC) came into force in Punjab for the Assembly elections 2022, various enforcement teams have seized valuables worth Rs 40.31 crores in violation of the code till January 14.
Also Read | India logs 2,71,202 fresh Covid-19 cases, positivity rate at 16.28 pc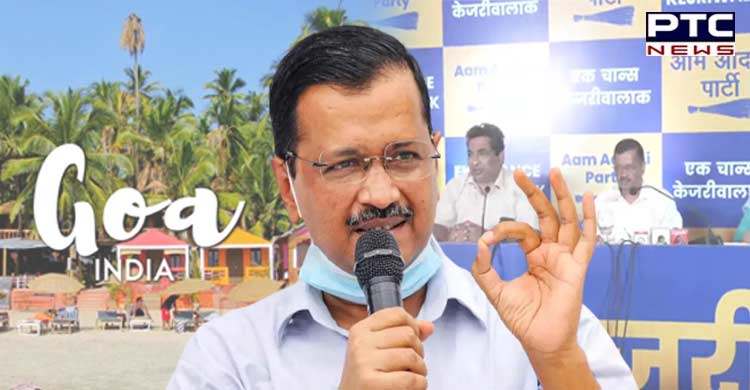 On Sunday, Delhi Chief Minister and AAP national convener, Arvind Kejriwal, Sunday said that AAP has developed a 13-point agenda for the Goa public.
Also read | Covid-19: Study shows evidence of Omicron's community transmission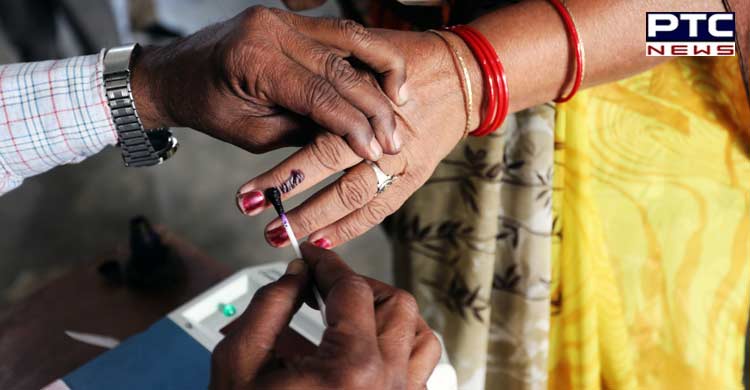 Ahead of the Goa Assembly elections 2022, Arvind Kejriwal promised an honest government in the state as he launched a door-to-door campaign in St. Andre and Siroda constituencies on Saturday.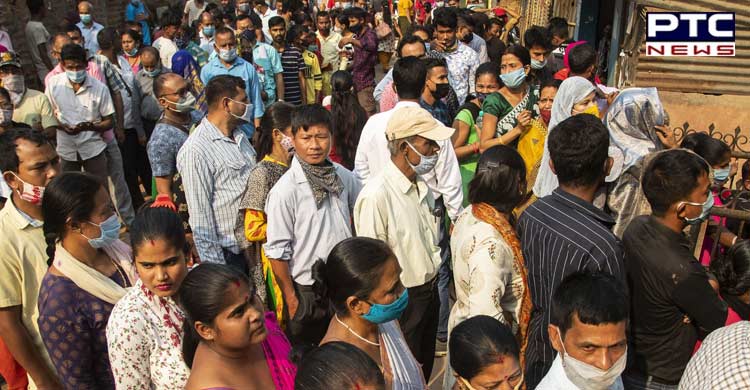 Assembly elections 2022 Punjab, Uttar Pradesh, Uttarakhand, Goa, and Manipur Highlights:
14:06 pm | Punjab CM Charanjit Singh Channi's brother denied Congress ticket, to fight as an independent candidate from Bassi Pathana.
14:24 pm | "I will complain to the Election Commission to remove all officials who joined BJP with Asim Arun... Questions will arise on the EC if it doesn't probe the matter; we won't believe the EC is working fairly," said SP chief Akhilesh Yadav, on ex-IPS officer Asim Arun joining BJP.
13:19 pm | Former UP minister Dara Singh Chauhan joins Samajwadi Party in the presence of SP chief Akhilesh Yadav, in Lucknow
12:45 pm | BJP leaders quitting to join SP-RLD alliance shows 'we are peaking at right time', are an 'attractive alternative', said Jayant Chaudhary.
12:01 pm | Former IPS officer Asim Arun joins BJP in the presence of Union Minister Anurag Thakur and other BJP leaders, in Lucknow.
11:30 am |AAP has developed a 13-point agenda for the Goa public. Employment will be provided to youth; those who do not get it will get the aid of Rs 3000 per month. Mining has a huge vested interest, we will provide land rights in 6 months of coming into power. Mohalla clinics & hospitals will be opened in every village & district of Goa, for better & free healthcare. Farming issues will be solved after discussing with the farmer community. The trading system will be streamlined & simplified. Read more
11:00 am | Goa public is looking forward to the upcoming elections on Feb 14, said Arvind Kejriwal, adding that AAP is fresh hope. "They didn't have any choice except BJP/Congress earlier, they want a change and are frustrated," he added.
-PTC News