Actress Pooja Verma has come a long way in the Punjabi industry since her debut with Punjabi movie 'Baaz' with singer-actor Babbu Maan.

The movie hit the theatres on November 14 in 2014. The actress received immense love from the audience.
Also Read | Laxmii beats Dil Bechara; biggest movie opening ever for Disney+Hotstar
Taking to Instagram, Pooja Verma posted a picture with Babbu Maan and captioned 'Feeling Nostalgic' tagging Actor Mukul Dev and film director Simerjit Singh.
"Working with legendry singer and actor Babbu Maan was an amazing experience I ever had in my life. I would call myself lucky that I got first to break with such big names such as Maan sir, Mukul Dev and Simerjit Singh. I feel so good when fans on Instagram still asks me "mam when are we seeing you next with Babbu Maan sir... we want to see you both again. We loved your chemistry in Baaz," Pooja Verma said on her debut in the film industry.
Also Read | Iconic actor Soumitra Chatterjee passes away at age of 85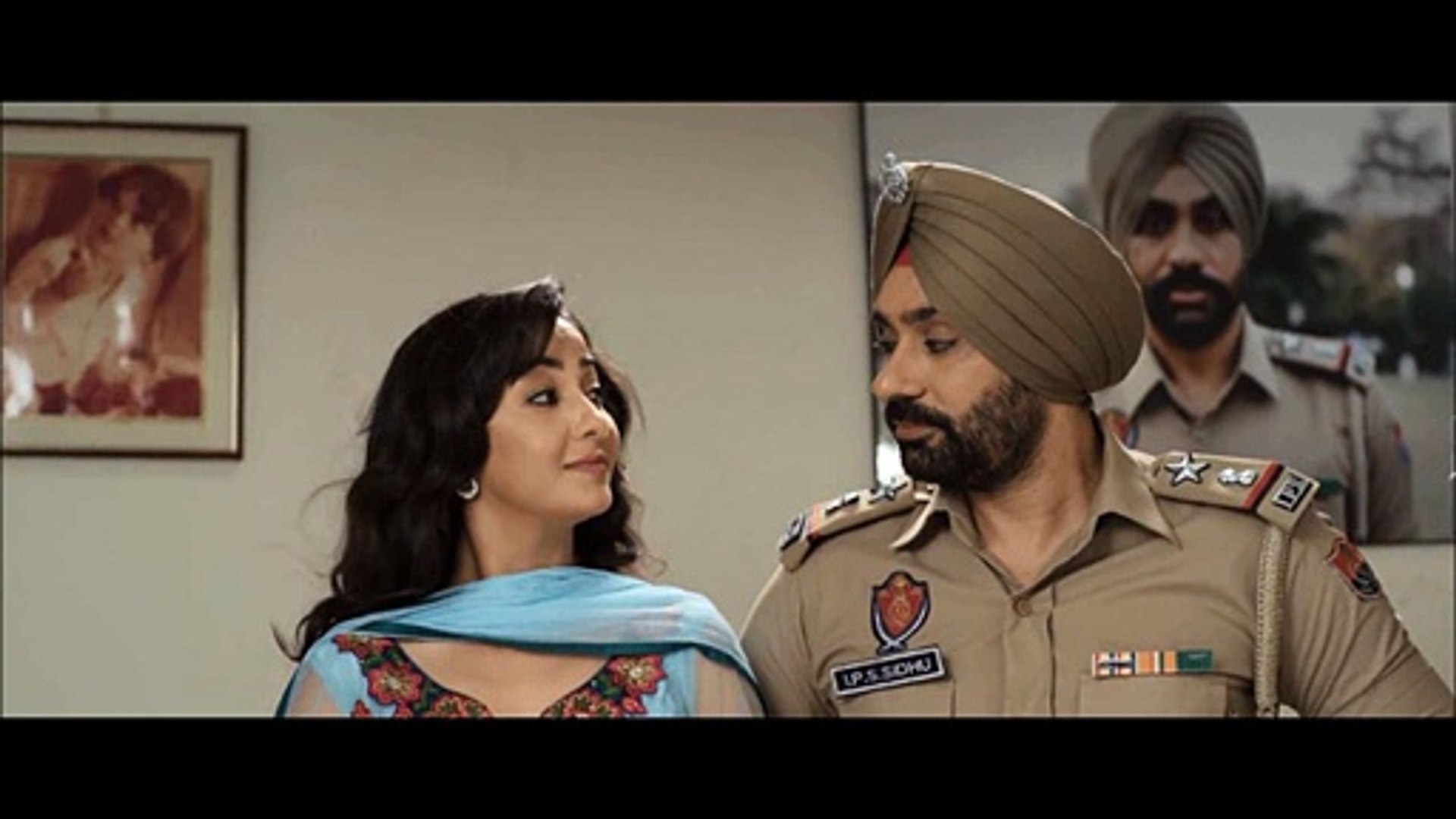 The actress while talking about her experience during the shoot of the movie said, "Baaz was my first movie, I just loved the overall experience... Babbu Maan sir and Simerjit sir both were so helpful during the shoot of Baaz and I still remember there was always huge crowd of Hardcore fans of Babbu Maan that used to turn up at the locations of the shoot, press conferences, and promotions. They used to go crazy seeing him and start hooting. At that time, we always surrounded by bouncers. After the release of Baaz, People started calling me 'Dr. Noor' (my character name)," she added.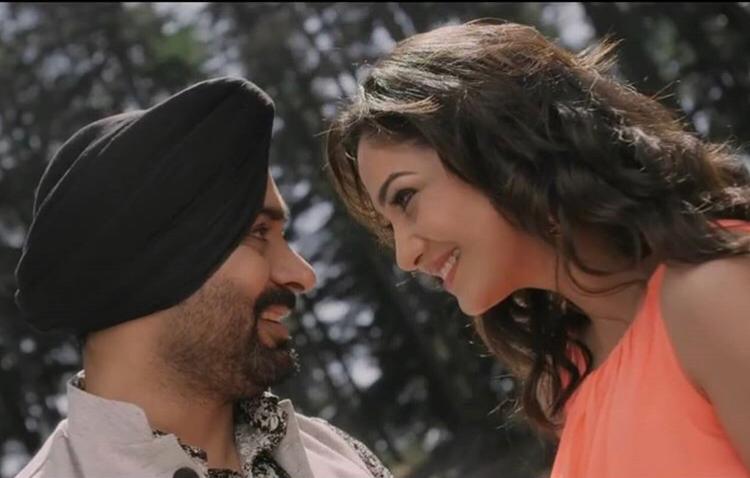 Pooja further shared that Babbu Maan is a wonderful person and a man full of talent. 'I would love to work with him again. I got appreciated my performance in Baaz as Dr. Noor. Besides, got a huge fan base on a platter because of Maan Saab's huge fan following, the actress laughs while sharing.
Talking about the industry, the actress said that she never wants to leave touch with the Punjabi industry from where she got the recognition among the audience. "It has given me so much. I can't even thank enough. I got immense love from Punjabi audience and that is the only reason I got the opportunity to work in other Punjabi movies," Pooja Verma said.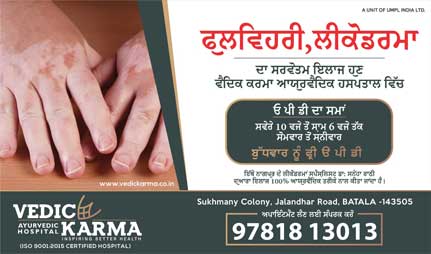 In a post, she also congratulated the whole team of 'Baaz' which dedicatedly worked for the movie and gave their best for its success.
-PTC News