Bhojpuri superstar Khesari Lal Yadav on Thursday said that he was being forced to be Sushant Singh Rajput. He released a video threatening to commit suicide, however, he also said that he was not so weak and knows how to face such a situation.

Khesari Lal Yadav said that he was being treated the same way Sushant Singh Rajput was and that he was not weak and will not take such steps.
Also Read | All major events in Punjab postponed, says Samuyukta Kisan Morcha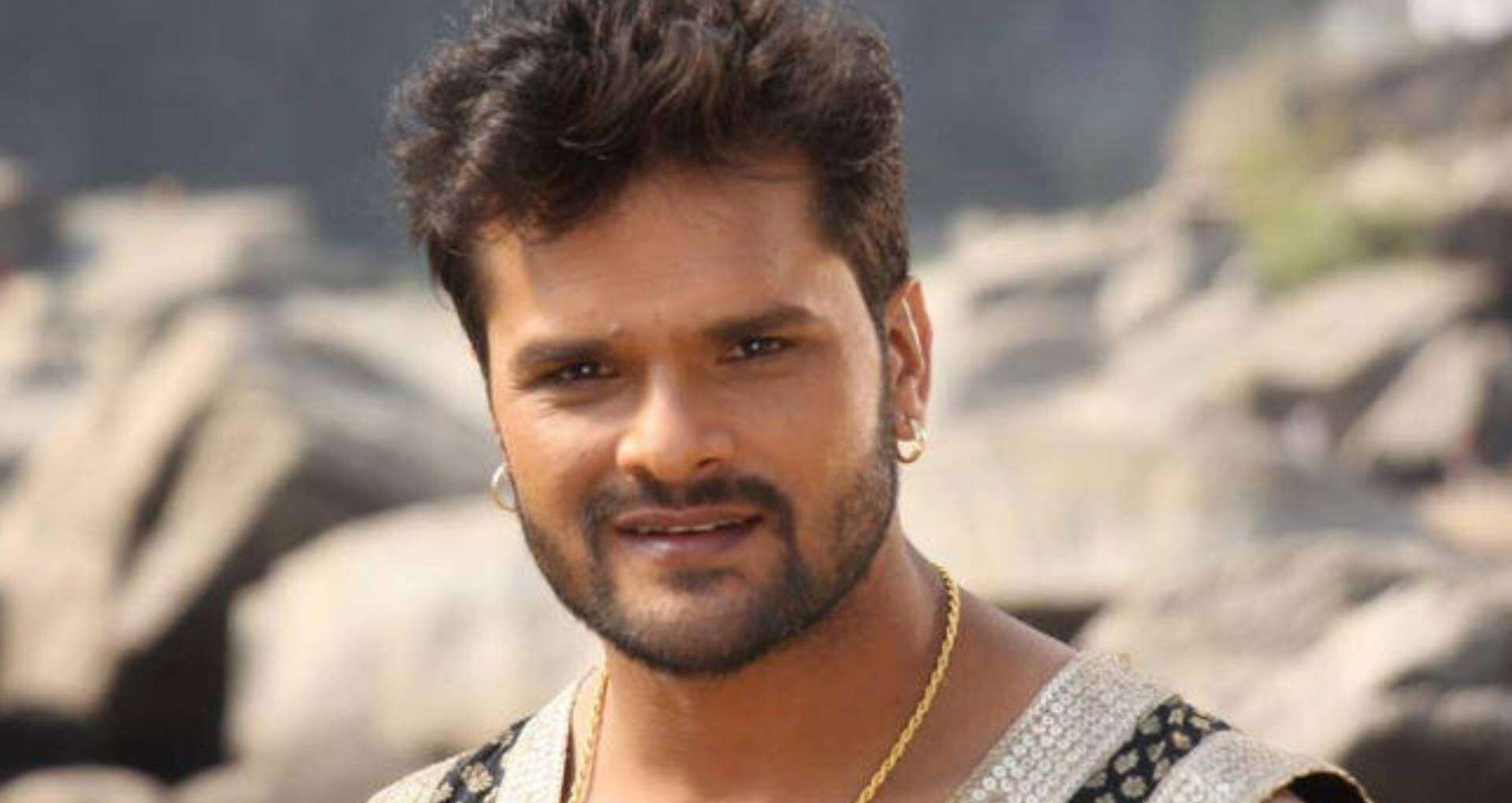 The Bhojpuri superstar also said that "Your words do not matter but I have done so much for you, so please love me. I am not as bad as you are thinking."

It may be recalled that Khesari, recently, accused Kajal Raghavani of cheating her after which Kajal, during an interview, said that Khesari was abusing her.
Also Read | Centre should not be under misconception that farmers will go back: Rakesh Tikait
Meanwhile, Khesari, without naming Kajal, asked her to stop the verbal war and concentrate on work.
Khesari Lal Yadav is an Indian actor, singer, and model associated with the Bhojpuri industry while he got his breakthrough in the form of the 2012 film Saajan Chale Sasural. In 2019, he was a contestant of the reality show Bigg Boss 13.
It is pertinent to mention that he has been awarded as "Best Popular Actor" at the Bhojpuri Film Awards 2016, and the "UP Ratan Award" in 2017. In 2019, he was awarded the "Best Actor Award" in Sabrang Film Awards.