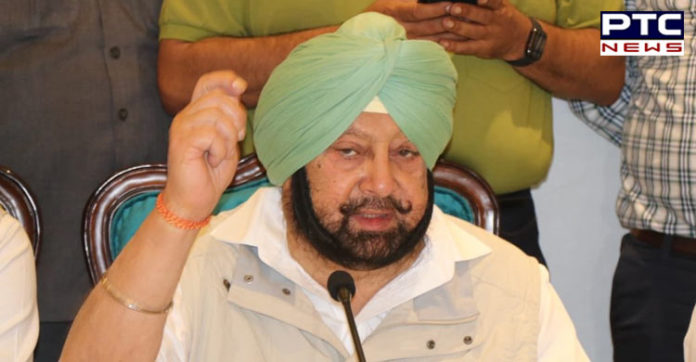 Bhagwant Mann Has Zero Value, Won't Take The Liar Into Congress: Capt Amarinder
Bathinda, May 8: Rejecting as total trash the allegations of horse trading levied by Bhagwant Mann, Punjab Chief Minister Captain Amarinder Singh on Wednesday said the AAP leader was an out and out liar, with zero value for any party.
Also Read: Will sue Kejriwal for maligning my image: Hans Raj Hans
Talking informally with media persons, the Chief Minister said Mann was making baseless allegations against the Congress out of sheer desperation in the face of exodus of MLAs, leaders and workers from his Aam Aadmi Party (AAP) into the ruling party.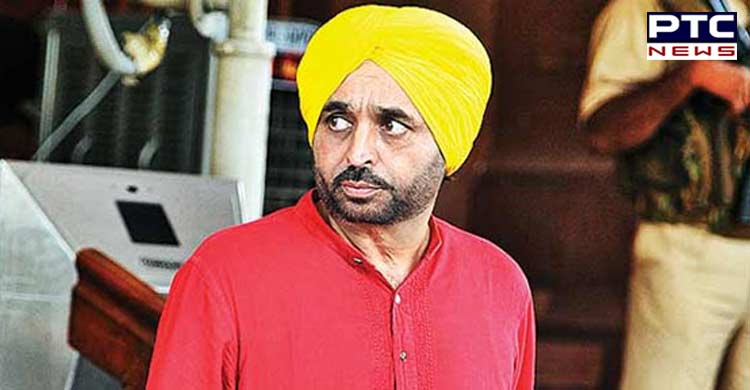 Countering Mann's challenge to name his price, Captain Amarinder Singh said the AAP leader had 'zero value'. "We in Punjab Congress will not let him into our party even if he begged to come," said the Chief Minister in response to a question.
Also Read: Modi, Shah to address eight poll rallies in Haryana
On people asking questions of both the Congress and the Akalis ahead of the Lok Sabha polls, the Chief Minister described it as a sign of healthy democracy. He was personally being asked a lot of questions, which he was happy to answer to the satisfaction of the people, Captain Amarinder Singh said, asserting that he would fulfill every single promise made to the people of Punjab.
-PTC NEWS
Also Watch: