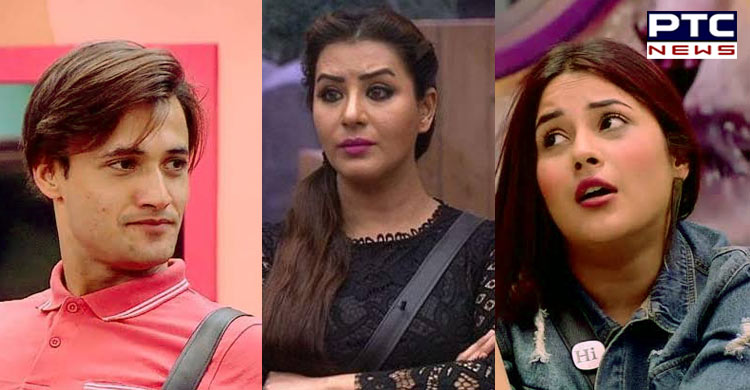 Bigg Boss 13: The reality show has been in the headlines ever since it has been extended. While Shehnaz Gill and Asim Riaz have garnered immense support among the audience, Bigg Boss 11 winner Shilpa Shinde has come with her prediction for the winner of season 13.
In an interview with the media persons, Shilpa Shinde said that she see Shehnaz Gill and Asim Riaz in the top two adding that they have shown all the sides of their personality. Also, Shilpa called Siddharth Shukla as channel's favourite and said that he will make it to top 3 anyhow.

Shinde called the channel biased and said that they (channel) will make him win as well. She alleged that whenever Asim and Shehnaz were going good on the show, the channel tried to run their popularity and showed Siddharth as a hero.
https://www.ptcnews.tv/bigg-boss-13-wild-card-himanshi-khurana-shehnaz-gill-father-en/
Shilpa Shinde said that the fans are loving Asim Riaz despite channel's attempt to demotivate him. Meanwhile, she said that Salman Khan and Rohit Shetty came and told Asim that he is going wrong, but still he continued to fight back.
While giving an example of recent fight between Asim and Siddharth, Shilpa said that channel asked Asim to go to Elite club while they kept talking to Siddharth. "Why is this partiality? If he can talk in alone, why can't Asim?" she asked.
-PTC News