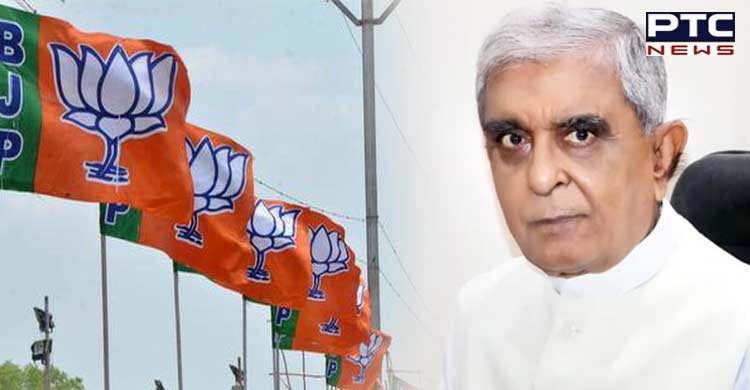 New Delhi (India), June 5: BJP Rajya Sabha MP Harnath Singh Yadav on Sunday hit out at Congress leader Rahul Gandhi for his 'saffronisation' of textbooks remark.

The BJP leader asked what objection does Rahul Gandhi have to the saffron colour. He further asked Gandhi to read history to understand the identity and the cultural background of the country to understand its association with the saffron colour.
Talking to the media, Yadav lambasted the Congress leader and said, "Saffron is the identity and cultural background of this country. From the Mahabharata period till today, sadhus, saints, and ascetics who wore and bore flags of saffron had fought for religion and policy."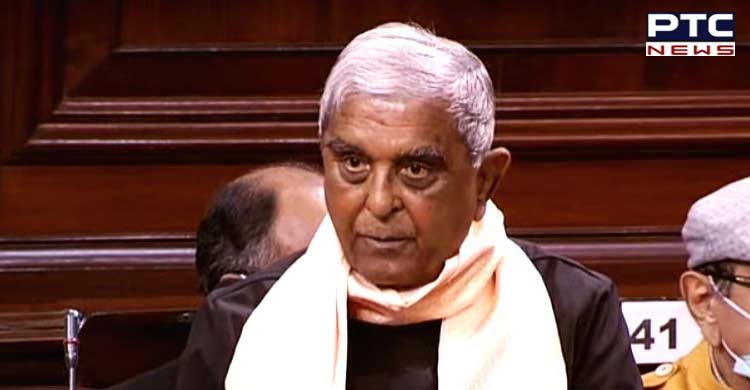 Yadav further said that the colour saffron is a "centre of inspiration," adding, "It is the power centre of the whole country. It is the colour that provides energy. Why do have an objection to it?"
On Saturday, Gandhi slammed the BJP government in Karnataka for the textbook controversy and said that the 'saffronisation' of textbooks is an insult to India's diversity.
Also Read | Chinese jets 'buzzed' Canadian aircraft, risking mid-air collision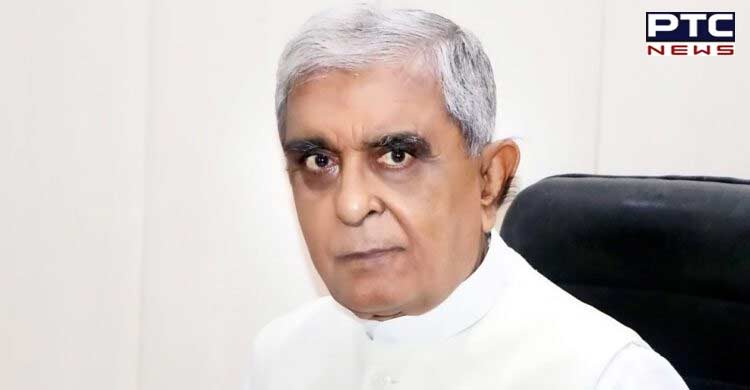 In Karnataka, a controversy erupted over the alleged inclusion of Rashtriya Swayamsevak Sangh (RSS) ideology in school textbooks.
Some Kannada writers, including professor SG Siddaramaiah and Devnoor Mahadev, have requested that their works be removed from textbooks, allegedly in protest over the inclusion of a speech by RSS founder KB Hedgewar and the exclusion of works by social reformers such as Narayan Guru, among others.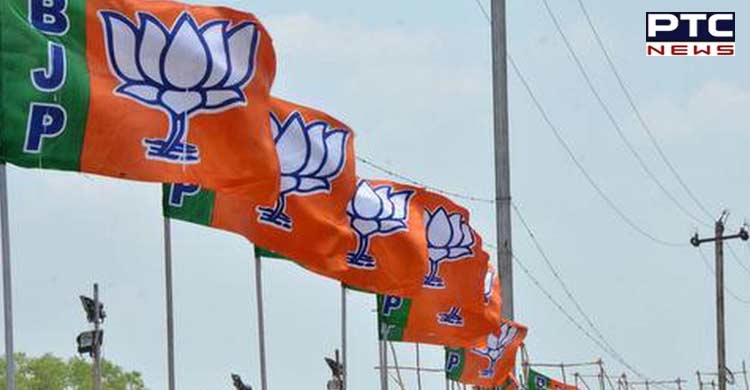 The Karnataka government dissolved the state textbook review committee on Friday. The decision was made amid a backlash over textbook revisions.
Also Read | Three FIRs lodged, 36 held for Kanpur violence; alert issued
-PTC News