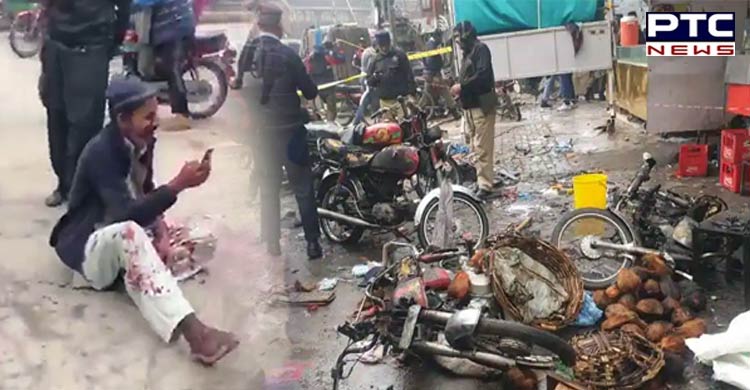 At least two, including a child, were killed and over 22 were injured in a blast near Lahore's Lohari Gate area on Thursday.

The powerful explosion in Pakistan's Lahore left the windows of nearby shops and buildings shattered. Meanwhile, some motorcycles were also damaged in the blast.
The investigation is underway and the nature of the blast is being ascertained, said Lahore deputy inspector-general of operations, Dr Muhammad Abid Khan while talking to Geo News.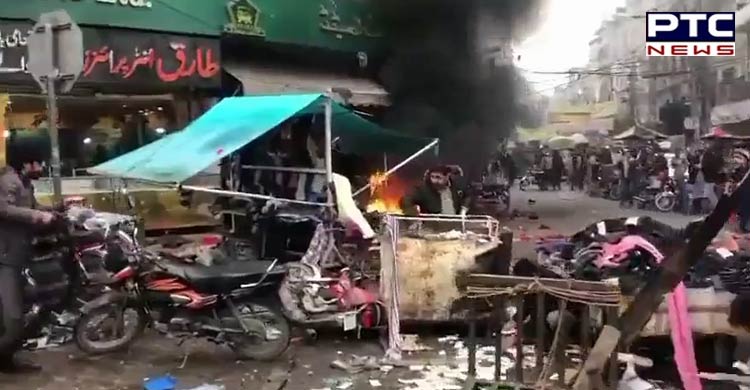 Also Read | 'Was suicidal' after backlash to 'Music' film, reveals 'Cheap Thrills' singer Sia
According to a police official, the explosion left a 1.5-feet-deep crater in the ground.
Ramzan, a 38-year-old Ferozewala resident, and a 10 or 12-year-old child were among the deceased, according to hospital officials.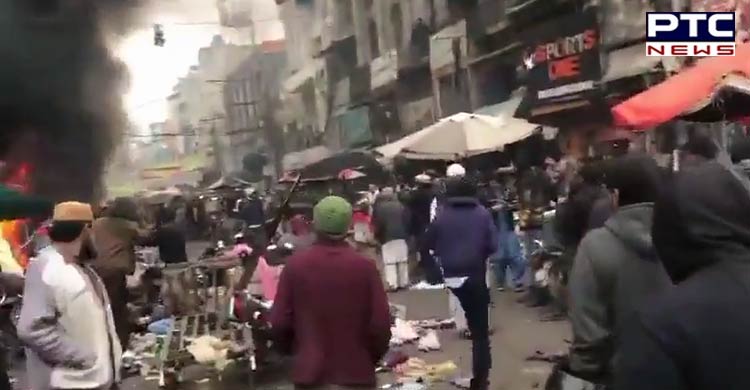 The explosion occurred at 1:45 a.m., according to Deputy Commissioner Lahore Umer Sher Chattha, who added that the safe city cameras would be used to track down the perpetrators.
The injured have been sent to Mayo hospital. Four people are in critical condition, according to Mayo Hospital officials, and doctors are trying to save their lives. Other injured people have received first aid from the medics.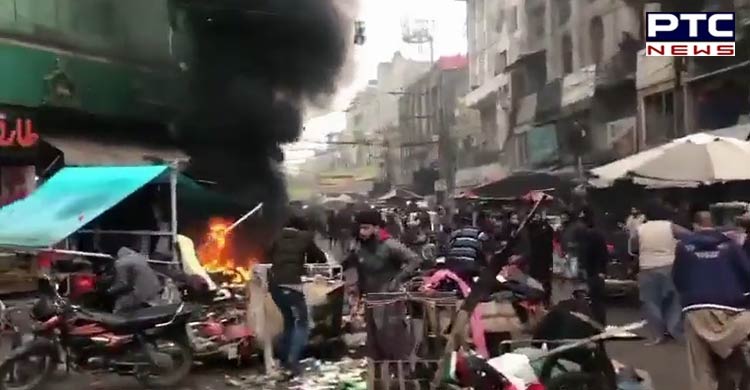 The area has been seized by the police and they are gathering evidence from the crime scene.
Also Read | PM Modi recalls women's contribution to India's freedom struggle
-PTC News