Union Budget 2023:  Finance Minister Nirmala Sitharaman on Wednesday presented the last Budget before the 2024 General Election. During the Budget speech, she highlighted that the Union Budget 2023 would have seven priorities.
These are inclusdive development, reaching the last mile, infrastructure and investment, unleashing the potential, green growth, youth power and financial sector.
Also Read | Union Budget 2023: MoS Finance terms Union Budget 'Umeedon Ka Budget' , says it'll match people's expectations
She said these seven priorities would guide the country towards 'Amrit Kaal' . Earlier, Finance Minister Nirmala Sitharaman started her Union Budget 2023 speech saying "she hopes that the Budget will build upon the foundation laid last year".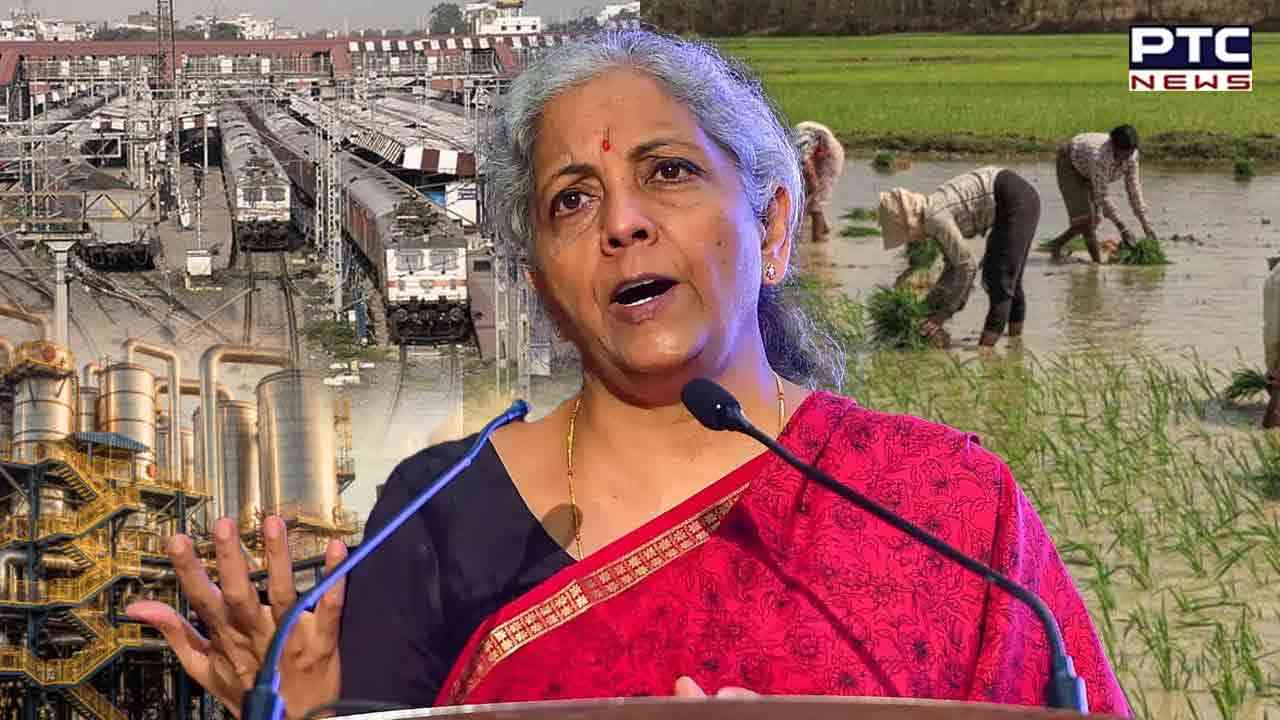 She said India's economic growth had been estimated at 7 per cent.  Nirmala Sitharaman said the budget hoped at building on the foundation laid in the previous budget and the blueprint drawn for India at 100.

"The current year's economic growth is estimated to be at 7 per cent. The economy is on the right track despite challenges and our focus on wide-ranging reforms helped us perform well in these trying times," said the Finance Minister.

She said: "Our vision for the Amrit Kaal includes a technology-driven and knowledge-based economy, with strong public finances and a robust financial sector. To achieve this "janbhagidari" through "sabka saath, sabka prayaas" is essential."
- With inputs from agencies