Hindenburg Research fallout: Amid Hindenburg Research report against Indian tycoon Gautam Adani, the latter has fallen from the fourth place to 11th on the Bloomberg Billionaires Index. He has lost a personal wealth of $34 in just three trading days.

With this, Gautam Adani has now dropped off the list of the world's top 10 richest people. Adani's current fortune is $84.4 billion and he is now just one spot above Reliance chairman Mukesh Ambani. His net worth is $82.2 billion.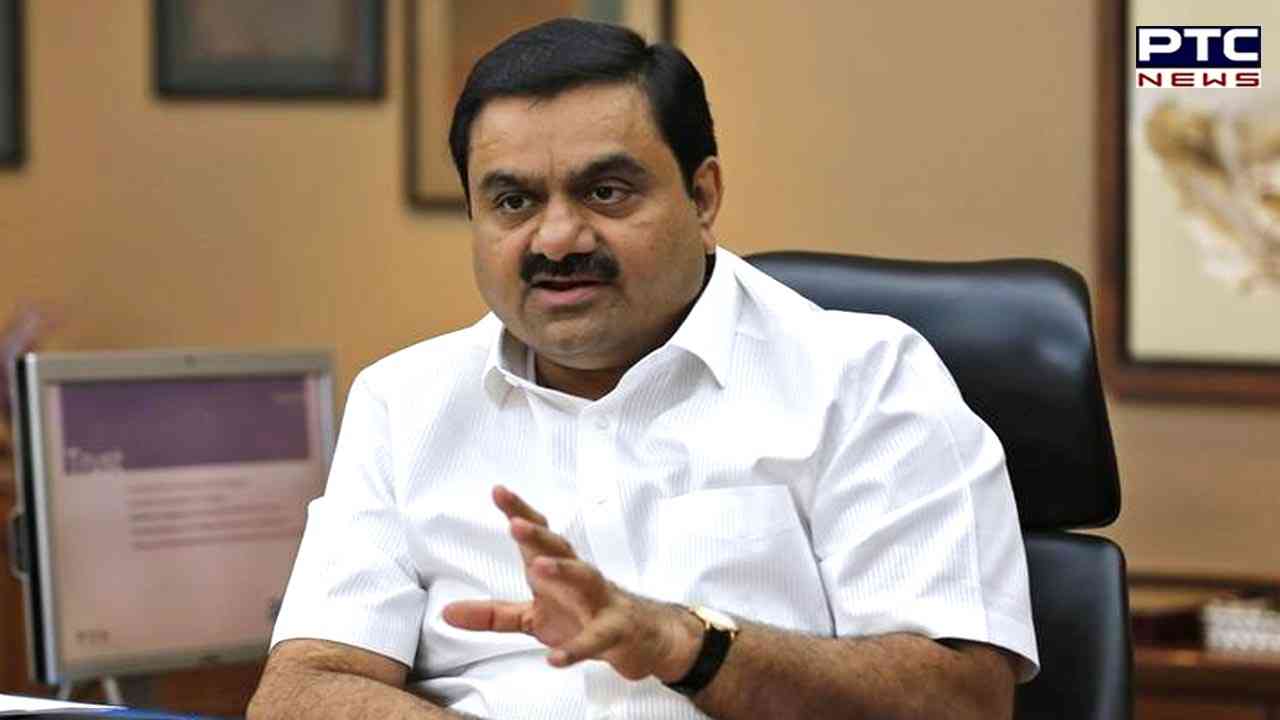 Also Read | Hindenburg report fallout: Gautam Adani's loss swells to $70 billion; 'escape route' now difficult for billionaire

ever since startling revelations in a report by Hindenburg Research alleging accounting fraud and stock manipulation by Adan, the shares of Adani Group companies have fallen drastically in a three-day selloff and erased over $68 billion of market value.
On the other hand, Adani Enterprises' shares were trading in the green as the market opened today while other group firms such Adani Wilmar, Adani Transmission and Adani Total Gas were trading in the negative territory in the morning.
Also Read | Union Budget 2023: Date, time and where and how to watch it live

- With inputs from agencies