Union Budget 2023: Union Finance Minister Nirmala Sitharaman is all set to present the Union Budget 2023-24 on February 1. It is important time for every strata of society as budget impacts every strata of society. People pin high hopes on the government for a relief. The Budget is usually presented at the beginning of the Budget Session. The Budget helps us know the government's financial as well as other plans for the next financial year.

If you are also eagerly awaiting for the Union Budget 2023, and want to know when and where to watch it online, we have come out with a detailed information on the same.
Also Read | Beating Retreat 2023: Grand show to feature classical ragas, 3,500 drones to illuminate sky

Let's check out

Budget 2023-24: Date and Time and where to watch

Union Budget 2023 will be presented on February 1, 2023. The proceedings will begin at sharp 11 am. If you are busy at work and does not have TV screen in front of you, then you can simply watch it on your mobile screen or laptop on official YouTube channel of PIB and Sansad TV.

However, if you wish to see it on TV, then Doordarshan and Sansad TV are the options for a reliable information.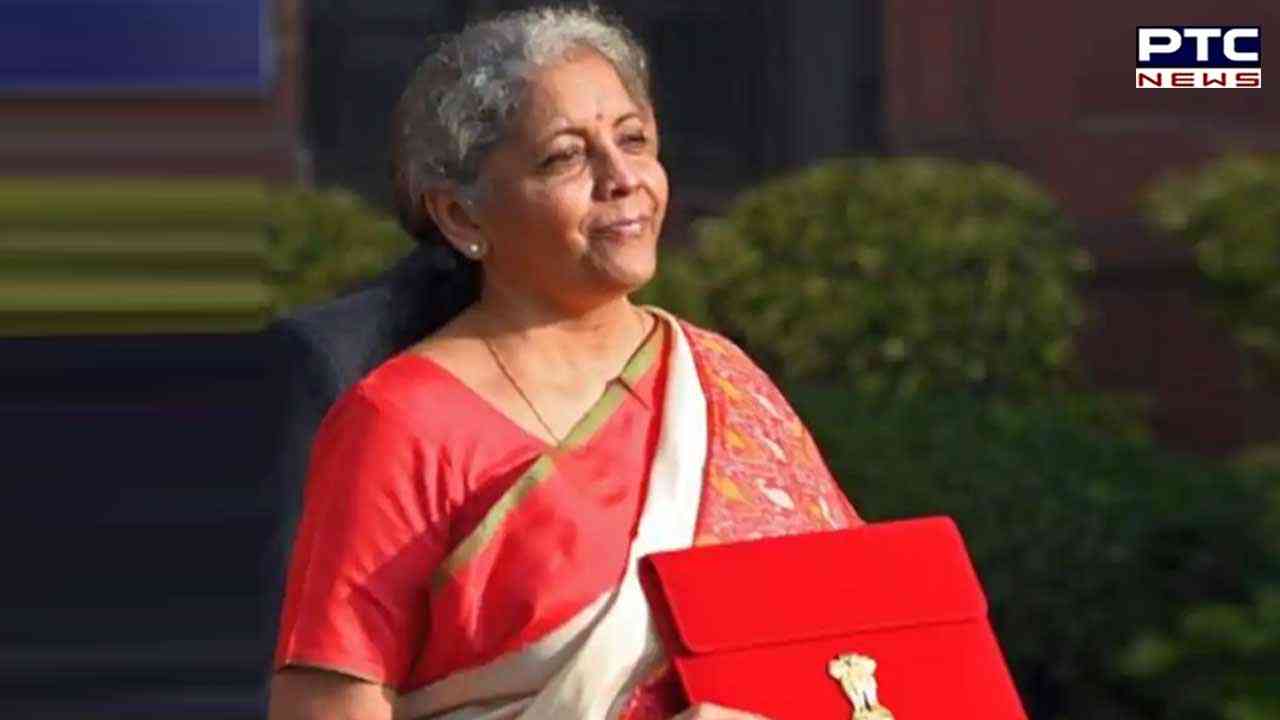 Notably, for this annual exercise Union Finance Minister Nirmala Sitharaman had sought views from the public to make the process more inclusive. The suggestion window was open till December 10, 2022.

It is also to be noted that along with the Budget, the Union Finance Minister will also be presenting the Economic Survey of India on January 31, when the Budget session begins. The session will conclude in April.
Also Read | Israel: India 'strongly condemns terror attack in Jerusalem
- PTC NEWS