PTC Web Desk: On September 1, the government implemented a 14 per cent hike in jet fuel prices, contributing to a staggering 26 per cent increase in the cost over the past three months. Airlines allocate 40 per cent of their operational expenditures to jet fuel, and analysts suggest that this price surge will likely influence higher airfares during this year's Navratri and Diwali season.
Experts are of the view that the combination of hike in jet fuel prices, Go First's insolvency filing, and airlines maintaining reduced seat capacity is poised to impact the finances of travellers once more during this festival season.
Notably, ticket prices surged during the summer travel season from May to July this year, and the situation has only intensified following Go First's bankruptcy and the subsequent suspension of its flights. The void of 300 flights left by Go First remains unfilled by other airlines, leading to passengers facing higher ticket costs.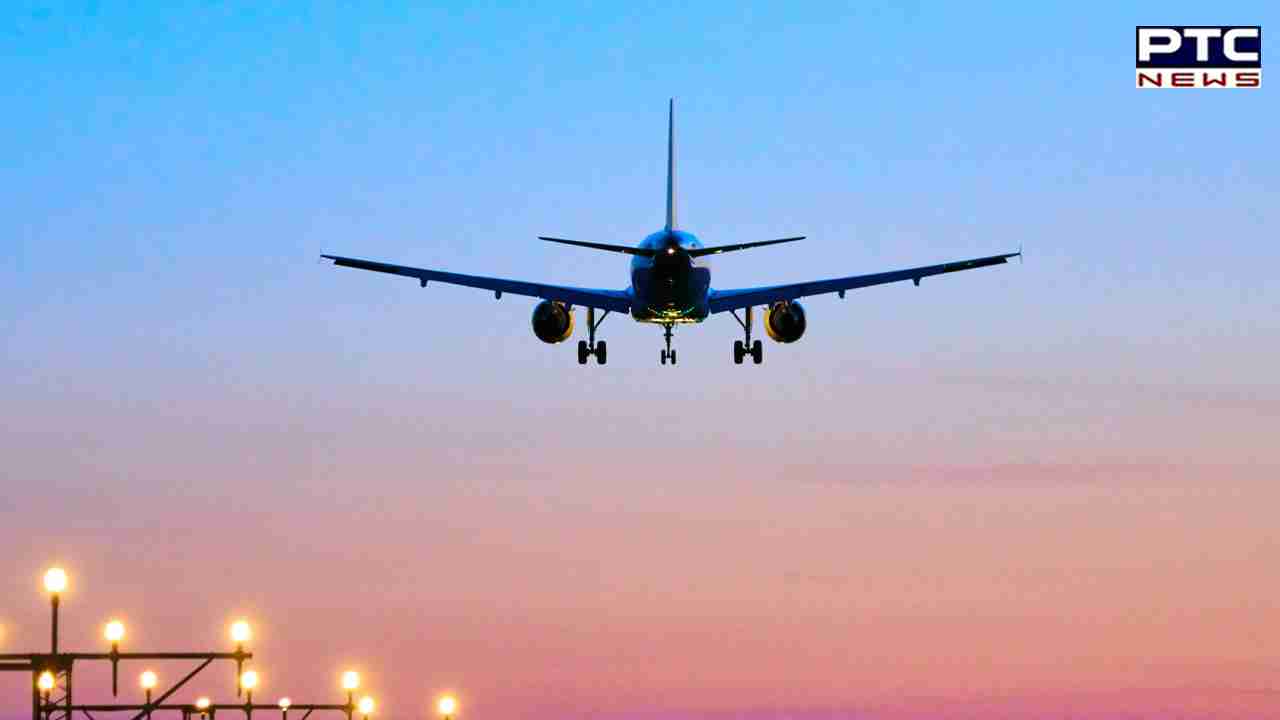 However, to navigate soaring jet fuel prices, smart travel planning will definitely save your wallet. Whether you are planning a business trip, a family vacation, or just a weekend getaway, here are some meticulously crafted strategies to help you navigate the turbulent skies of expensive jet fuel and still enjoy your journey without breaking the bank.
Early Bird: Planning your trip well in advance is the first step in saving money on airfare. Airlines often offer lower fares for those who book tickets months ahead. By keeping a vigilant eye on ticket prices and booking as early as possible, you can lock in lower rates, even if fuel prices continue to rise.
Be Flexible:  If your travel dates are flexible, you can capitalise on fare differences. Airline ticket prices can vary significantly depending on the day of the week and time of day you choose to fly. Experiment with different dates and times to find the most affordable options.
Alternative Airports: Flying into or out of alternative airports can sometimes lead to significant savings. Smaller airports or those in neighbouring cities may offer lower fares and could be well worth the short drive or additional transit time.
Loyalty Pays Off: Joining a frequent flyer programme can be a great way to save money in the long run. These programmes often offer perks like discounted flights, free checked bags, and access to airport lounges, making your travel experience more comfortable and cost-effective.
Pack Light: Airlines have increasingly implemented fees for checked bags. To avoid these extra costs, pack light and opt for carry-on luggage whenever possible. Be sure to check your airline's baggage policies, as they can vary.
Fare Alerts: There are several travel websites and apps that offer fare alerts. Sign up for these notifications to stay informed about price drops on flights to your desired destinations. This way, you can snag a great deal as soon as it becomes available.
Fuel-Efficient Airlines: Some airlines operate more fuel-efficient aircraft, which can help reduce the impact of rising fuel costs on ticket prices. Research airlines that prioritise sustainability and fuel efficiency in their fleets.
Alternative Modes: Depending on your destination and proximity, consider alternative modes of transportation such as trains, buses, or carpooling. These options can sometimes be more cost-effective and eco-friendly.
Bundle Up:Many travel websites and agencies offer vacation packages that include flights, accommodation, and sometimes even activities. Bundling these elements together can lead to significant savings compared to booking each separately.
Travel Off-Peak: Choosing to travel during the off-peak season can help you avoid both crowds and higher prices. Additionally, hotels and attractions may offer discounts during these quieter times.
- With inputs from agencies