New Delhi, September 09: The Reserve Bank of India (RBI) has unveiled plans to gradually phase out the incremental cash reserve ratio (I-CRR) requirement imposed on banks, with the process expected to conclude by October 7. This decision comes as a move to ensure the stability of the banking system and money markets amidst evolving liquidity conditions.
According to the RBI's statement, the release of I-CRR funds will be executed in three stages. On September 9, the central bank will release 25 per cent of the I-CRR funds. Subsequently, on September 23, an additional 25 per cent will be made available, with the remaining 50% set to be released on October 7.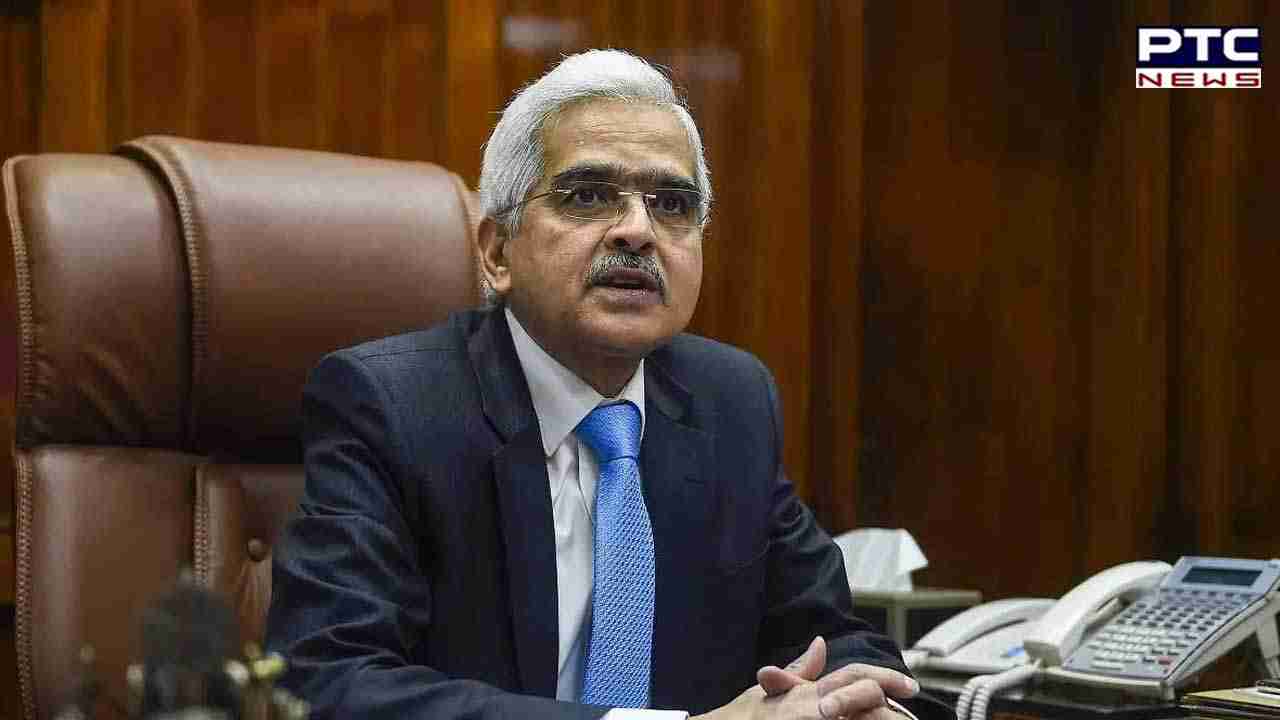 The RBI emphasised that this gradual approach is aimed at preventing any abrupt shocks to system liquidity, ensuring that money markets continue to function smoothly. The I-CRR requirement had been implemented in August, mandating banks to maintain a 10 per cent reserve on the increase in deposits recorded between May 19 and July 28. This policy had effectively withdrawn over 1 trillion rupees (approximately $12.02 billion) from the banking system.
Earlier reports had suggested that market participants anticipated the RBI would retain the I-CRR but possibly adjust the proportion. These adjustments were expected to range from 5 per cent to 8 per cent, particularly in anticipation of twin tax outflows slated for the upcoming two weeks.
The RBI's decision to phase out the I-CRR aligns with its commitment to maintaining the stability and efficiency of the financial markets while adapting to the changing economic landscape.
Also Read: India vs Bharat row: Omar Abdullah slams Centre over India name change controversy
- With inputs from agencies