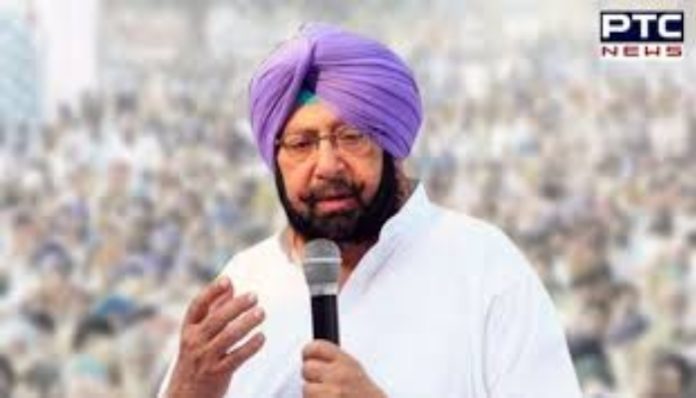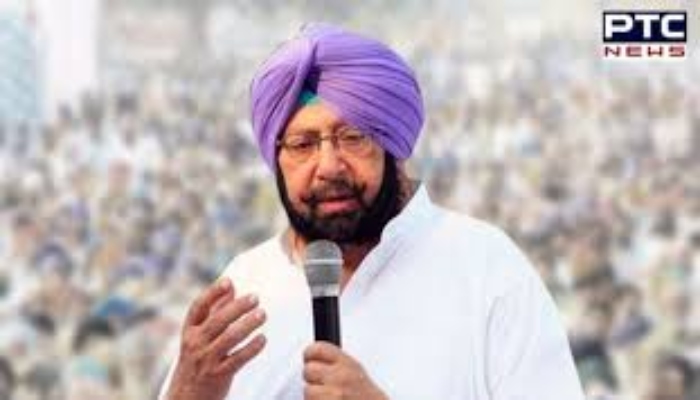 Movement of goods trains: Punjab Chief Minister Captain Amarinder Singh has expressed disappointment over the adamant refusal of the Punjab farmers to completely lift their rail blockade, which had brought the state virtually to a standstill for the past month and a half, causing immense hardship and losses.

Reacting to the decision taken by the Punjab farmers union at Wednesday's meeting, in the light of their discussions held last week with the central government, the Chief Minister said he had expected them to back down from their unyielding approach in the interest of Punjab.
Also Read | Captain Amarinder Singh inaugurates USA-Punjab Investors' Roundtable 2020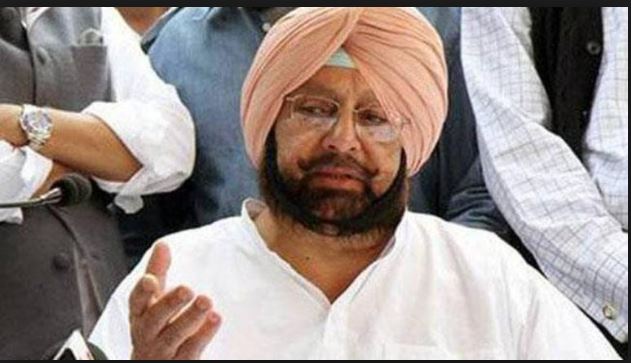 The decision of the Kisan Unions to maintain the status quo with respect to their blockade of passenger trains, which was obstructing the movement of goods trains also, was extremely unfortunate, said Captain Amarinder Singh.
Also Read | Punjab lottery result 2020: Punjab State Maa Lakshmi Diwali Pooja Bumper 2020 result declared
They should realise things could not continue like this ad infinitum, and if rail blockade continued, the state would plunge into an irreversible crisis, he said, adding that no government could afford such a situation.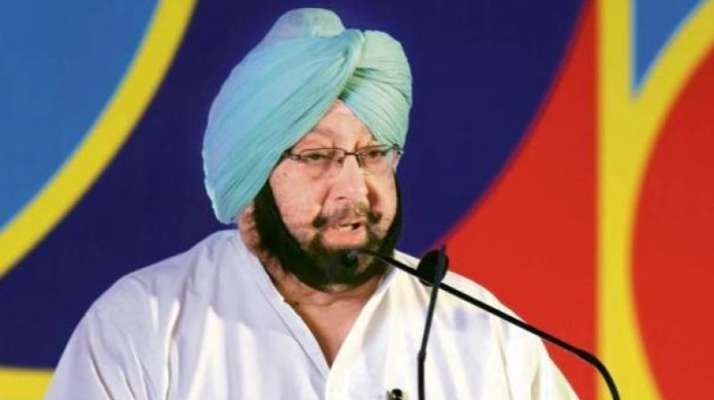 He pointed out that his government had backed the farmers to the hilt since the Centre introduced its agriculture ordinances.
The Chief Minister said the Bills brought in the Vidhan Sabha were a major step towards negating the impact of the central laws.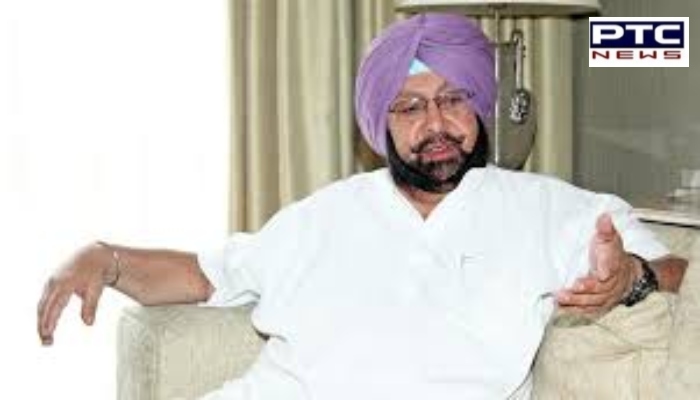 In fact, the farmers had received the full support of every section of Punjab, he noted, adding that he himself had made it clear that his government was ready to lose power than to give up the fight for the farmers.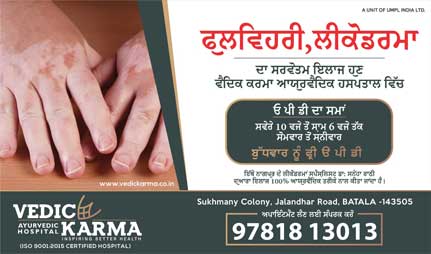 Instead of reciprocating this gesture, the Kisan Unions were standing firm on not allowing trains to move in the state without considering the grave financial and other implications it was having on the state exchequer, the industry, the common people, and the farmers themselves, he lamented.
-PTC News