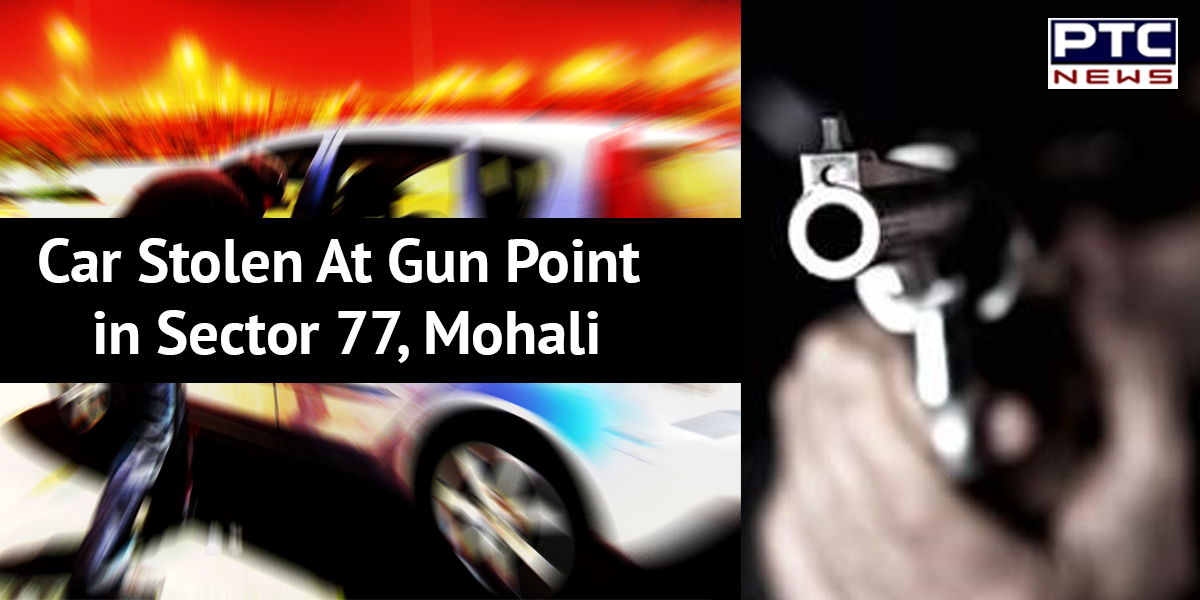 A horrifying incident occurred on the night intervening Tuesday and Wednesday where four persons took away a Mahindra Verito car from a Sector 77 resident.
Parampreet Singh (26) the victim, was on his way home from his workplace. He stopped to answer the call of nature and was caught hold by four men at gunpoint and was forced to sit in the car. After driving for some distance they let him go and fled with the car. The incident took place around 12:30 am.
On investigating, the victim alleged that the miscreants also took along his mobile phone, a purse and documents. The phone has been found switched off.
According to Swarn Kaur, mother of the victim, her son came out of the car to answer the call of nature when four persons, who had covered their faces, took away the vehicle at gunpoint and forced Parampreet to sit in the car.
Mohali SSP Kuldeep Singh Chahal said the victim was changing statements.
"We are verifying the facts. We have registered a case under Sections 342 and 382 of the IPC at the Sohana police station," he added.
-PTC News