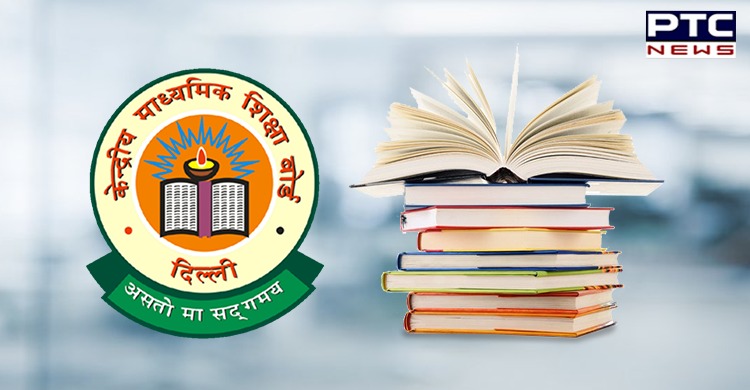 The Central Board of Secondary Education (CBSE) has reduced the syllabus for the board exams by 30 per cent.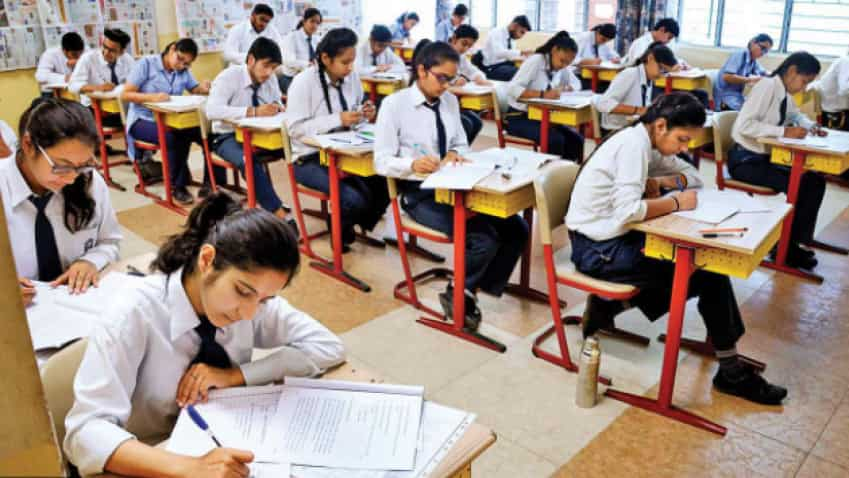 In an interaction with teachers, Union Education Minister Ramesh Pokhriyal said that the Central Board of Secondary Education (CBSE) board examinations will be held in 2021 on a reduced syllabus. "Over 30% of the total syllabus has been cut and some states have also announced a similar move while others are expected to do the same," he said.
Also Read | Canadian universities now allowed to welcome more international students
The Education Minister also announced that CBSE board exams will not be held till February 2021 at least, giving the students enough time to prepare for their crucial examinations. However, he said that the decision on the schedule of the board examinations will be taken after due consultations and assessment of the COVID-19 situation.
Also Read | Sports Ministry approves Gatka, Kalaripayattu among 4 indigenous games
The Education Minister said that the exam will be conducted offline as "we need a laptop and stable internet and electricity for each student which is a challenge."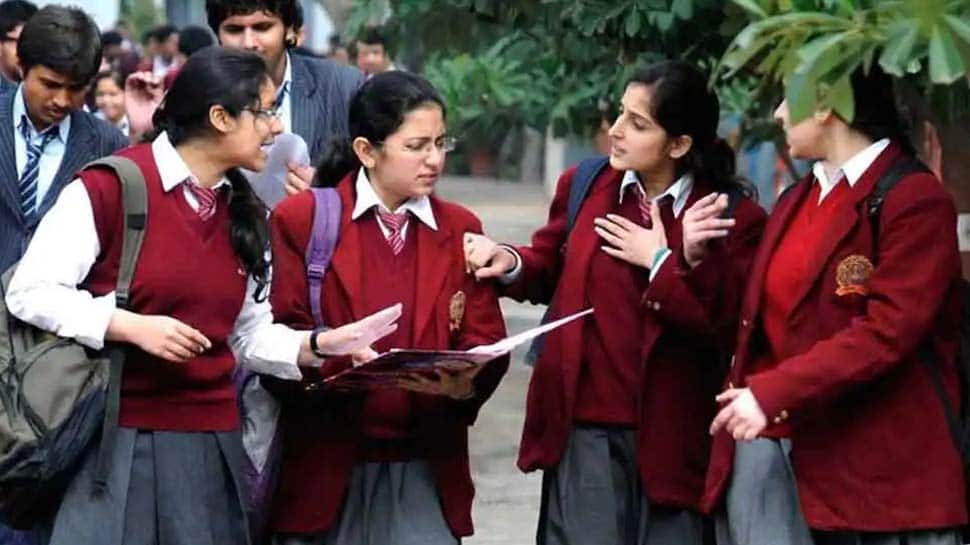 Adding, "A percentage of students do not have equal access to education. While we have used unique methods to teach students but having such methods for exams might not be fair,"
Also Read | CBSE board exams 2021 postponed, will not be held in Jan-Feb: Ramesh Pokhriyal Nishank
Also Read | JEE-Mains to be held four times a year starting 2021, first round in Feb
The Education Minister also said that CBSE has trained almost 4.80 lakh teachers for the offline mode of education.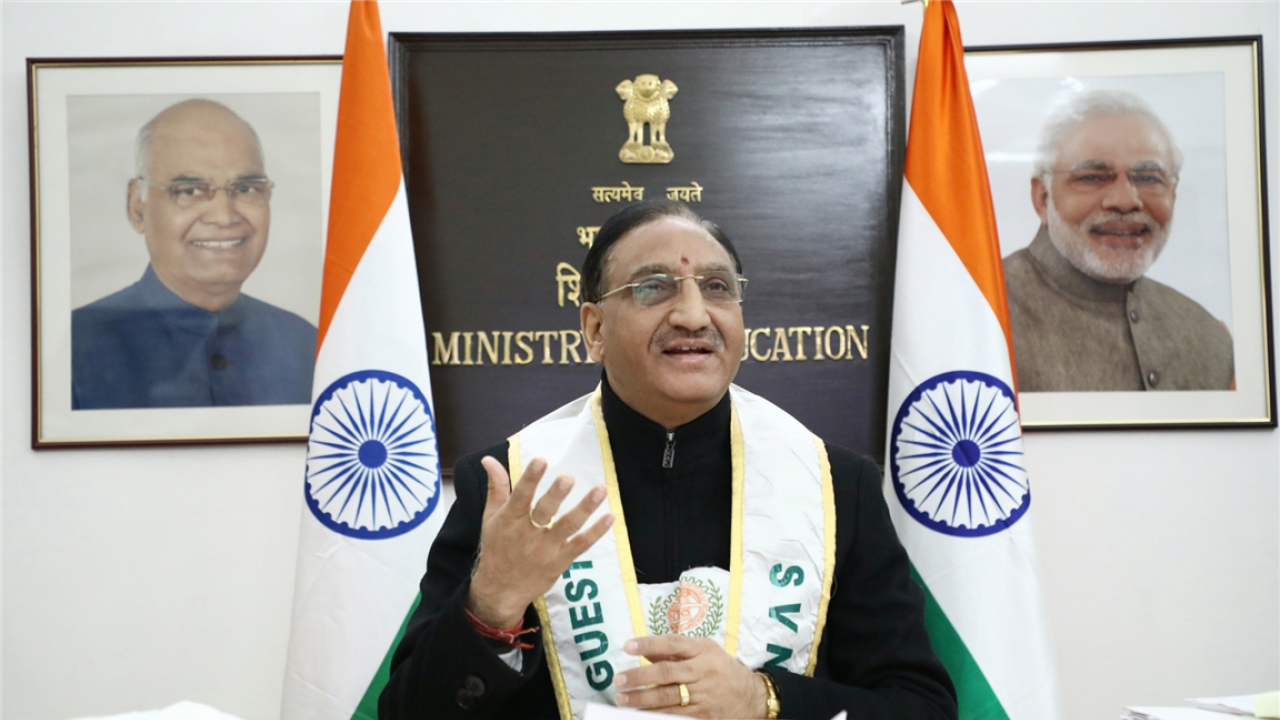 "We have launched several platforms including 'Nishtha'. CBSE has trained 4.80 lakh teachers in online education teaching. Due to the pandemic, education had moved to online platforms. Schools are yet to resume to their full capacities," the Education Minister concluded.
-PTC News