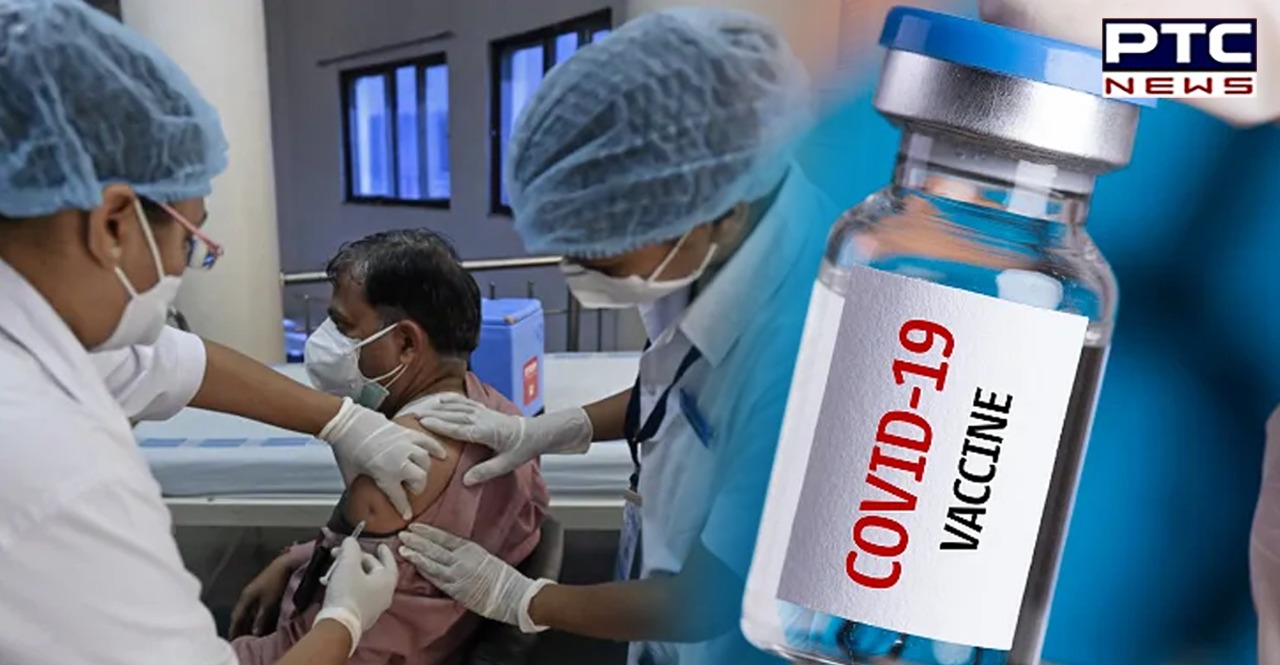 In an order to boost the ongoing COVID-19 vaccination drive in India, the Central government is all set to launch a coronavirus vaccination at a workplace from April 11.

Recently, the government announced the extension of COVID-19 vaccination in India to all citizens aged 45 years or more from April 1, 2021.
Also Read | PM Narendra Modi gets the second dose of COVID-19 vaccine at AIIMS Delhi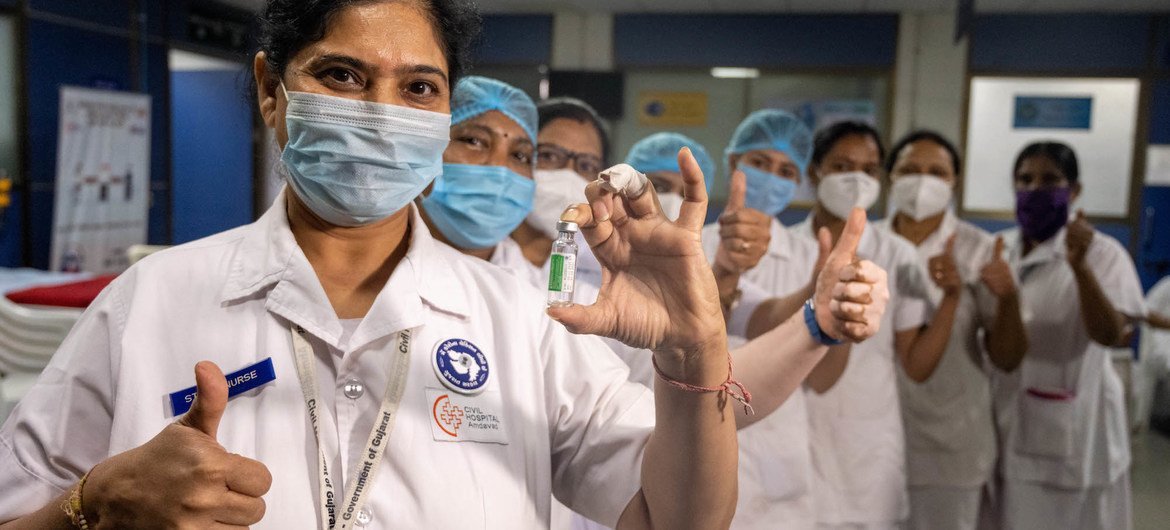 The Union Health Ministry wrote a letter to all States and UTs that coronavirus vaccination sessions may now be organized at workplaces (both public and private) with about 100 eligible and willing beneficiaries. These workplaces will be tagged with an existing COVID Vaccination Center (CVC).

Likewise, the government has issued guidelines for the same to guide States and UTs on organizing vaccination sessions at such workplaces.
Also Read | CBSE Board Exams 2021: Students request govt to cancel exams due to rising COVID-19 cases
Meanwhile, the states have been further advised to initiate due to consultations with private and public sector employers and management to prepare for the launch of workplace vaccination.
How will it work?
The District magistrate, the municipal commissioner will identify potential workplaces eligible to host vaccination centers. Such work must have at least 100 eligible beneficiaries and three rooms i.e. waiting, vaccination, and observation.
These workplace vaccination centers will be registered on Cowin. The workplace will also appoint a nodal officer to register beneficiaries. As soon as 50 beneficiaries get registered, a vaccination session will be planned accordingly.
Click here to follow PTC News on Twitter
-PTC News