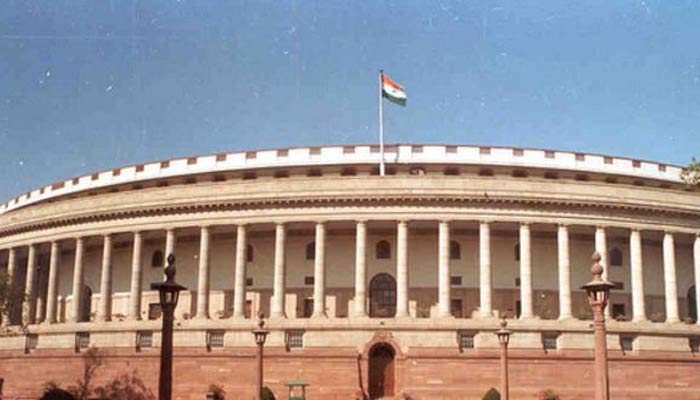 New Delhi, Dec 1-  The Centre today directed the Delhi government to immediately look into an incident in which a premature baby was found to be alive after being declared dead by a private hospital here even as the city government ordered a probe into it.
In the shocking incident, the twins were declared dead by Max Hospital Shalimar Bagh but one of the babies was found to be alive when they were being taken for their last rites.
"It is very unfortunate. I have directed the Delhi government to look into the matter and take necessary action," Health Minister JP Nadda told reporters.
The Delhi government has ordered a probe into the incident and sought a preliminary report within three days.
"An inquiry regarding the said incident is to be initiated and a preliminary report is to be submitted within 72 hours and a final report within a week," a Delhi government order said.
The twins were born yesterday morning to a woman who was brought to the hospital from a nursing home in Paschim Vihar.
According to the family, they were informed that the babies were stillborn and handed over to them in a polythene bag. The family was on way to a crematorium to perform the last rites when the father saw the boy moving. PTI