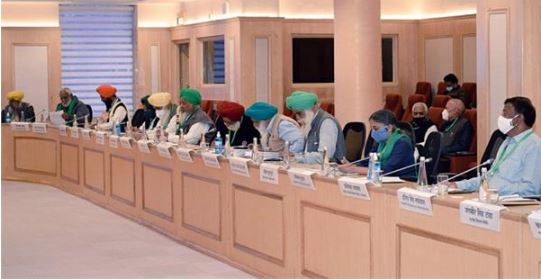 Today's meeting between farmer union leaders and Centre was inconclusive as no decision could be taken after 7 and half hours of the sitting.

However, according to the sources, Centre could take the final decision tomorrow after a meeting of union ministers.
Also Read | Centre-Farmers meeting over, Rescheduled for 5th December
Punjab BJP leader, Surjit Kumar Jyani stated that Agriculture Minister, Narendra Tomar, and Railway Minister Piyush Goyal will discuss various issues with Prime Minister Narendra Modi and Union Home Minister Amit Shah before arriving at the decision.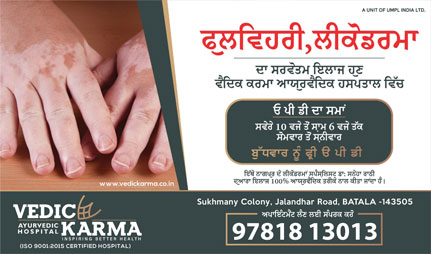 The Prime Minister is expected to have the final say in the matter.
The sources also revealed that the meeting on 5th December could be the last meeting between the Centre and the Farmers.
-PTC News