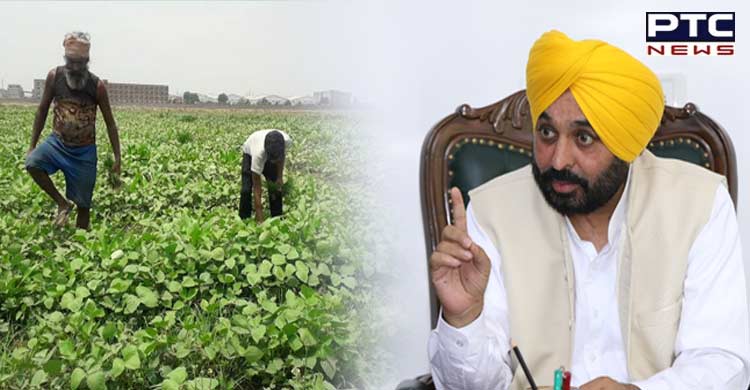 Chandigarh, May 21: The Central Government has agreed to implement Price Support Scheme (PSS) for the procurement of Moong crop in Punjab for Rabi season 2021-22.The issue was taken up with the Central Government by Punjab Chief Minister Bhagwant Mann recently.

A spokesperson for the Chief Minister's office said the Central Government had conveyed to the Punjab Government through a letter, conveying its approval to implement the Price Support Scheme (PSS) for the procurement of 4585 MT of summer Moong in Punjab for Rabi season 2021-22 as per the PSS guidelines, 2018.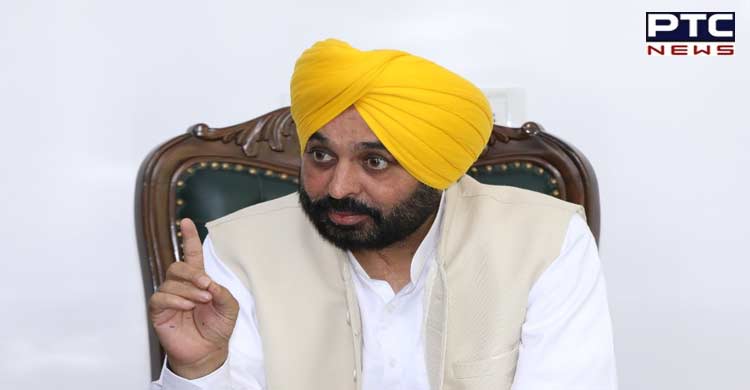 Also Read | No need to panic, says expert amid monkeypox spurt abroad
The letter further mentioned that the date of procurement would be decided by the Punjab government and the procurement period would remain 90 days from such date.
"The State Government will provide a revolving fund equivalent to at least 15% of procurement cost of sanctioned quantity and ensure that the payment is made directly into the bank accounts of the farmers within three days of procurement," the letter reads.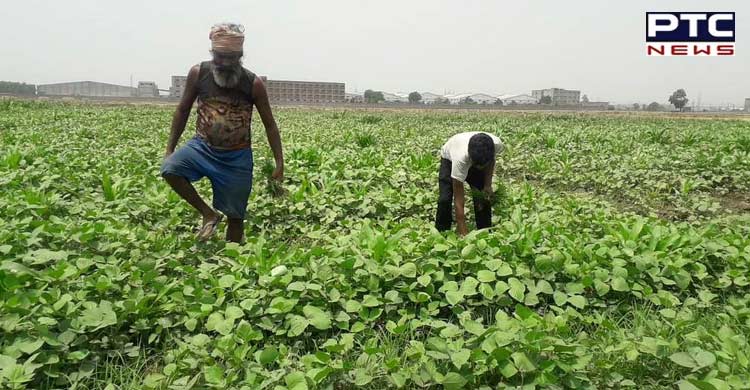 Notably, the Punjab government has already decided to provide MSP to the farmers for moong grown before paddy cultivation and sought support from Centre.
Earlier, the Punjab Government had urged the Central Government to purchase the entire quantity of Moong crop to make the country self-reliant in pulses having high protein content.
Also Read | Big breaking: Centre cuts excise duty on fuel | Check new petrol, diesel prices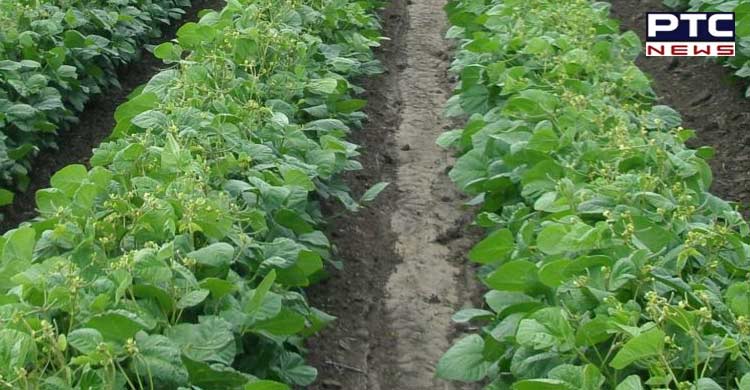 -PTC News