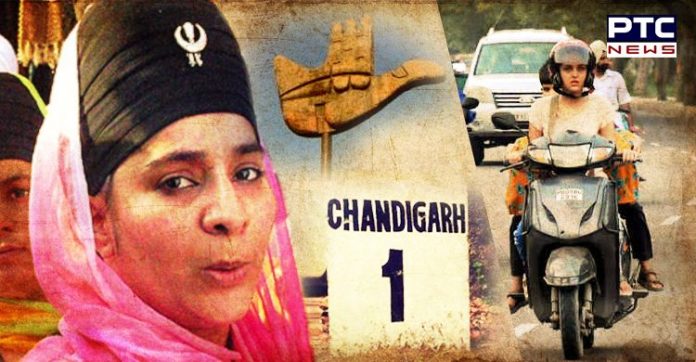 Chd admin invites objections and suggestions from the public on exempting ਸਿੱਖ women from wearing a helmet
Chandigarh Administration notified the amendment in Rule 193 of Chandigarh Motor Vehicle Rules, 1990 removing the exemption given to all women from wearing the protective headgear while driving/ riding two-wheeler on the road and substituting the same by "Sikh Person (including Women) wearing a turban."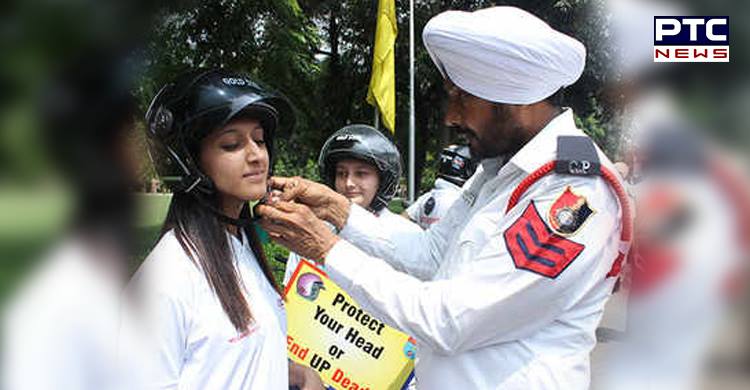 Also Read: Reverse Outrageous Notification Forcing Sikh Women To Wear Helmets: SAD
The Sikh bodies have represented to Ministry of Home Affairs, Govt. of India against the removal of exemption to all 'Sikh Women' from wearing the protective headgear while driving/ riding a two-wheeler in Chandigarh.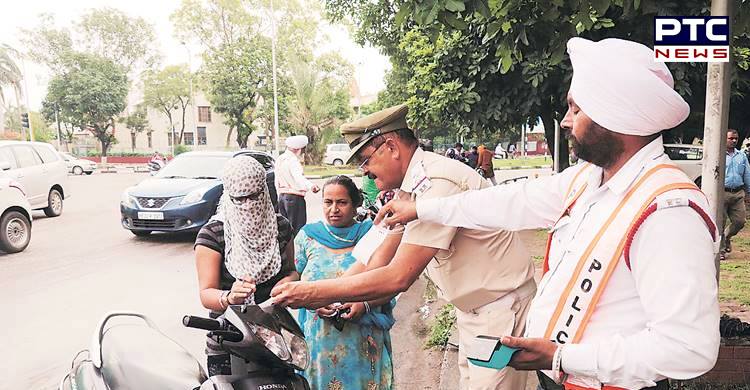 The Ministry of Home Affairs, New Delhi in its communication vide No. U-14035/3/2018-CHD, has advised the Chandigarh Administration to provide an option to Sikh Women from wearing the protective headgear on a pattern similar to the Government of Delhi, as provided in Transport Department notification No. F.19(38)/Tpt./Sectt./ 2011/176, dated 28.8.2014.
Therefore, in pursuance of the above and in exercise of powers conferred under Section 129 read with provision of clause (41) of Section 2 of Motor Vehicle Act, 1988, the Administrator, Union Territory, Chandigarh proposes to substitute the words "Sikh Women" instead of "Sikh person (including Women) wearing a turban", thereby making it optional for Sikh Women to wear protective headgear while driving/riding a two-wheeler.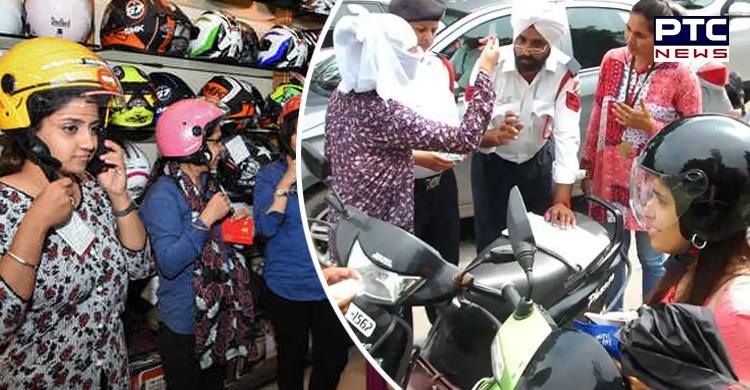 Also Read: Sikh Women Must Be Exempted From Wearing Helmets, Will Meet Governor: Bibi Jagir Kaur
Therefore, the proposed amendment in the Rules is hereby published for inviting objections and suggestions from all persons of U.T., Chandigarh likely to be affected thereby, before the expiry of a period of thirty days from the date of publication of this notification in the Extraordinary Gazette.
-PTC NEWS