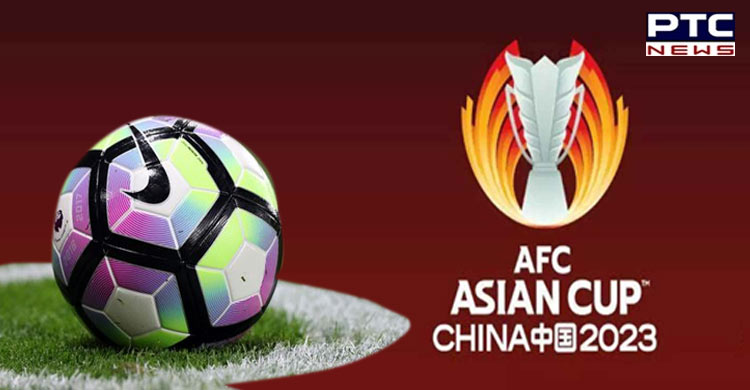 China has opted not to host the AFC Asian Cup 2023, which was scheduled to take place in ten Chinese cities from June 16 to July 16, 2023.

Due to the Covid-19 crisis, the Asian Football Confederation (AFC) confirmed that the Chinese Football Association (CFA) has relinquished the right to host the Asian Cup finals.
"The AFC appreciates that China PR, the CFA and the AFC Asian Cup China 2023 LOC have made this very difficult but necessary decision in the collective interests of the AFC Asian Cup 2023, which has also provided the AFC the required time to assess the situation regarding the hosting of the AFC Asian Cup 2023," the AFC said in a statement.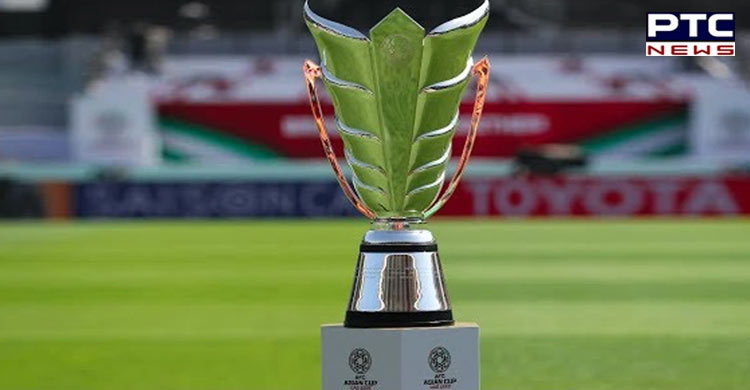 Also Read | India bans wheat exports with immediate effect to control rising prices
"The AFC will continue to work closely with its commercial partners and stakeholders to chart the course forward and remains grateful to them for their understanding and support during this period," it added.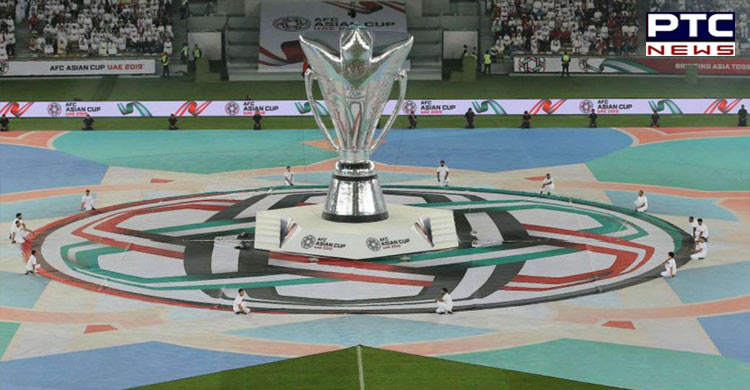 AFC further stated, "Further details about the next steps related to the hosting of the AFC Asian Cup 2023 will be announced in due course."
The Asian Cup, Asia's biggest national football competition, is held every four years and features 24 nations.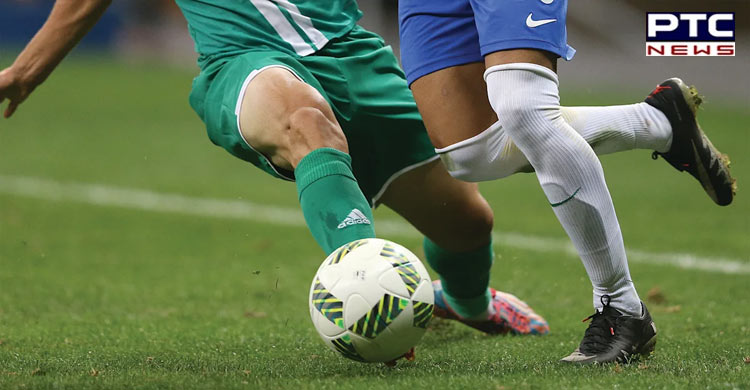 Also Read | 27 die in massive fire near Mundka metro station, 2 arrested so far
-PTC News