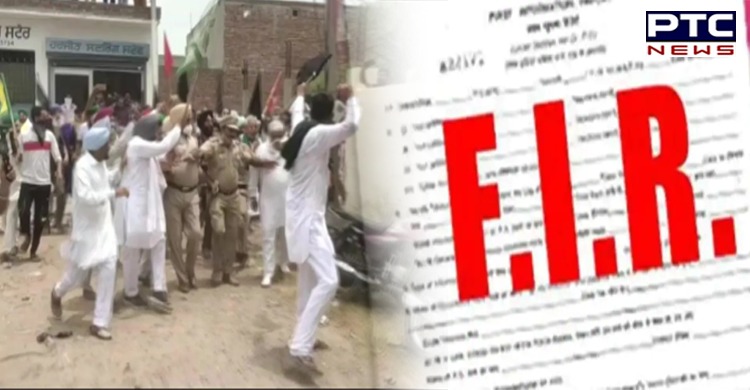 Police registered a case against three named accused and 150 unidentified people in connection with Sunday's clash in Rajpura. It may be recalled that a scuffle broke out in Rajpura following protests by BJP leaders.

A complaint has been registered in the case on the basis of statements by Constable Bhupinder Singh who was injured during the clash. The complaint has been against the three known accused — Manjit Ghummana, Happy Hasanpur, and Vivek Zirakpur — and 150 unidentified people.
Also Read | Himachal Pradesh: At least 15 missing following flash floods in Kangra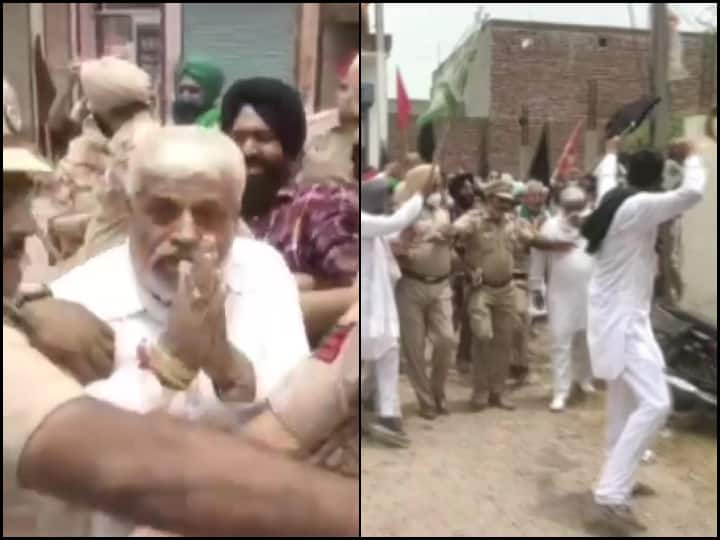 As of now, no accused has been arrested. While confirming this, City Rajpura Police Station in charge Gurpreet Singh said that Bhupinder Singh's condition is stable and that he is out of danger.
Also Read | Petrol and Diesel prices in India: Do you know how much are you paying as tax?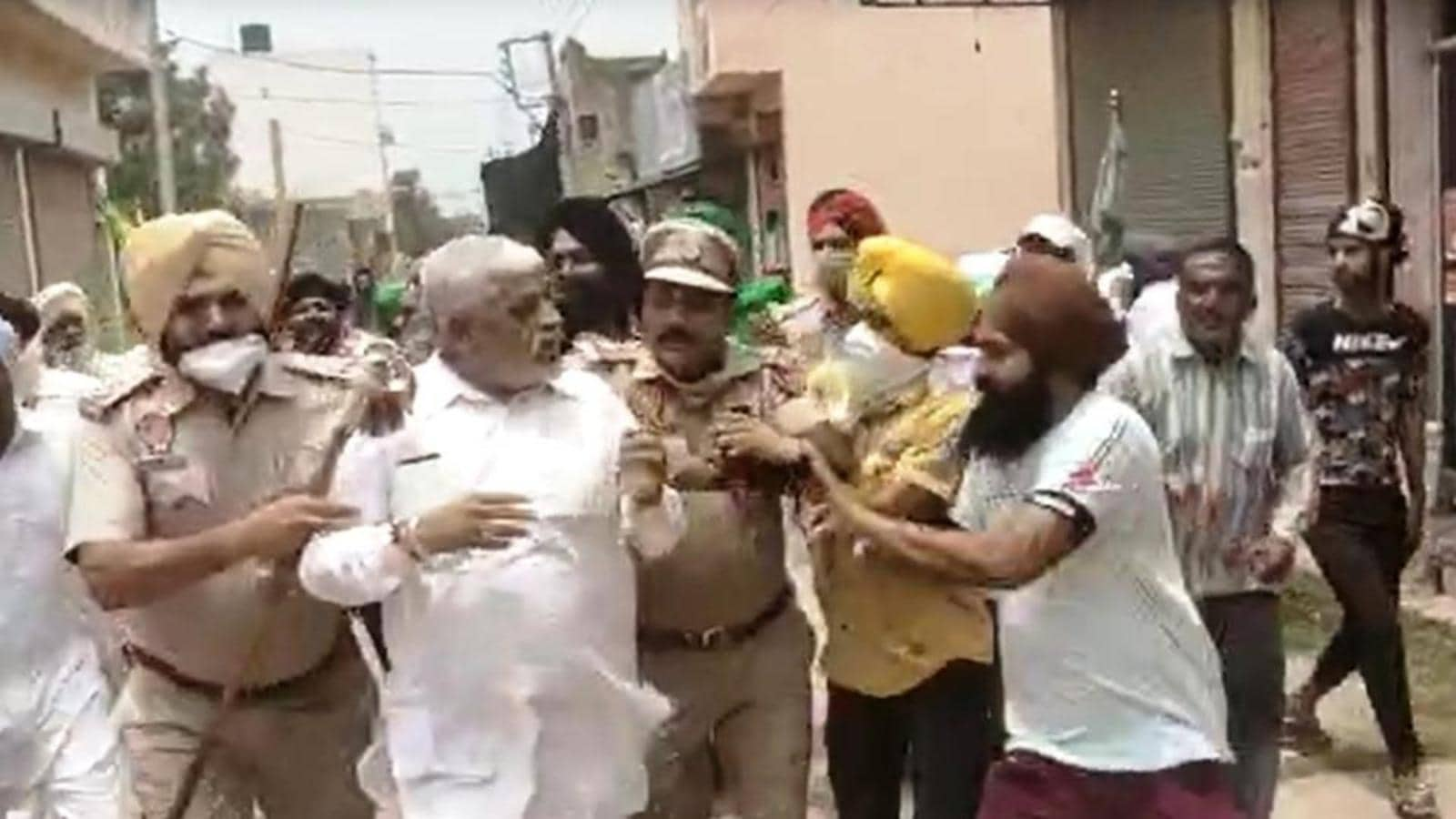 The injured Bhupinder is being treated at Rajendra Hospital, Patiala. The men involved in the case have been accused of inciting the mob during the protest.
As a result, the government and public property were also damaged and Constable Bhupinder Singh was injured.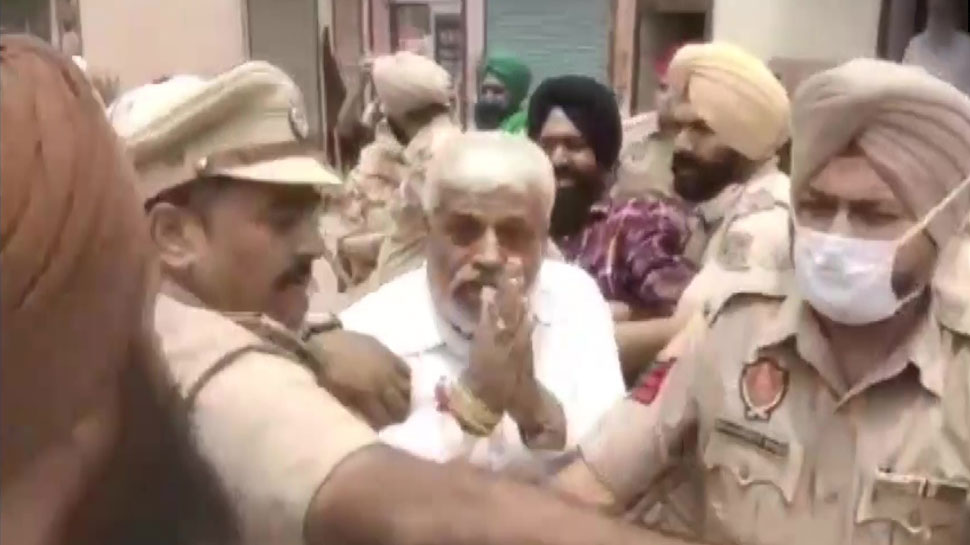 It may be recalled that the farmers gheraod BJP leaders were protesting in Rajpura. Later, the farmers took BJP's District Secretary Dr. Ajay Chaudhary, other leaders, and their families hostage in the house. They were kept hostage till late at night.
Thus, the Punjab and Haryana High Court intervened and gave orders to free the BJP leaders. After this, the police swung into action and freed the BJP leaders.
-PTC News