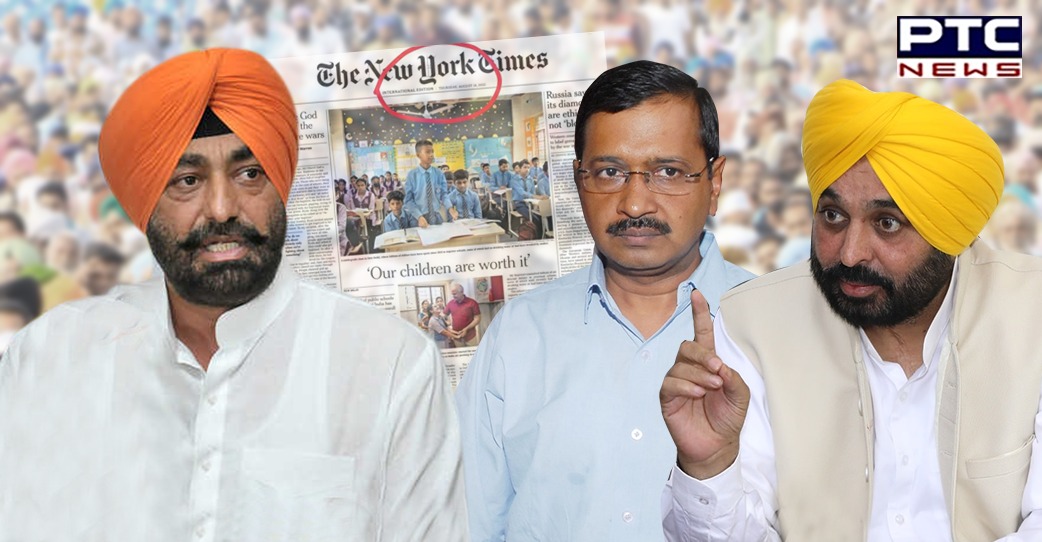 Chandigarh, August 19: Exposing the Aam Aadmi Party leadership Arvind Kejriwal and Punjab CM Bhagwant Mann, Congress MLA from Bholanath and Chairman All India Kisan Congress Khaira on Friday claimed that the New York Times did not feature Manish Sisodia on "front page."

The Congress MLA stated that Kejriwal and Bhagwant Mann circulated "photoshopped" images of the issue of August 17 New York Times issue on various platforms after CBI raided the residence of Delhi Deputy CM and AAP leader Manish Sisodia.
Khaira also shared the original front page copies of the New York Times along with the "photoshopped" copies circulated by Kejriwal and Bhagwant Mann.
"It is shocking and humiliating that an elected Chief Minister like Kejriwal should go on record declaring that the New York Times had done a front-page piece on the Delhi education model, which it never did," Khaira said, questioning why a Chief Minister would do such a thing.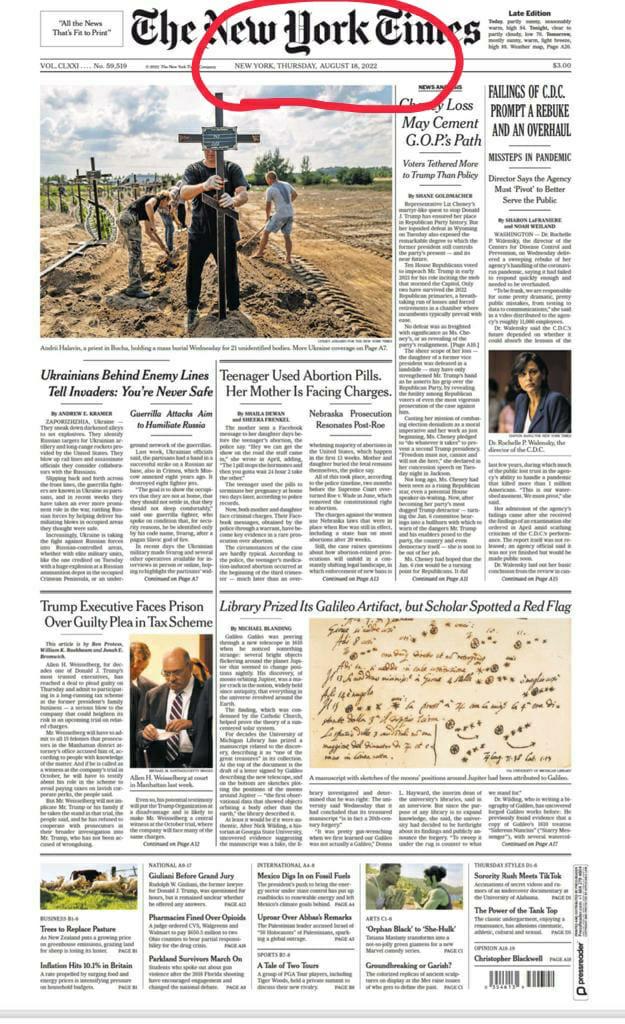 Without commenting on the CBI raids on Delhi Deputy Chief Minister Manish Sisodia's residence in connection with the Delhi Liquor Policy case, Khaira said that while courts will establish the truth, "just because a foreign newspaper did a story, which actually it did not do the way Kejriwal and Mann claimed, does not prove his innocence."
Also Read | Krishna Janmashtami 2022: Bollywood celebs extend wishes on social media
"The New York Times, or any newspaper for that matter, offers character certificates for no one," he added.
The furious Congress leader said that the US paper had done a story on the Delhi education model on inside pages a few days ago.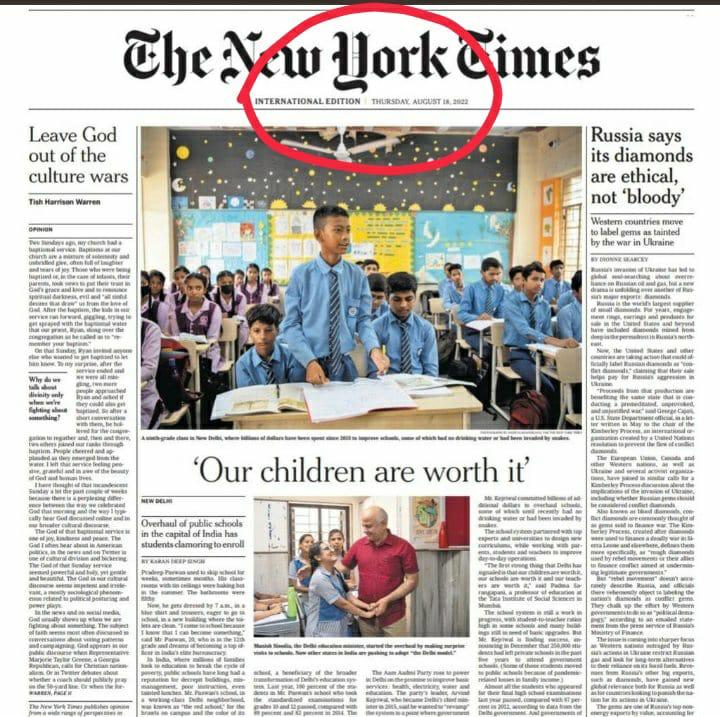 "Apparently, Kejriwal and his team went around claiming it was the front page news story, which it was not, and without realising that many more people read US newspapers and have revealed their lie," he continued.
Khaira stated that making such a misleading claim knowingly, especially by Chief Ministers, indicates how far they will go to spew misinformation. "You have every right to protect your Deputy Chief Minister against CBI raids, but why to try to defend him by telling lies?" he asked, adding, "you are just exposing yourself and undermining your case, which is already weak because you removed the policy after LG urged the CBI probe."
According to the Congress leader, the New York Times did an article on the inside pages in its August 17 issue, while the AAP distributed altered copies of August 18, presenting it on the front page.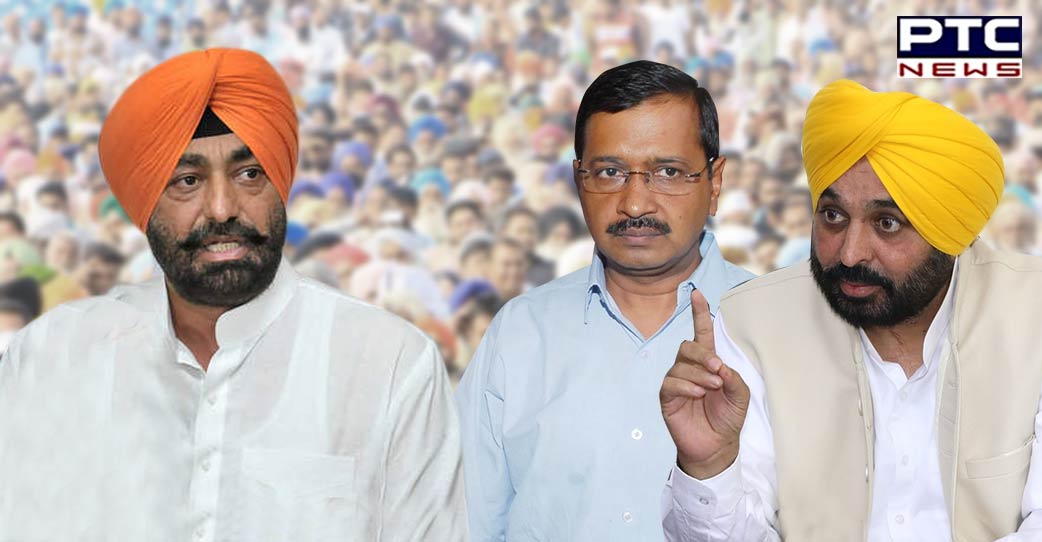 Also Read | Punjab Police crack kidnapping of Kharar student in 48 hours, 3 arrested
-PTC News