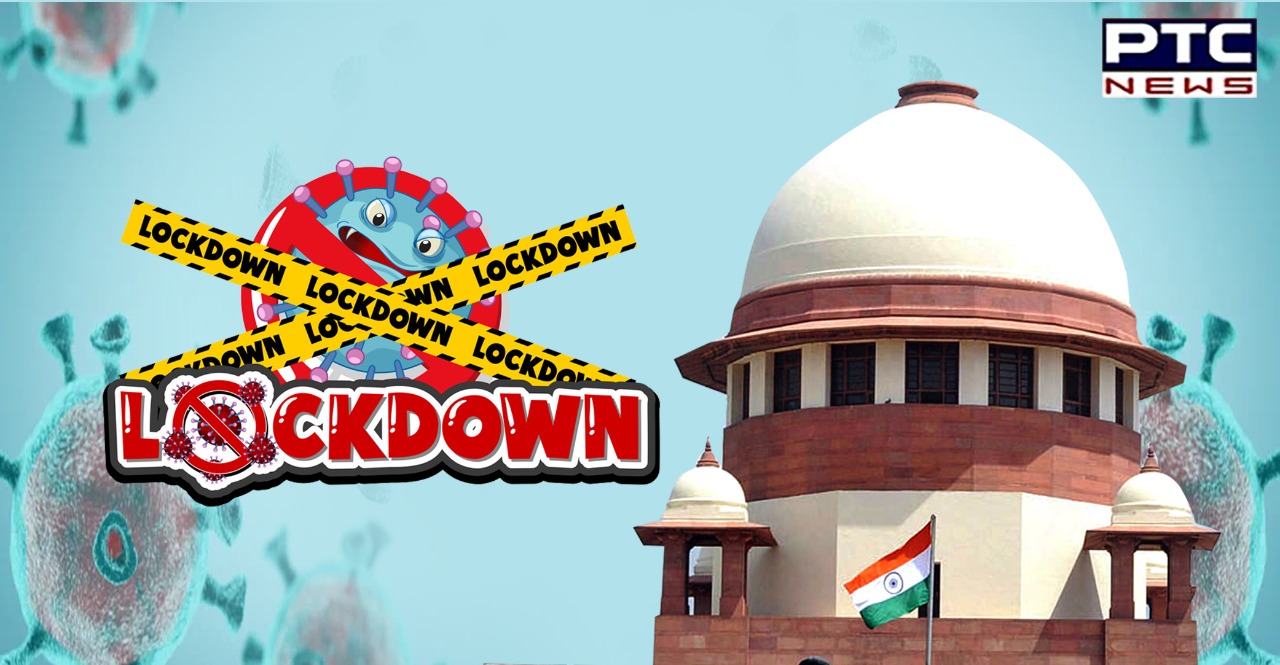 Amid an exponential rise due to the second wave of coronavirus in India, the Supreme Court urged the Centre and states "to consider imposing a lockdown to break the chain in the interest of public welfare".
Even as the Supreme Court directed the centre to reconsider its protocols including the availability of oxygen, vaccines, and essential drugs at affordable prices.
Also Read | Coronavirus in India: PM Narendra Modi a 'super-spreader' of COVID-19, says IMA Vice President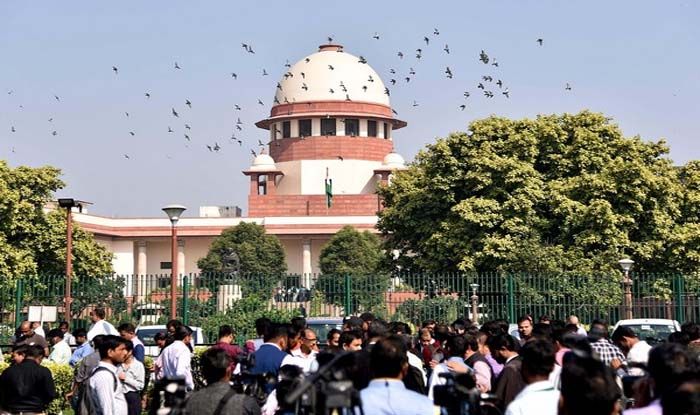 A three-member bench of the apex court, comprising Justice D Y Chandrachud, Justice L Nageswara Rao and Justice Ravindra Bhat said that it was aware of the socio-economic impact of lockdown in India, specifically, on the marginalized communities.
Therefore, it added, in case lockdown is imposed, arrangements must be made to cater to the needs of these communities.
Also Read | Coronavirus: Punjab government announces stricter curbs; closure of all shops till May 15
Also, the Supreme court asked the Centre to formulate a national policy on admissions to hospitals within two weeks.
It also said that no patient shall be denied hospitalisation or essential drugs in any state for lack of local residential proof.
It comes at a time when India is dealing with the second wave of coronavirus. India has been recording over 3 lakh cases for the past few weeks.
As per the latest data released by the Union Health Ministry, India reported over 3.68 fresh COVID-19 cases in the last 24 hours.
Click here to follow PTC News on Twitter
-PTC News