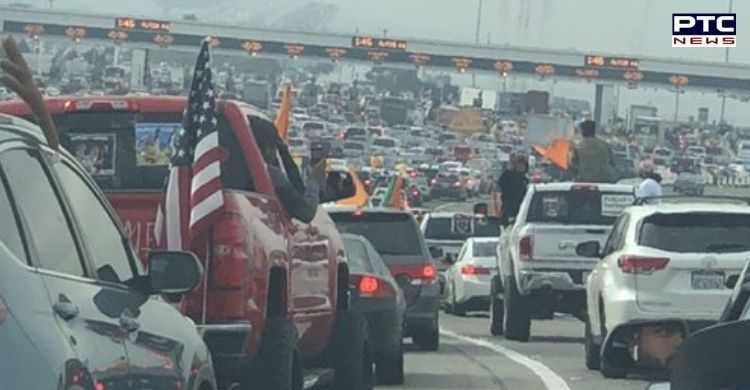 Farmers protest against Farm Laws 2020 in San Francisco: Expressing major support to the protesting farmers of India, a "Kisan solidarity rally" was organised in Oakland, California, in the United States on Saturday.

Hundreds of vehicles with posters on them drove towards the Indian Consulate in San Francisco via the Bay Bridge, honking in support of the farmers' protest as a part of the Kisan solidarity rally.
https://twitter.com/i/status/1335350859920625665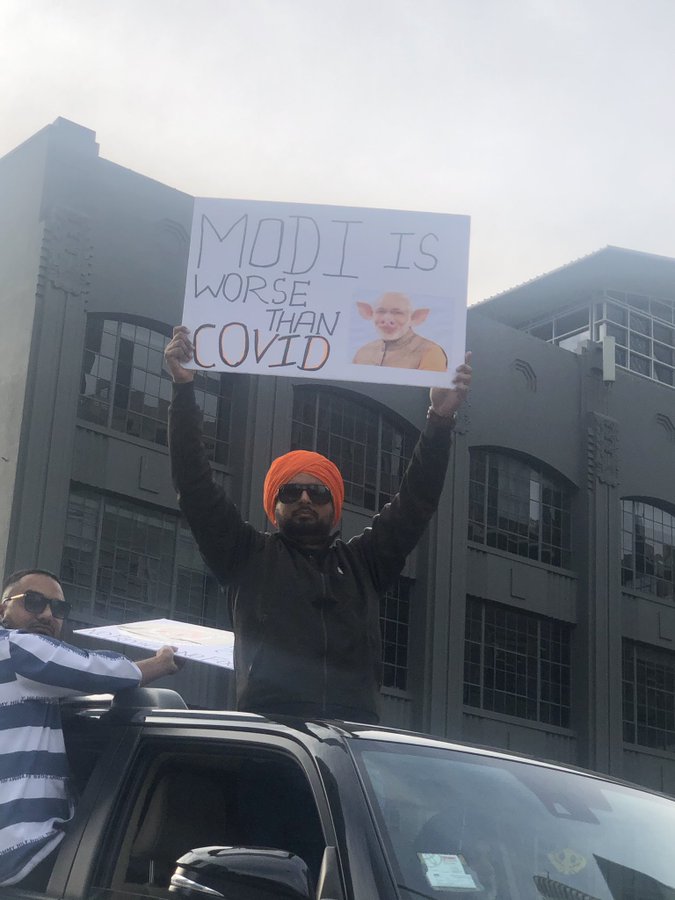 Also Read | 'Kisan ki mange puri karo': Diljit Dosanjh spotted at farmers protest at Singhu border 
The farmers in huge numbers have been staging protests at Delhi borders for 11 days now.
https://twitter.com/i/status/1335363729765015555
They are demanding that the three new farm laws 2020 be repealed that were passed by the Parliament in September 2020.
https://twitter.com/i/status/1335346495566934016

California's Kisan solidarity rally was organised by Jakara Movement, a "grassroots organisation which is inspired by the Sikh principles.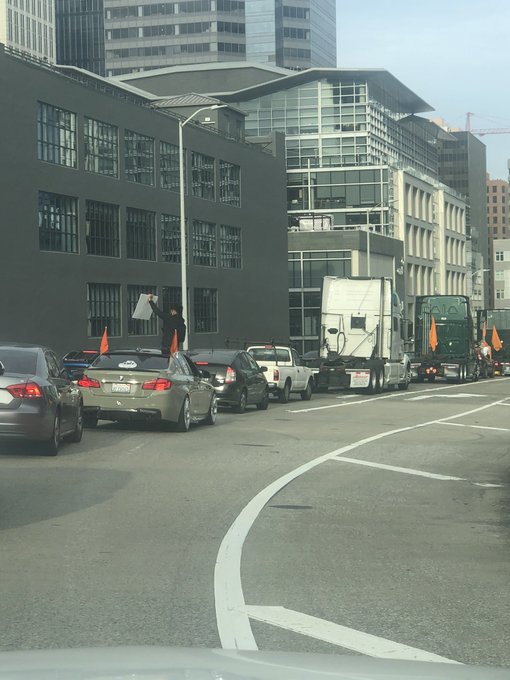 Also Read | Will return my Rajiv Gandhi Khel Ratna Award: Vijender Singh at Singhu border
https://twitter.com/i/status/1335349485052911617
A Twitter user shared a video on Twitter. He wrote: "A remarkable agitation and demonstration in support of Punjabi and other Indian farmers. Drivers with signs and broadcasting chants declaring no farmers, no food."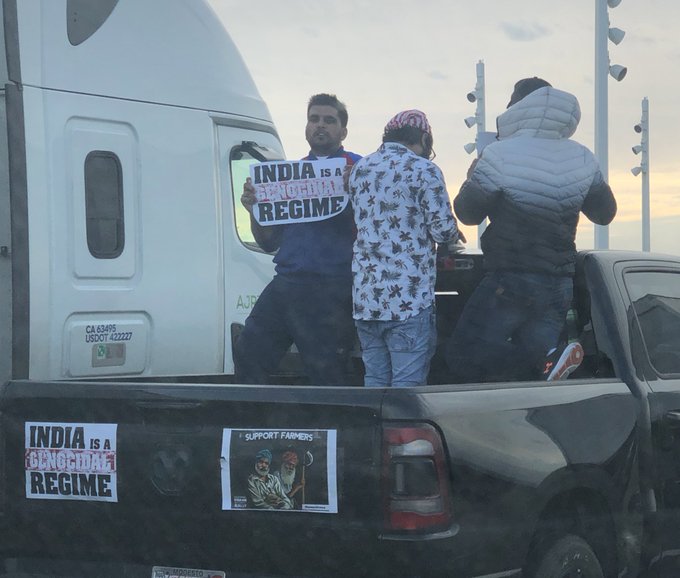 "Thousands converged on the Indian Consulate in San Francisco. Amazing peaceful and powerful protest!" wrote another.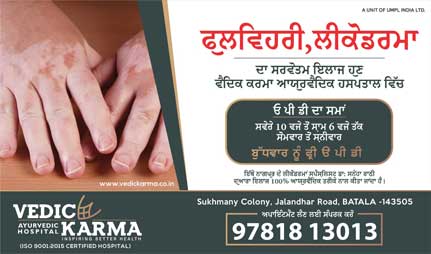 The farmers are protesting against the Farmers' Produce Trade and Commerce (Promotion and Facilitation) Act, 2020, the Farmers (Empowerment and Protection) Agreement on Price Assurance and Farm Services Act, 2020, and the Essential Commodities (Amendment) Act, 2020.
-PTC News