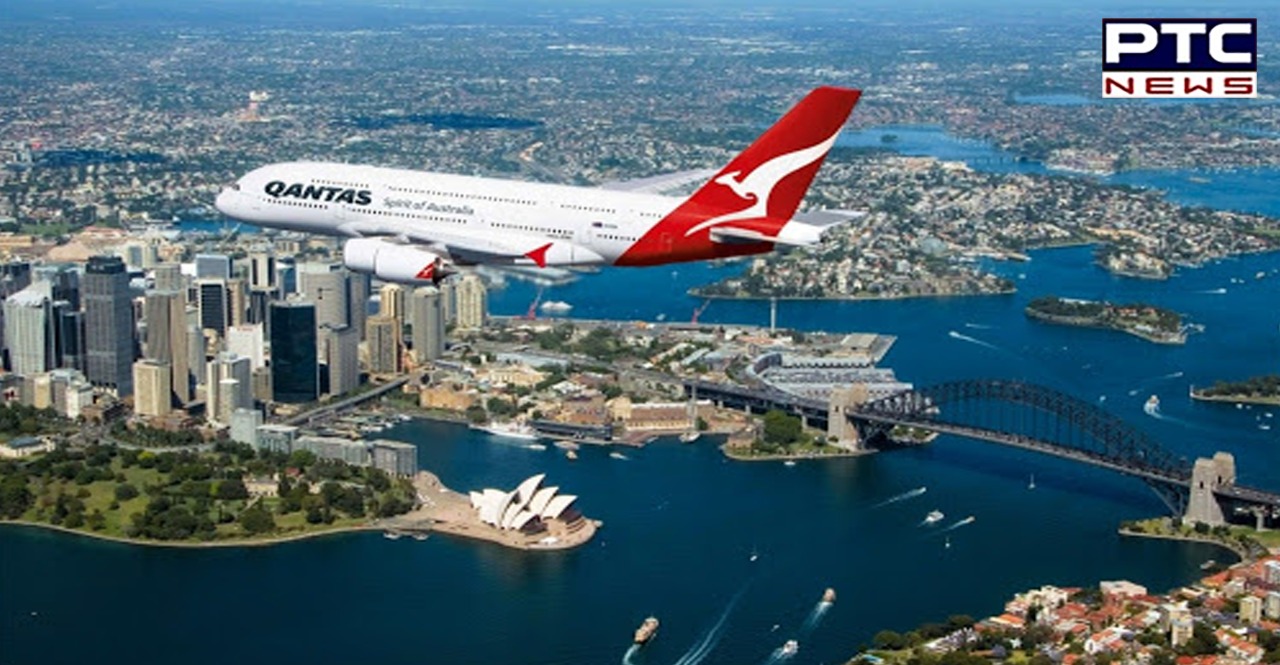 While India is dealing with the second wave of coronavirus, Australia PM Scott Morrison on Tuesday announced a temporary ban on direct passenger flights from India.

Australian Prime Minister Scott Morrison said the ban on direct passenger flights to India would remain in place until at least May 15.
Also Read | Second Wave of Coronavirus in India: Zydus gets DCGI approval for emergency use of Virafin in treating moderate COVID-19 cases
It is because of the "clearly present" risks of travel from India. With this, thousands of Australians -- including high-profile cricketers -would be stranded in India, a report stated.
Also Read | Coronavirus India: Mass cremations starts as Delhi faces deluge of deaths due to COVID-19
Scott Morrison said that Australia would send oxygen tanks, ventilators, and personal protective equipment to India as the country has been facing a major health crisis amid the second wave of coronavirus.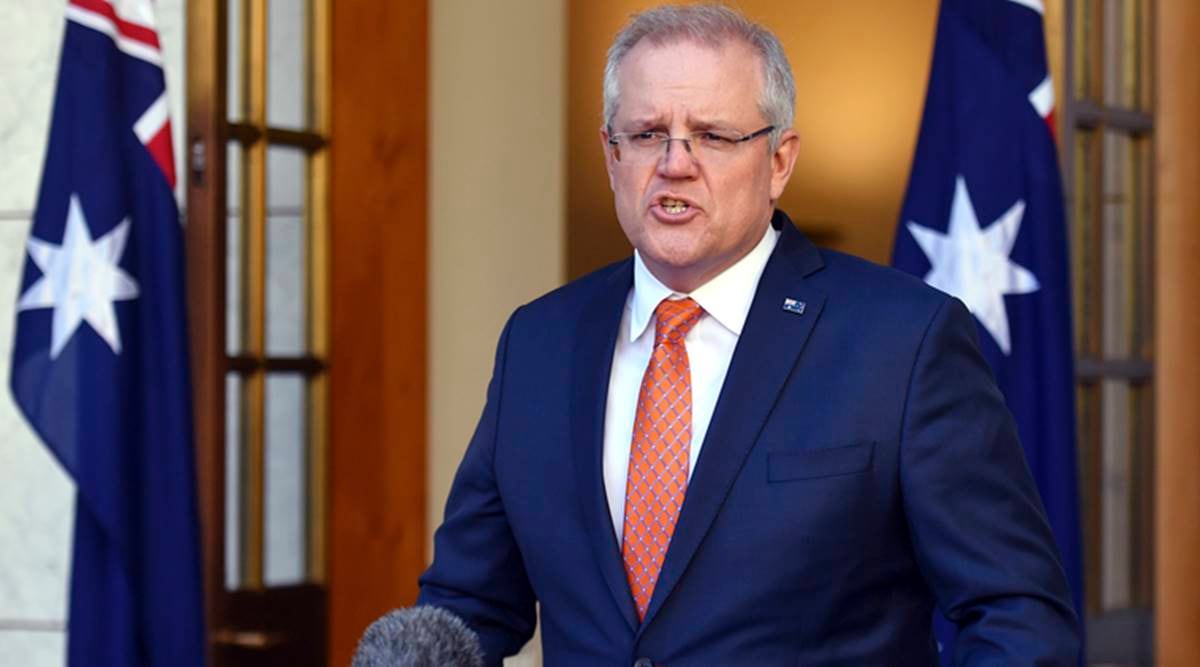 India recorded 352,991 new infections and 2,812 deaths on Monday, its biggest-ever single-day spike since the pandemic started.
Australia PM said that India was enduring a "terrible humanitarian crisis" due to coronavirus that was hitting Australian families with relations to the country.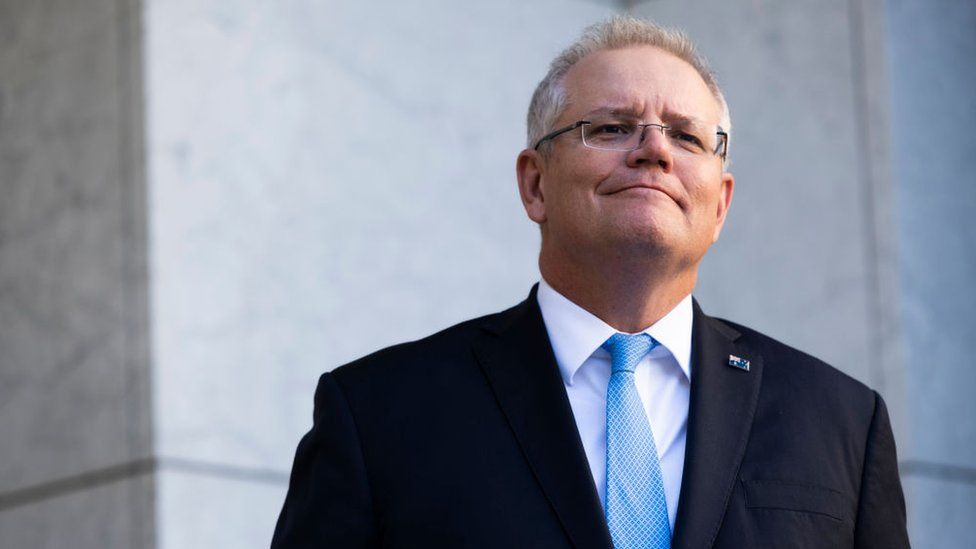 He said that the "scenes that we're seeing from India were heartbreaking."
Australia's ban on a flight from India comes a day after the authorities lifted stay-at-home orders for people in Perth, in Australia's west, where a lockdown was imposed.
The development took place after a man who returned from his wedding in India infected others in quarantine.
Click here to follow PTC News on Twitter
-PTC News