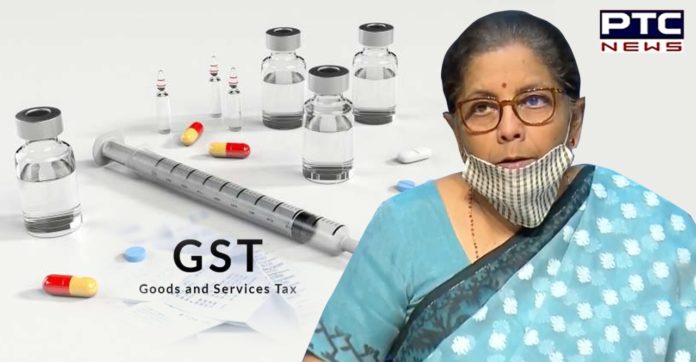 While the second wave of coronavirus in India has started to decline, the GST Council on Saturday slashed the tax rate on Covid-19 medicines such as Remdesivir and equipment like oxygen concentrators and medical grade oxygen, said Union Finance Minister Nirmala Sitharaman.

The GST Council has approved a reduction in rate for Remdesivir from 12 percent to 5 percent while there would be no tax on Tocilizumab, Amphotericin B medicines.
Also Read | SAD announces alliance with BSP ahead of 2022 polls; BSP to contest on 20 seats
GST rates on the specified items being used in COVID-19 relief and management till September 30, 2021.
Also Read | SAD to prepare Election Manifesto for 2022 polls by end of October 2021: Sukhbir Singh Badal
GST rates have been decided for 4 categories of products- medicines, oxygen, oxygen-generation equipment, testing kits, and other machines and other COVID-19 related relief material. The rates would be announced soon, said Nirmala Sitharaman.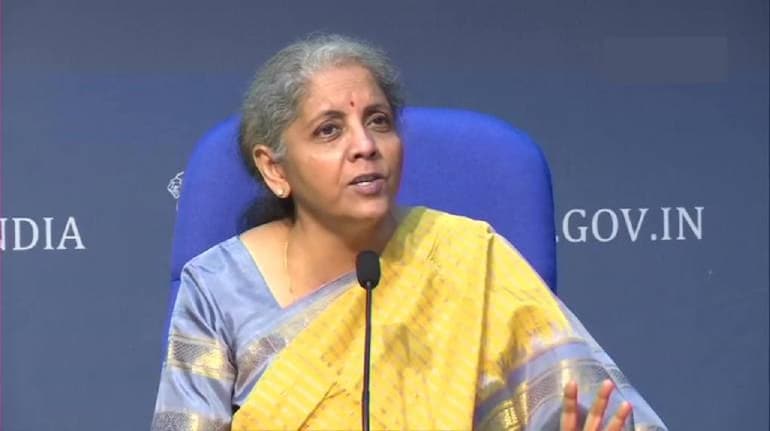 GST on electric furnaces and temperature checking equipment brought down to 5 percent and on ambulances to 12 percent, she said.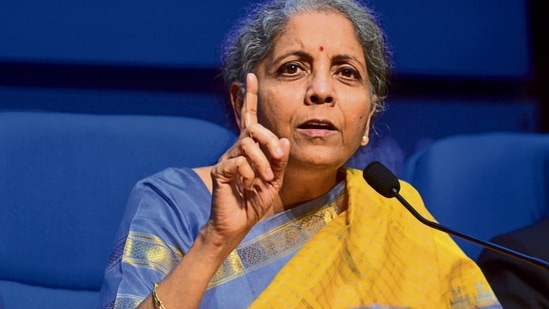 These rates would be valid till September as against August end recommended by the Group of Ministers, said Finance Minister Nirmala Sitharaman on the outcome of the 44th GST Council meeting.
She further said that 5 percent GST on vaccines will stay. The Centre will buy the 75 percent vaccine as announced and will pay its GST too. But 70 percent of income from GST will be shared with States, she added.
Click here to follow PTC News on Twitter
-PTC News