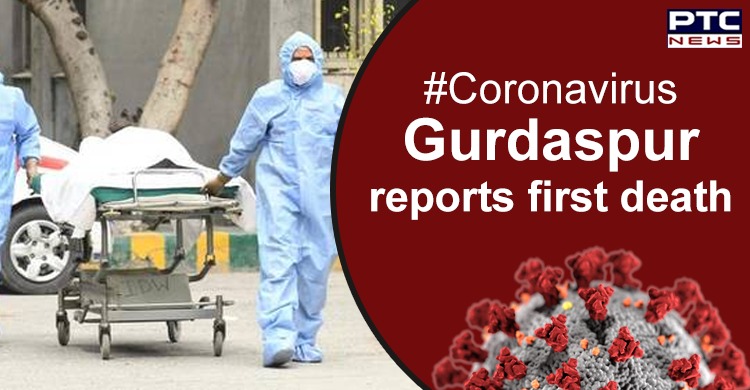 Gurdaspur reported its first death due to coronavirus after a 60-year-old man succumbed to the disease. According to the information, a 62-year-old man was from Bhaini Paswal village of Gurdaspur district. He was tested positive for the coronavirus on Tuesday.

In fact, Punjab special chief secretary KBS Sidhu had tweeted that the patient's brother had died in Jalandhar with similar symptoms on April 7 though he was not tested for coronavirus.

Coronavirus cases in Punjab
The total number of coronavirus cases in Punjab has increased to 193 after Patiala, Jalandhar and Pathankot reported fresh cases. Pathankot and Jalandhar reported two new cases each while Patiala reported three new cases. Three family members (wife and two sons) of Safabadi Gate area positive case has been found positive and have been shifted to the RH isolation ward.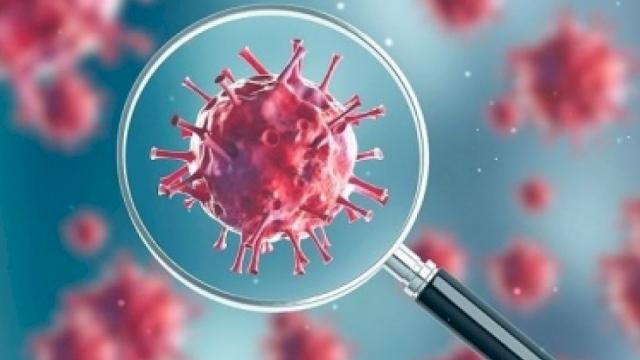 Hotspot Districts in Punjab
The Union government has declared Nawanshahr, Mohali, Pathankot, Jalandhar as a coronavirus hotspot. Meanwhile, Chandigarh has also been named in the list of 170 hotspot districts in the country. Mohali has reported the highest number of coronavirus cases in the state so far.
Punjab government declares coronavirus as an 'epidemic'
The Government of Punjab has declared the novel coronavirus (COVID 19) as an 'epidemic' disease under the Epidemic Diseased Act, 1897. The Punjab government had also constituted several groups and committees to deal with different aspects of containment of coronavirus in the state.
-PTC News