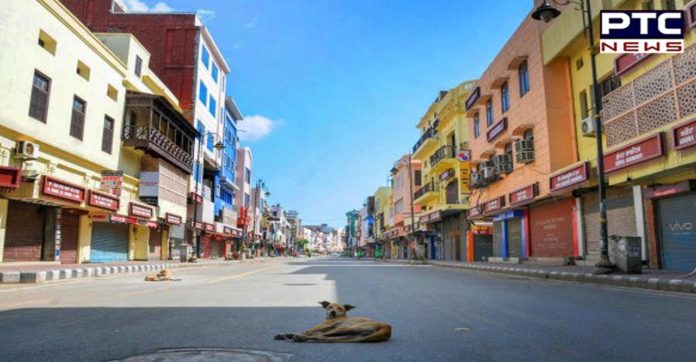 Mohali Shops order: In the wake of rising coronavirus cases in Mohali, Girish Dayalan, IAS, District Magistrate, in the exercise of powers conferred under Section 144 of Cr. PC ordered that shops in the district can remain open between 5 am – 5 pm subject to some conditions.

Coronavirus cases in Mohali once started reporting more than 1,000 new cases but it has started to decline.
Also Read | Coronavirus in India: PM Narendra Modi a 'super-spreader' of COVID-19, says IMA Vice President
As per the new orders, the shops in Mohali will open between 5 am – 5 pm subject to the following conditions:
No shopping malls or single/ multi-brand retail standalone shops would open except shops selling essential items in these malls/ complexes.
All shops in Rural Areas i.e. Villages.
All shops in Urban Areas but on a staggered rotational basis (odd/ even) so that 50 percent of shops are open on any day.
Also Read | Coronavirus: Punjab CM again rules out complete lockdown, announces phased opening of shops
EVEN shops on Even Dates i.e. May 10, 12, and so on, ODD Shops on Odd Dates i.e. May 11, 13, and so on. MC Mohali/ EOs of MCs shall be responsible for marking Shops as ODD/ EVEN (or 1 and 2) for all shops through the concerned Market Associations – under the overall supervision of ADM/ SDM.
Besides, COVID Monitors shall be appointed by Market Associations and their names shall be prominently displayed. They shall be personally responsible for ensuring adherence to COVID Guidelines of GoI and GoP.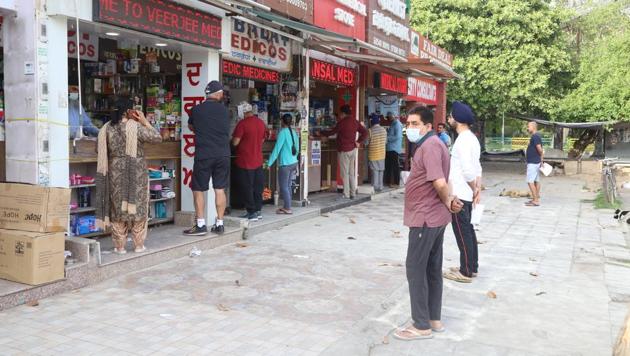 Restaurants/ Eateries can open – only for home delivery till 9 PM – but no dine-in or take-away. Both management and customer shall be held liable for violations if any.
Services provided by self-employed persons such as electricians, plumbers, IT repairs, etc. shall also be allowed.
In respect of private and government offices the orders state that Private Offices are allowed to open without any separate permission. But in order to avoid crowding and congestion, only 33% staff shall be called at any given time. Work from home should be encouraged by heads of all offices. The concerned staff/ employees can travel to and from work only on the production of their ID Cards. Misuse will invite strict penal action.
Click here to follow PTC News on Twitter
-PTC News