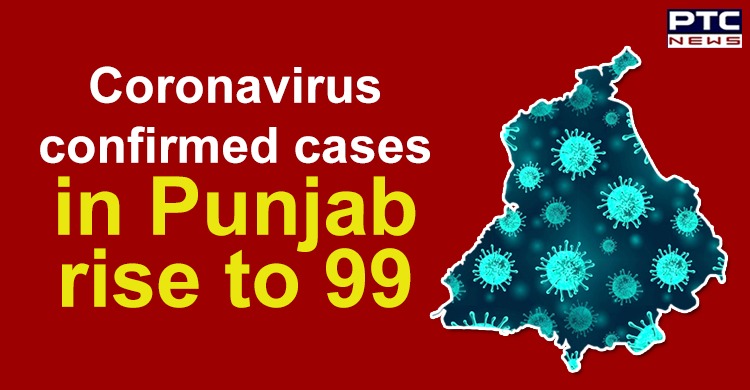 The total number of confirmed coronavirus cases in Punjab has increased to 99 after fresh cases were reported from Derabassi in Mohali, Mansa, Pathankot, Moga, and Amritsar on Tuesday. Meanwhile, the death toll in the state stands at 8. A total of 20 cases have been reported from the state on Tuesday.

A case was reported from Pathankot early in the morning after a 77-year-old man tested positive for coronavirus. Meanwhile, 5 new cases have been reported from Pathankot. Reportedly, all five of them are the relatives of the woman who died due to coronavirus.

According to the information, seven cases were reported from Jawaharpur, Derabassi. Earlier, there were 4 cases from the village. Now, Jawahapur has 11 confirmed coronavirus cases so far. Meanwhile, the total number of cases in Mohali has climbed to 26, the highest in the state. Luckily, four people have recovered and got discharged in Mohali.
Likewise, two women have been tested positive in Mansa. Earlier 3 cases were recorded in Mansa and now the total number of cases in the district is 5.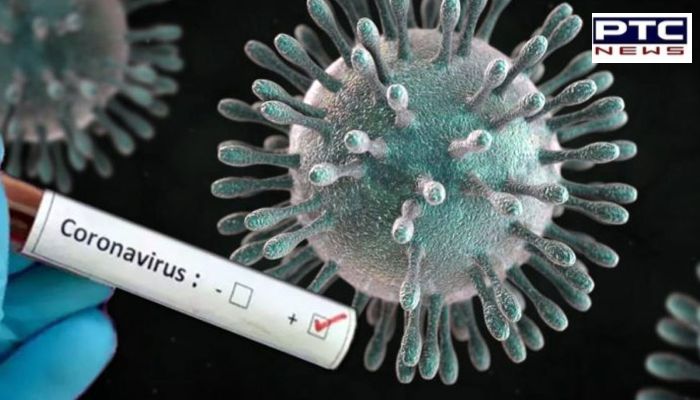 Meanwhile, Moga reported four cases. A 22-year-old man tested positive for coronavirus earlier in the day. However, three new cases have been reported from Moga. Meanwhile, Amritsar has also reported a positive case. The wife of former municipal official, who died of coronavirus on Monday, also tested positive.
Also Read | WhatsApp puts a limit on sharing of forwarded messages to only one chat at a time
The death toll in Punjab stands at 8. Out of these 8, Ludhiana has reported 2 deaths while Amritsar has also reported 2 deaths. Likewise, one death has been reported each from Mohali, Nawanshahr, Hoshiarpur, and Pathankot.
-PTC News