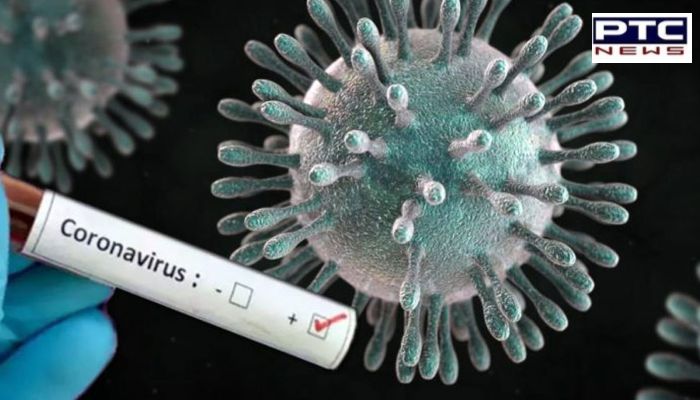 Coronavirus update: Indian states have been running the Covid 19 vaccination drive at a faster pace than some of the major foreign nations, said the Union Government on Friday.

According to the Ministry of Health and Family Welfare, Uttar Pradesh has been administering around 11.73 lakh Covid 19 vaccine doses on a daily basis in the month of September, which is far more than the United States that has been administering 8.07 lakh doses.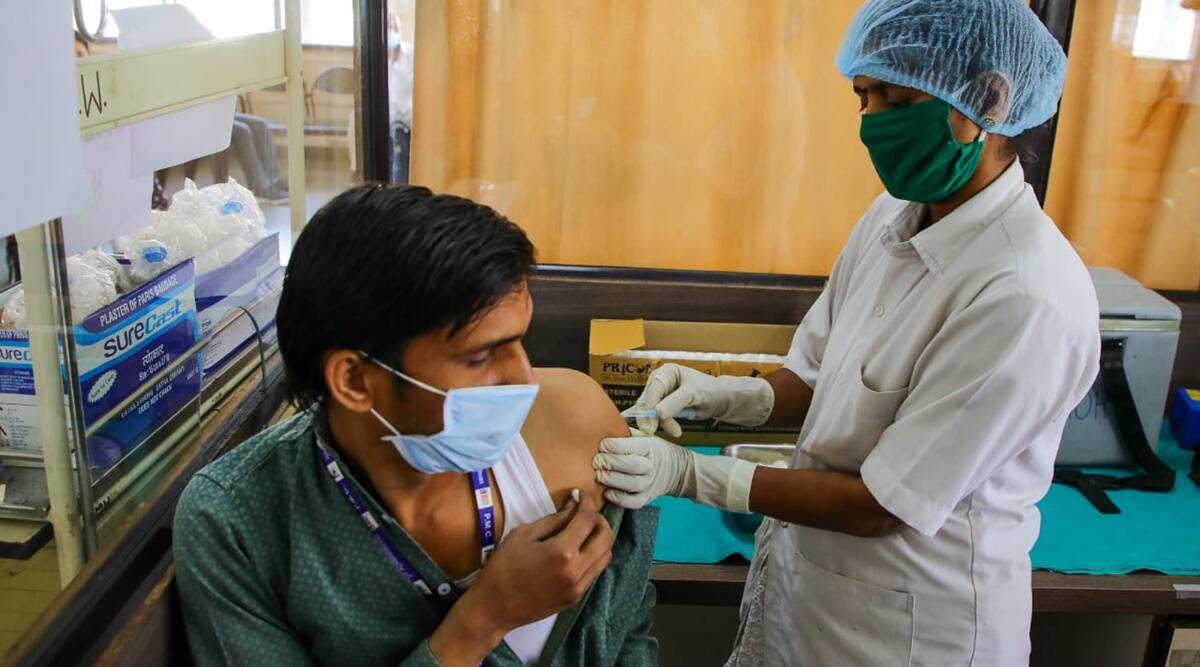 Also read | Covid 19 update: Punjab limits all gatherings, including political, to 300
Gujarat has been vaccinating 4.80 lakh people on a daily basis in the month of September while Mexico has been inoculating 4.56 lakh people against Covid 19 on a daily basis.
In Karnataka, the average daily doses administered in September is 3.82 lakh whereas the same for Russia is 3.68 lakh.
As per the coronavirus update, Madhya Pradesh is administering 3.71 lakh Covid vaccine doses daily in the ongoing month. As many as 2.84 lakh doses of Covid vaccine are being administered on a daily basis in France in September.

Haryana counts for 1.52 lakh Covid vaccine doses administered daily this month while Canada's average daily doses stand at 0.85 lakh.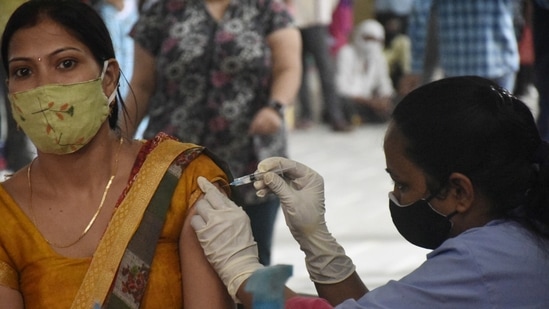 In the ongoing nationwide Covid-19 vaccination drive, India had administered over 72.37 crore doses so far, said the Union Ministry of Health and Family Welfare on Friday.
As many as 67,58,491 Covid vaccine doses have been administered in the past 24 hours. With this, the country's vaccination coverage reached 72,37,84,586, as per provisional reports till 7 pm on September 10.
Also read | Punjab: Compulsory leave for govt staff after Sept 15 if vaccine not taken
Meanwhile, India on Friday reported 34,973 fresh Covid 19 cases, 37,681 recoveries and 260 deaths in the past 24 hours, said the Union Health Ministry. Of these, Kerala recorded 26,200 new cases and 114 deaths.
PM Modi chairs review meeting
Prime Minister Narendra Modi on Friday chaired a high-level review meeting on Covid 19 situation and vaccination in the country. As per the Prime Minister's Office (PMO), the meeting was done to review India's present situation regarding the pandemic and the vaccination drive.
On Thursday, Union Health Secretary Rajesh Bhushan said India was still going through the second wave of Covid 19 and it was not yet over. Bhushan also mentioned that 35 districts are reporting a weekly Covid positivity rate of over 10 per cent while it is between 5-10 per cent in 30 districts.
-PTC News