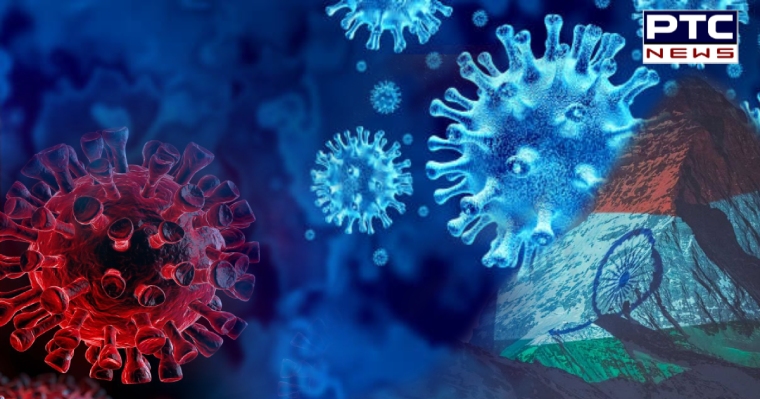 Coronavirus India Updates: Amid the second wave of coronavirus, India on Sunday witnessed the biggest-ever single-day spike of COVID-19 cases.

India reported 2,61,500 new COVID-19 cases, the highest-ever single-day spike since the coronavirus pandemic started in the country last year.
Also Read | Second wave of Coronavirus in India may peak in April: Study
Besides new cases, India recorded 1,501 deaths and 1,38,423 discharges in the last 24 hours, the Union Health Ministry stated while giving coronavirus updates about India.

Meanwhile, the total number of coronavirus cases in India, amid the second wave, has increased to 1,47,88,109 that include 18,01,316 Active cases, 1,28,09,643 recoveries while the death toll has increased to 1,77,150.
Also Read | Will take whatever step needed to save lives: Arvind Kejriwal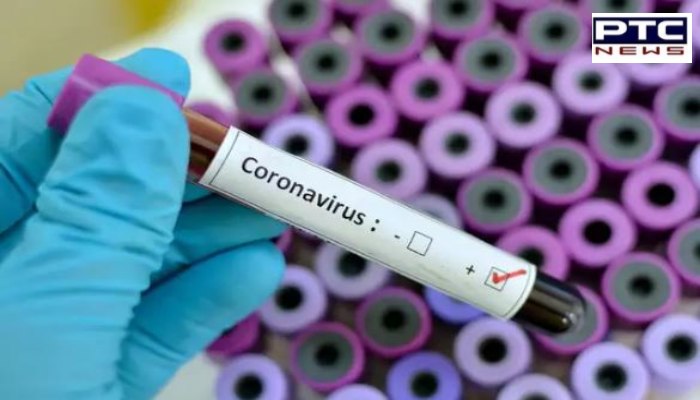 According to the Indian Council of Medical Research (ICMR), as many as 26,65,38,416 samples have been tested up till April 17 in the country, including 15,66,394 samples tested on Saturday.
Meanwhile, several states have been recording their highest single-day spike of COVID-19 cases amid the second wave of coronavirus in India.
On Saturday, Prime Minister Narendra Modi held a Covid review meeting. He said India defeated COVID-19 last year, we can do it again with the same principles but the faster speed and coordination.
Maharashtra once again recorded the highest single-day rise with 67,123 new COVID-19 cases. A total of 419 deaths were reported from the state in 24 hours.
On the other hand, Delhi Chief Minister Arvind Kejriwal said "About 24,000 COVID-19 cases reported in Delhi in last 24 hours. Beds and oxygen supply running out slowly."
He had further said that "We don't know when will we hit the peak yet. This COVID wave thrice as dangerous as the previous one."
Click here to follow PTC News on Twitter
-PTC News