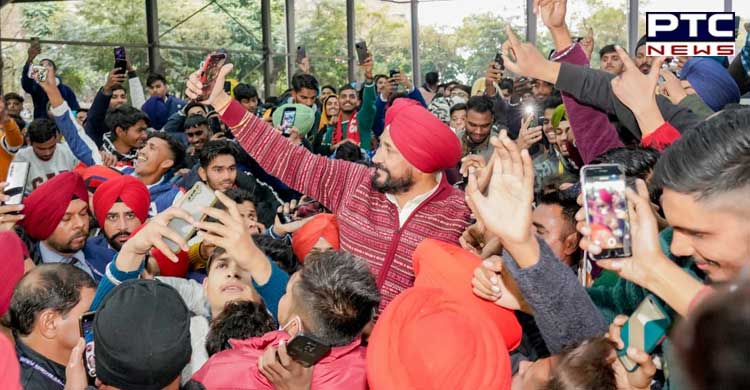 At a time when states are imposing night curfews and strict restrictions amid the rising cases of Covid-19, Punjab Chief Minister Charanjit Singh Channi on Tuesday participated  in an NCC parade at Lovely Professional University in Jalandhar, where large number of students had gathered. Most people, including CM Channi, were without masks.

Earlier in the day, as many as 41 students of DMC College of Nursing, Malakpur, tested positive for Covid-19. Out of the total infected students, 20 have been admitted to Dayanand Medical College and Hospital while the rest are in institutional quarantine at the college itself. The condition of all the students is reported to be stable. All students are BSc Nursing first year students.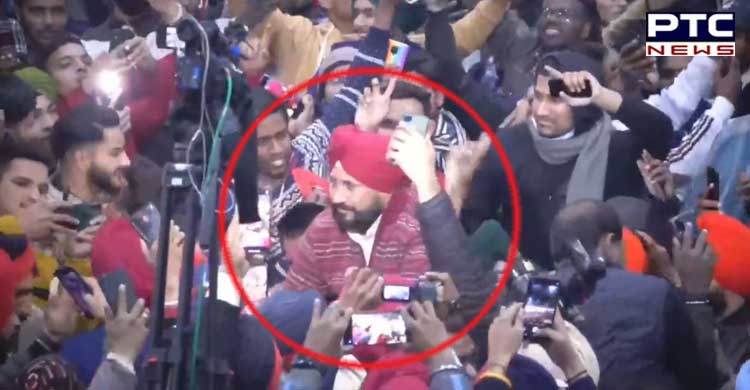 Also read | Punjab to have its third DGP in three months; UPSC sends three names
On the other hand, 100 students of Patiala Medical College in Punjab have also tested positive for Covid-19.
Not learning any lessons from the same, Punjab CM Charanjit Singh Channi visited Lovely Professional University in Jalandhar and joined the NCC parade. On the occasion, he promised free coaching for all competitive examinations, including for IAS, PCS, and exams for the Army and paramilitary forces, IELTS, TOEFL, and PTE.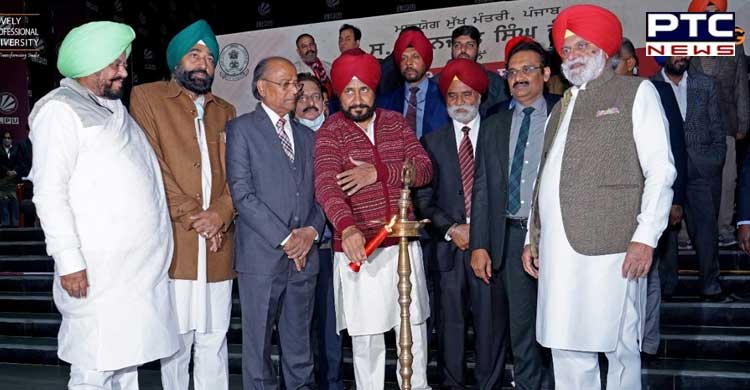 CM Channi announced the Punjab Government Employment Guarantee Scheme, promising 1 lakh government jobs each year to youngsters.
With the Punjab Assembly elections 2022 on mind, CM Channi also promised interest free-loans for people moving abroad and also for people launching startups. He said the state government would act as agents for those moving abroad.
Also read | Punjab elections 2022: Bhagwant Mann likely to be CM face of AAP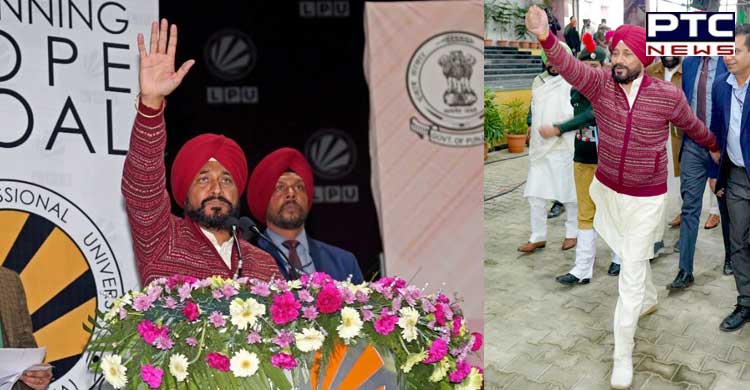 -PTC News