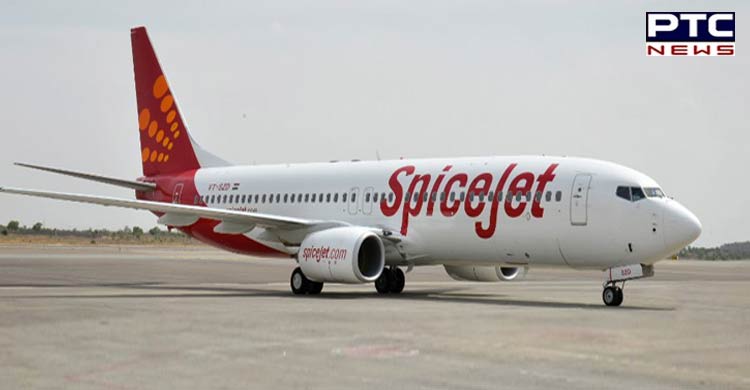 New Delhi, July 5: A Dubai-bound SpiceJet flight from Delhi, after developing a technical fault, was forced to make an emergency landing in Pakistan's Karachi airport on Tuesday.

According to sources, the SpiceJet SG-11 flight which was en route to Dubai from Delhi developed technical fault mid-air. The flight successfully made an emergency landing and all passengers on board are safe.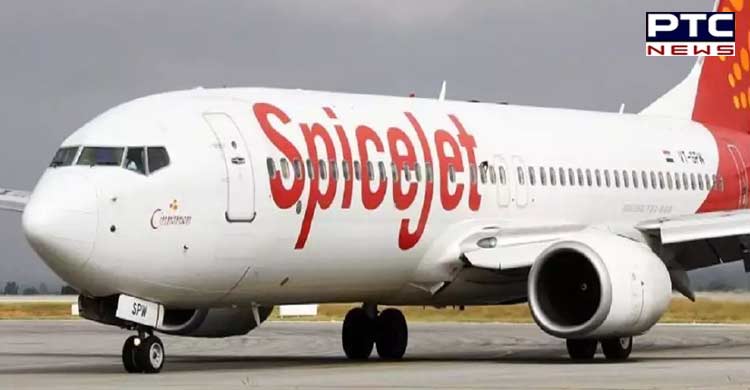 Also Read | Maharashtra rains: Landslide hits Mumbai's Ghatkopar area, house collapses
"SpiceJet B737 aircraft operating flight SG-11 (Delhi-Dubai) was diverted to Karachi due to an indicator light malfunctioning. The aircraft landed safely in Karachi and passengers were safely disembarked," a SpiceJet spokesperson informed.
"The plane landed in Karachi at 0803 am (local time), 53 minutes after being airborne. It has been on-ground for the past four hours. Passengers are being looked after. The plane has been parked in the designated area where engineers are assessing the problem," Pakistan's civil aviation authority (CAA) official said on Tuesday.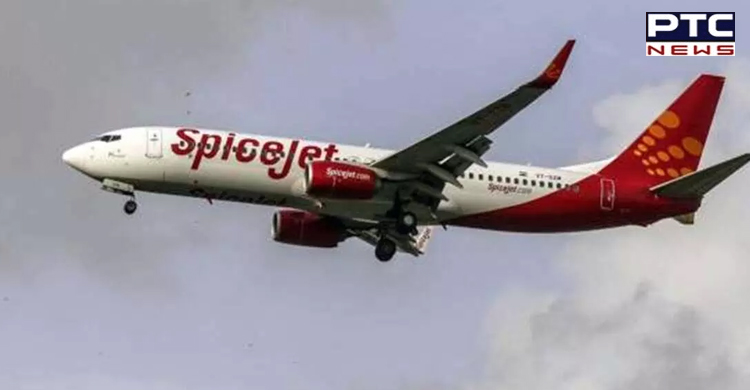 According to SpiceJet, no emergency was declared, and the plane landed normally at Karachi Airport.
"No emergency was declared and the aircraft made a normal landing. There was no earlier report of any malfunction with the aircraft. Passengers have been served refreshments. A replacement aircraft is being sent to Karachi that will take the passengers to Dubai," the spokesperson added.
More details are awaited.
Also Read | Pakistan: Suicide bombing in North Waziristan, 10 security personnel injured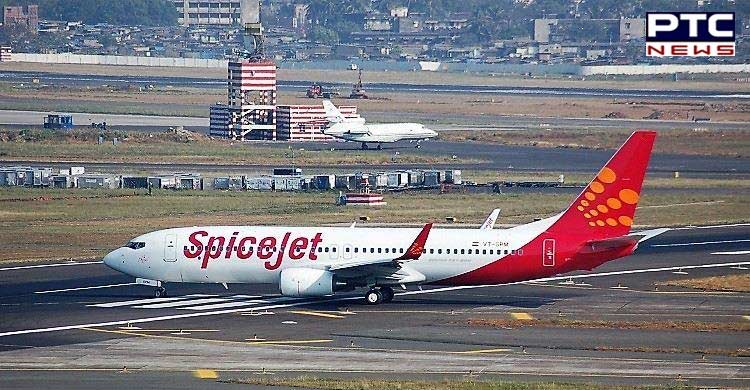 -PTC News