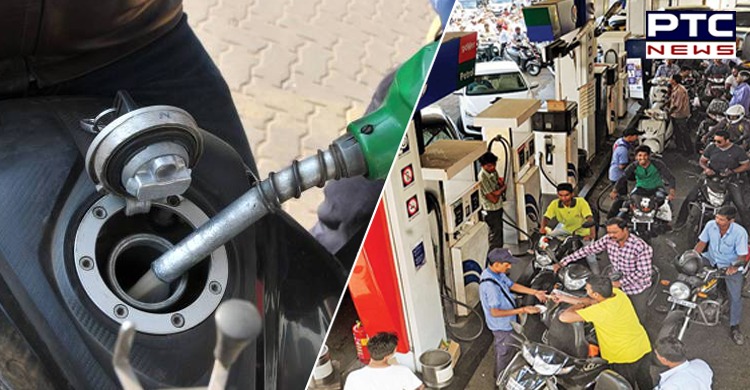 Petrol prices have risen in various states of India as global oil prices pushed fuel marketing companies to raise the pump price of auto fuels for the second time this year on Thursday.
Also Read | Farmers' to hold tractor march on KMP expressway today

Petrol prices in Delhi have increased by 23 paise a litre on Thursday, the second successive day of fuel price rise, to Rs 84.20 a litre from Rs 83.97 on the previous day. This is the highest level of retail price of petrol in the national capital after October 4, 2018, when its price had risen to Rs 84 per litre.
In other metros, though the petrol prices have not yet reached the all-time high levels, it is very close to that level and may cross it this week if fuel price increases further in coming days.
In Mumbai, petrol price has increased to Rs 90.83 a litre on Thursday just 51 paise short of all-time high level of Rs 91.34 reached on October 4, 2018.
In Chennai, the petrol price currently is Rs 86.96 a litre, a shade lower than historic high level of Rs 87.33 a litre.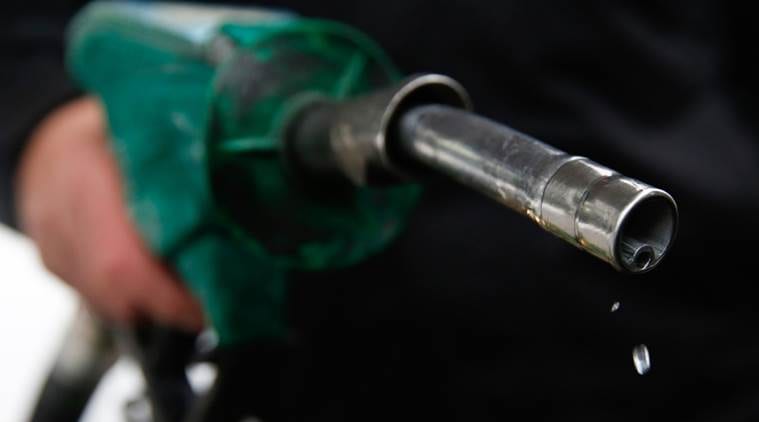 Also Read | Trump accused of storming US Capitol; 4 dead in violence
The petrol price also reached very close to record level of Rs 85.80 a litre in Kolkata, increasing to Rs 85.68 a litre on Thursday.

Along with petrol, oil marketing companies also increased the retail price of diesel on Thursday increasing it by 26 paise per litre in Delhi to Rs 74.38 a litre.
-PTC News