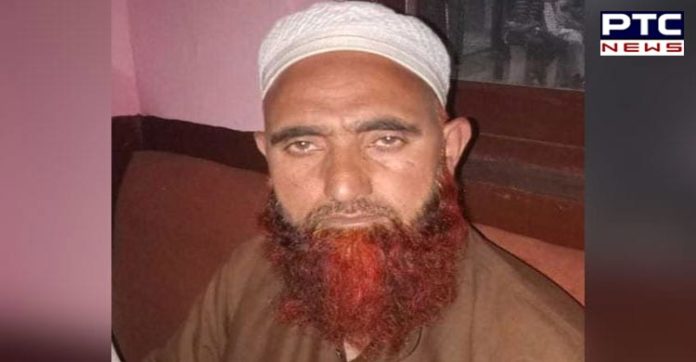 Delhi Police Special Cell on Tuesday has arrested Jasih-e-Mohammed (JeM) terrorist Basir Ahmad from Srinagar in Jammu and Kashmir. The Delhi Police has also announced a reward of Rs 2 lakh on his arrest.
Delhi Police Special Cell has arrested JeM terrorist Basir Ahmad from Jammu & Kashmir's Srinagar. Police has announced a reward of Rs 2 lakh on his arrest. pic.twitter.com/IFbaJaGnew

— ANI (@ANI) July 16, 2019
Reportedly, Basir Ahmad was carrying a reward of Rs 2 lakh. Earlier, in 2007, Basir Ahmad was arrested in an encounter with the Delhi Police, however, he was acquitted by the lower court. Later on, he was sentenced by the High Court but granted bail and was appearing in the court since then.
Also Read: PM Modi announces financial aid for rain and storm victims
Furthermore, the court issued a non-bailable warrant against the terrorist Basir Ahmad, which led the Delhi Police to arrest him, here on Tuesday. Also, the Delhi Police has arrested two of his people— Faiz and Majid Baba. Delhi Police has started the further investigation and more details are awaited.