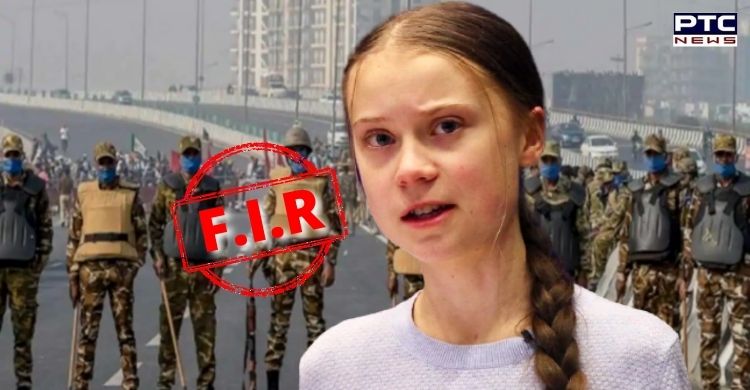 Amid the Twitter war over farmers protest, there was a report that Delhi Police has registered an FIR against Greta Thunberg over her tweets on the ongoing farmers' agitation.

Greta Thunberg is allegedly accused of creating disharmony and for being a part of a huge conspiracy. As per the report, Greta accidentally shared a tool kit that allegedly included a campaign strategy for holding protests across the world over farmers' protest in India against farm laws.
On being asked is FIR named against Greta Thunberg, Praveer Ranjan, Special Commissioner of Police (CP), Delhi Police, stated that "We haven't named anybody in the FIR, it's only against the creators of a toolkit which is a matter of investigation and Delhi Police will be investigating that case."
Also Read | Farmers protest: Farmers announce Chakka Jam across India on February 6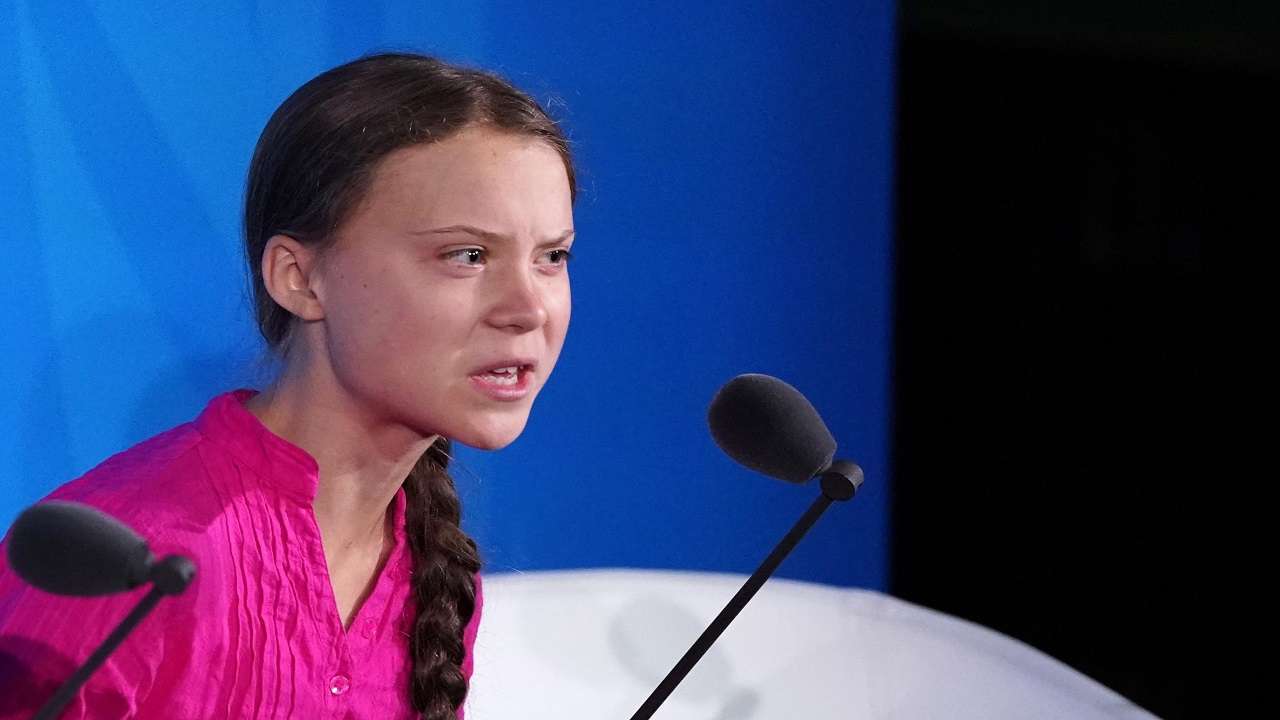 "Sections in FIR are 124 A IPC-spreading disaffection against Govt of India, it's regarding sedition, 153 A-promoting hatred amongst various communities on social/cultural/religious grounds, same is 153 & 120 B for criminal conspiracy to give shape to such a plan," he added.
It may be recalled that Greta Thunberg and Rihanna are among several international celebrities who came out in support of the farmers' protest against the farm laws.

"We stand in solidarity with the #FarmersProtest in India," Greta Thunberg tweeted on farmers protest.
Also Read | Twitter war on farmers protest: Kangana Ranaut slams Rohit Sharma; tweet taken down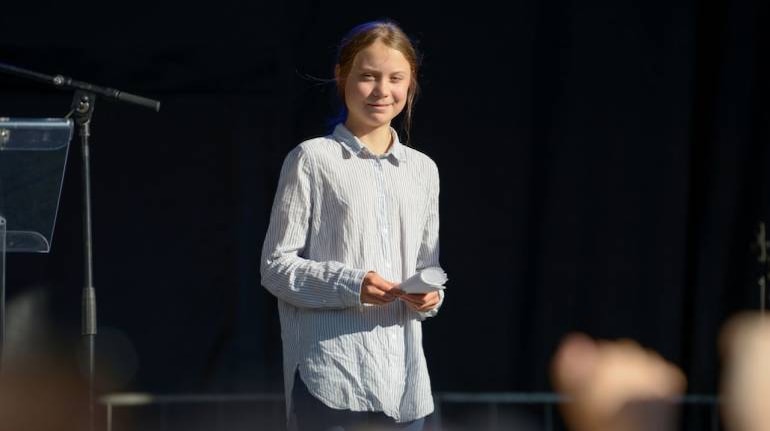 She tagged a CNN news report with the headline: "India cuts internet around New Delhi as protesting farmers clash with police". Also, she shared "a toolkit for those who want to help".
"Here's a toolkit if you want to help," she tweeted. It takes the user to a document that includes strategies to support the agitation.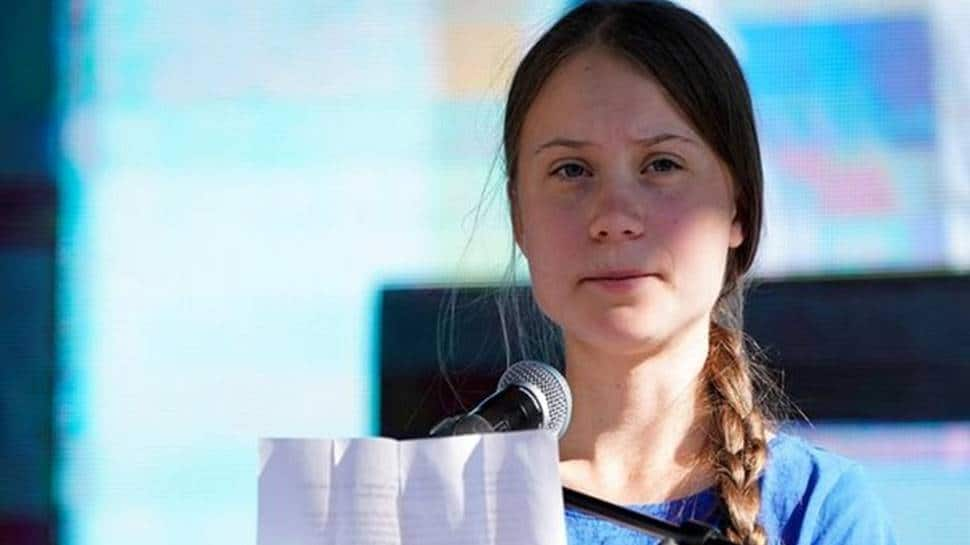 Reportedly, the document listed various actions including creating a Twitter storm and protesting outside Indian embassies and local government offices.
Meanwhile, Greta responded: "I still #StandWithFarmers and support their peaceful protest. No amount of hate, threats or violations of human rights will ever change that. #FarmersProtest"
-PTC News