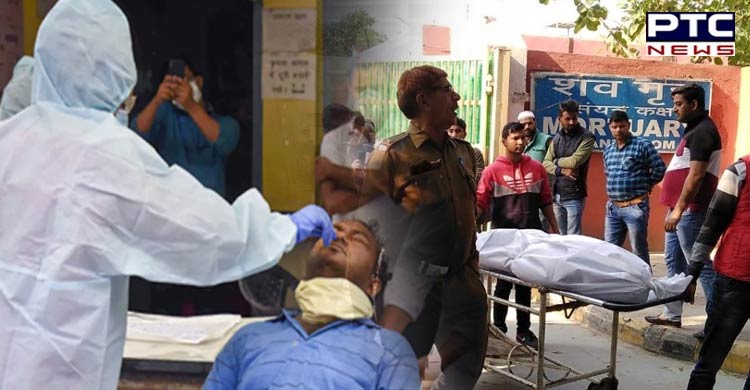 Delhi Covid Update: Delhi reported as many as 12,306 fresh Covid-19 cases in the past 24 hours with a positivity rate of 21.48 percent. Meanwhile, at least 43 Covid-19 patients succumbed to the illness.

According to the latest health update by the Delhi government, 57,290 Covid tests were conducted in the last 24 hours. Delhi Government has fixed the maximum price for the RT-PCR Covid-19 test at Private laboratories at Rs 300, while Rs 500 for RT-PCR samples collected from home. Rapid antigen tests (RAT) are ordered to be done at Rs 100.
The national capital's active case tally has reached 68,730. Of these active cases, 53,593 Covid-19 patients are under home quarantine and 2,539 patients are being treated in hospitals.
Among the Covid-19 patients admitted to hospitals, 844 are in ICU, while 903 are on oxygen support, including 152 on ventilators.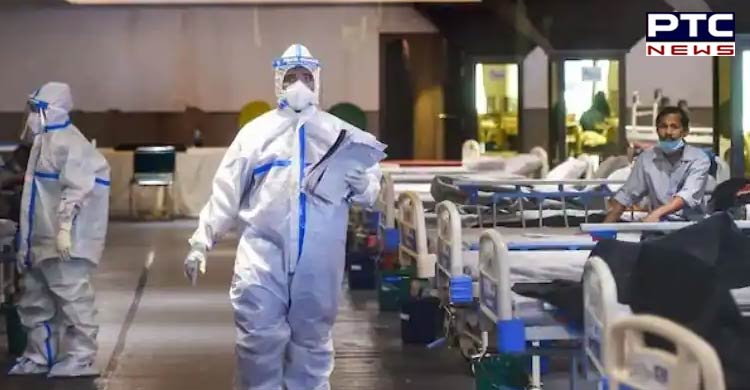 Also Read | Centre to begin Covid-19 vaccination for kids after scientific proof
Over 17 lakh (17,60,272 to be exact) people have been infected with coronavirus in Delhi so far. A total of 43 people succumbed to coronavirus infection in Delhi in the past 24 hours, taking the death toll to 25,503. With this, the case fatality rate stands at 1.45 percent.
Furthermore, 18815 people have recovered from Covid infection in the past 24 hours, according to the latest update by the Delhi government. So far, the UT has recorded 16,66,039 recoveries.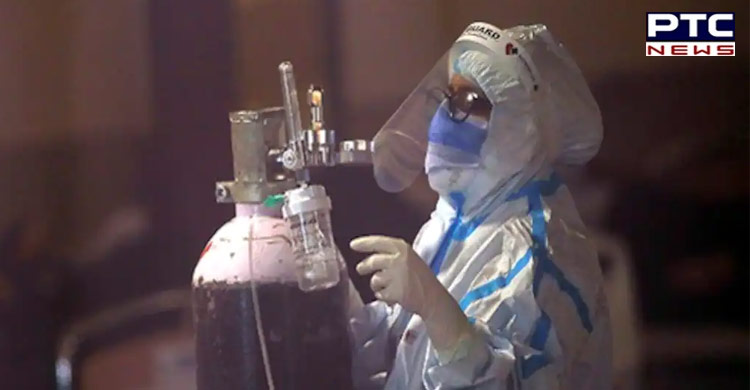 Over 3 crores (3,42,71,893 to be exact) Covid tests have been conducted in Delhi and the cumulative positivity rate stands at 5.14 per cent.
In Delhi, 12,891 covid-19 dedicated beds are still vacant out of a total of 15,589 beds, updated the Delhi government's media bulletin.
Under the nationwide Covid-19 vaccination drive, 99759 doses of COVID vaccines were administered in the last 24 hours, of which 56,272 beneficiaries got the first jab and 30,819 beneficiaries received the second shot of vaccine.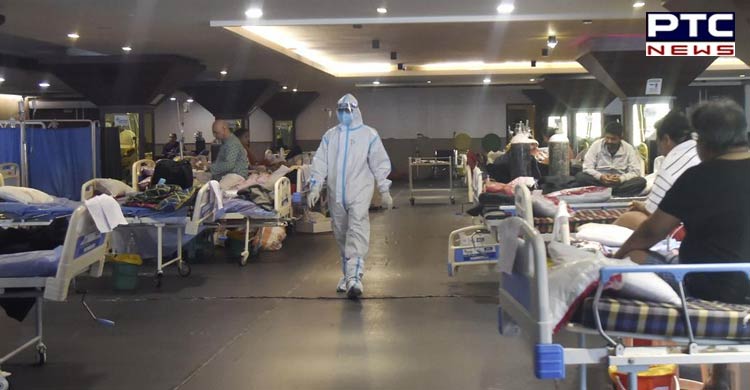 Meanwhile, as many as 12,668 beneficiaries were given the precaution dose in the last 24 hours, taking the total number of such doses in Delhi to 1,75,438.
A total of 32,096 children between the age group of 15 to 18 years were administered Covid-19 vaccines in the last 24 hours, talking the number of the cumulative beneficiaries of the 15-18 years age group to 6,84,792.
Also Read | 'Was suicidal' after backlash to 'Music' film, reveals 'Cheap Thrills' singer Sia
-PTC News