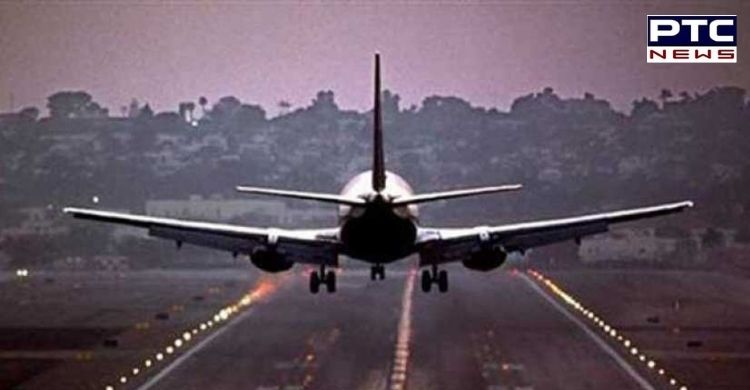 New Delhi, May 4: Due to rain and strong winds, two domestic flights and one international flight were diverted while many other flights were delayed at Indira Gandhi International Airport in Delhi on Wednesday evening.

The sudden change in weather, according to airport sources, had an effect on flight operations at IGI. Three flights, one of which is an international flight, have been diverted to Jaipur airport.
"All the diversions happened between 5.55 pm to 6.20 pm as the weather was bad and safe landing was not possible," he added.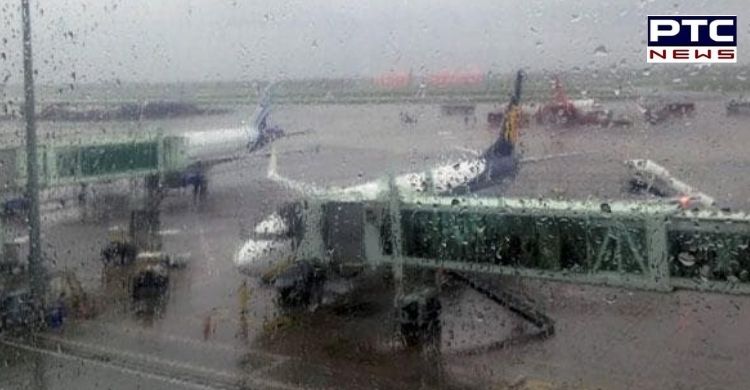 Both flights from Sharjah to Delhi and flight from Mumbai to Delhi were diverted to Jaipur, he said.
Also Read: Heatwave to commence in northwest India from May 6: IMD
After sizzling under the severe heatwave for the past few weeks, parts of Delhi on Wednesday evening received rainfall providing much-needed relief to the people from the unrelenting heat.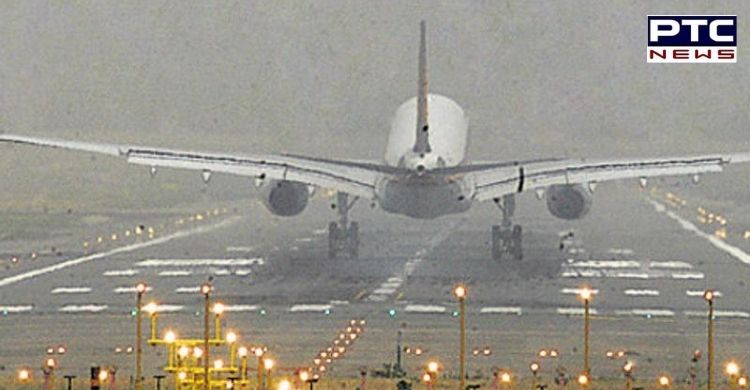 The India Meteorological Department further predicted thunderstorms with light to moderate intensity rain and gusty winds with a speed of 30 to 40 Km per hour in adjoining areas of a few places of Delhi, NCR areas, Uttar Pradesh and Haryana.
Also Read: Tata Technologies offers to set up EV production centre in Punjab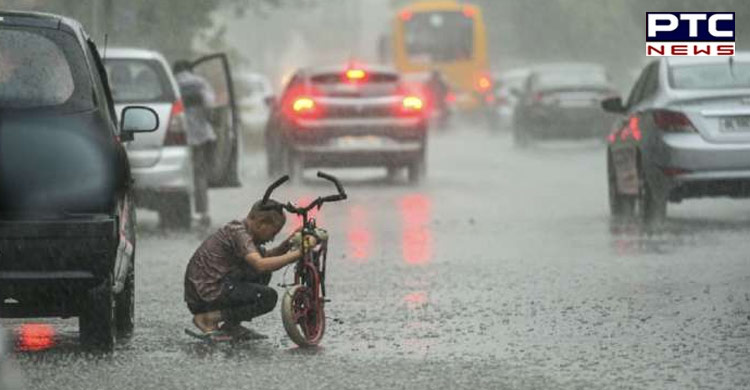 -PTC News