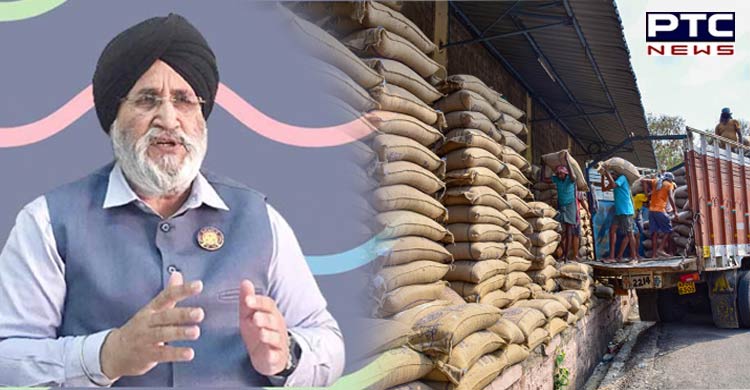 Chandigarh, June 13 : The Shiromani Akali Dal (SAD) today said that the dharna by farmers in Chief Minister Bhagwant Mann's home district Sangrur had exposed hollow claims of the AAP government about purchasing Moong on MSP in the state.

In a statement released here, SAD Kisan Wing President Sikander Singh Maluka and former minister Dr. Daljit Singh Cheema said farmers who sown Moong on the assurance of the Chief Minister were feeling cheated after being forced to stage dharnas in front of the residences of AAP Ministers and MLAs and other leaders. They said contrary to the claims of the Chief Minister on purchase Moong at MSP of above Rs. 7200, farmers are being forced to go for distress sale of their produce at Rs. 5000 per quintal.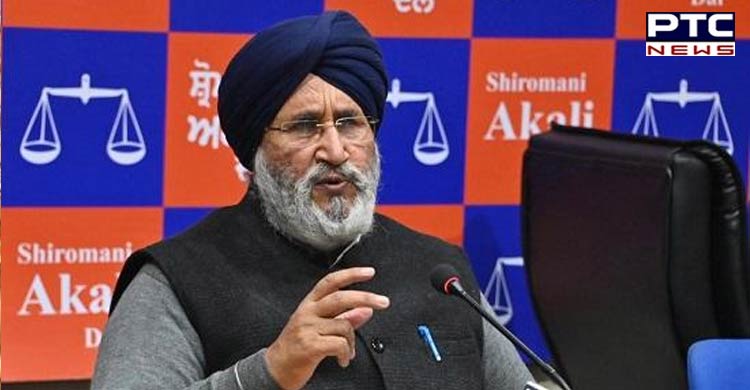 Akali leaders said farmers were shocked that they believed the hollow promises of the newly elected Chief Minister and had brought their produce to the markets in high hopes of speedy procurement at the minimum support price. "But not it seems all the money spent on advertisements and media releases by the AAP government were fake as Moong was not being procured on MSP on one pretext or another".
Maluka and Dr. Cheema said instead of misleading farmers, the AAP government should have evolved a proper mechanism for purchase of produce of farmers. "With no mechanism in sight and no control of the procurement process by the State government farmers were facing intense harassment in mandis. They demanded the Chief Minister intervene immediately and ensure procurement of Moong on MSP.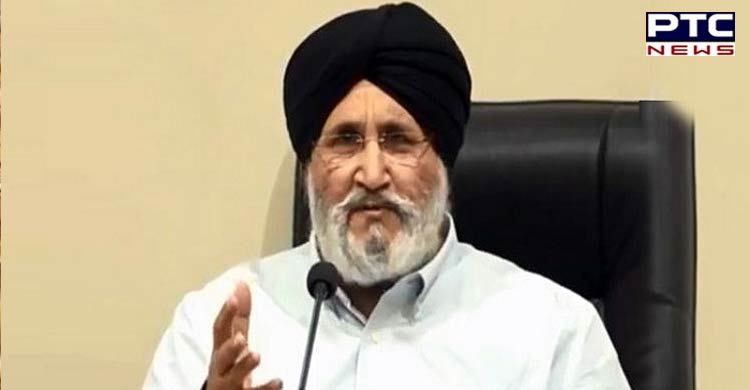 The SAD leaders also asked the Chief Minister that instead of promising moon to the farmers and other people of the state, he should do proper home work before making announcements as till date all his announcements had proved to be false. "Nothing has been done on the ground to implement any of the announcements made by the chief minister", they added.
Also Read: Pune rural police arrests Santosh Jadhav in Sidhu Moosewala's murder case
-PTC News