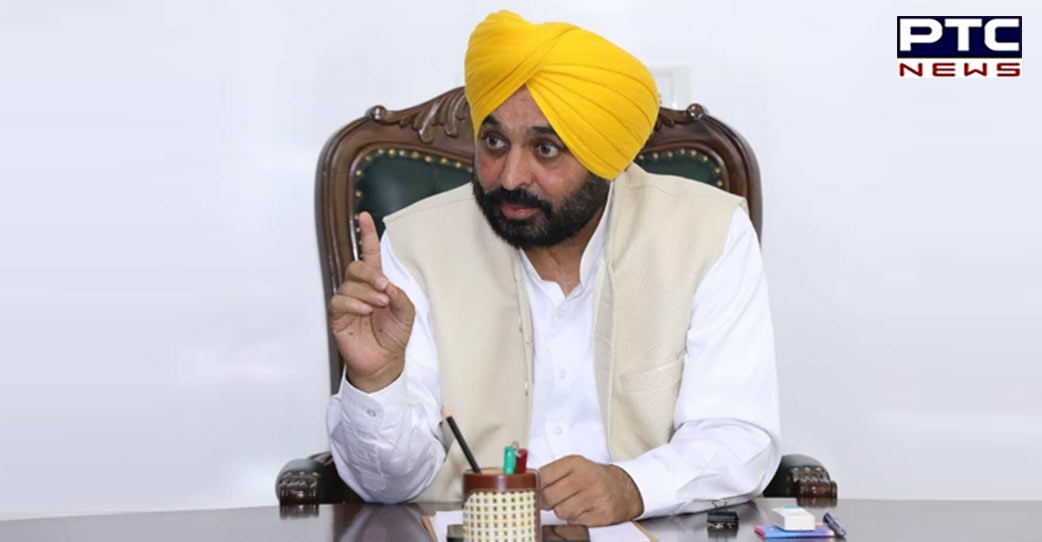 Chandigarh, August 4: Following a controversy involving Punjab Health Minister Chetan Singh Jouramajra and Baba Farid University VC Dr Raj Bahadur, who resigned from his post following humiliation, Punjab Chief Minister Bhagwant Mann on Thursday held a meeting with MLAs and asked them not to resort to "aggressive raids" on government officials and institutions.

Punjab CM Bhagwant Mann advised his MLAs to be proactive, but avoid aggressive raids on public issues or while raiding government functionaries and senior officers.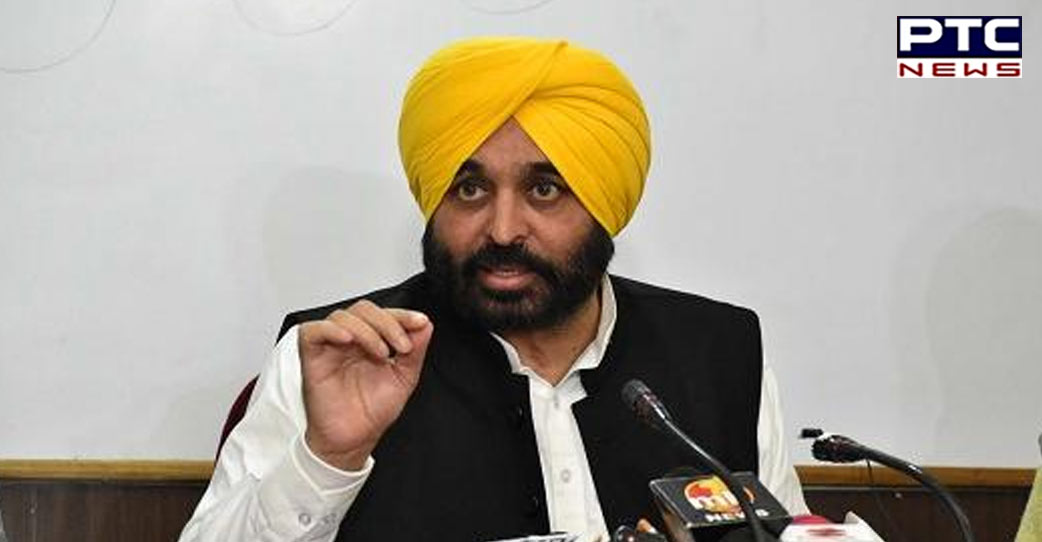 Also Read: Ayushman health scheme: Dues unpaid, PGI stops treating Punjab patients
Bhagwant Mann also ordered his team to maintain balance between legislative and executive body. He said, "Both executive and legislative are important pillars of democracy and a perfect balance needs to be struck between both for the progress of the state and prosperity of its people."
The MLAs have been advised to do active raids as aggressive raids do not serve any public good and leads to embarrassment for the government.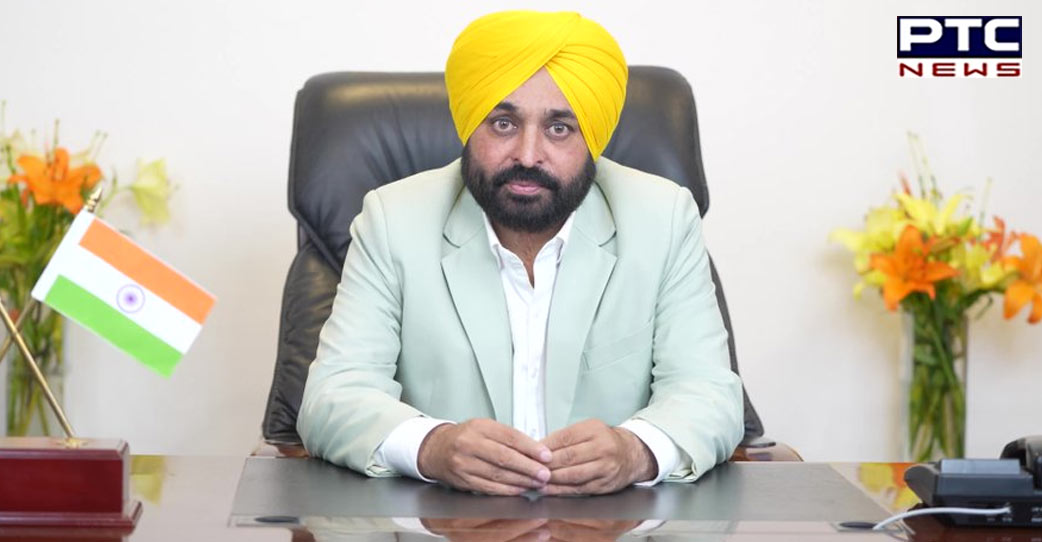 As per sources, the meeting was held among three batches of 17-22 each, which went through the day.
CM Mann also ordered officials to list three major problems or development issues and resolve them on priority.
While informing MLAs about the welfare schemes, he said, "The government is committed to providing best hospitals, schools, colleges and roads. It is our duty. We will take care of these."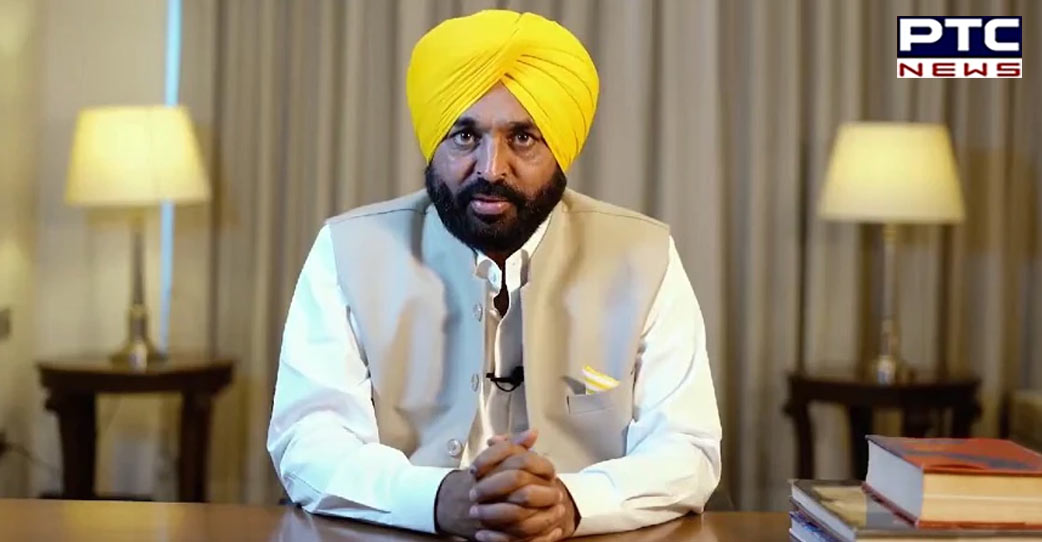 Also Read: Enforcement Directorate seals Young Indian office at National Herald building
Meanwhile, CM Mann ordered MLAs to ensure that the schemes reach the targeted people, especially lower section of society.
-PTC News