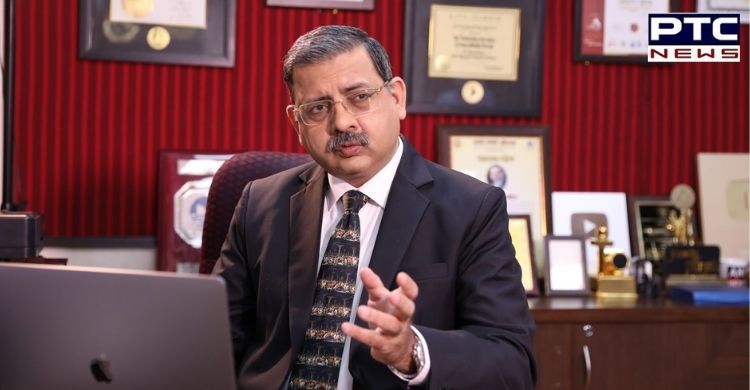 Punjab Assembly elections 2022: Now that the machines are sealed in strong rooms and the destiny of Punjab is resting to reveal itself on March 10, it is time to ponder what we choose for our future - do we really choose?

There was all this talk of CHANGE but almost 6 percent of voters who voted last time did not go out and vote for any change. Almost 29 percent of voters did not even show any interest in voting or deciding their own destiny.
Also Read | Elections 2022: Punjab records 71.95 pc voter turnout, lowest in 15 years
Maybe they know, change is just a talk and the system has become so corrupt that no poll promise ever gets fulfilled. No messiah comes down to be amongst them and uplift them from daily misery.
It all boils down to who can spend more on media and create more hype, who can distribute more money and liquor to buy votes, and who has a bigger stick on Election Day. The Election Commission strangely was most lethargic this time and trying to please all political parties.
While most predict a hung assembly, the results may surprise all the poll pundits and the opinion polls might once again fail in Punjab. Punjab is not just data that can be analysed and predicted. Punjab is not a chart or graph. It's an emotion, it's passion and it's an amazing co-existence of great differences!
Try figuring it out from Delhi-based air-conditioned studios and you will fail. Get up close and personal with the collage of myriad moods on the wall and maybe then you would be able to figure out what Punjab is all about. As per me, it defies logic, it sets trends and it is an ever-changing spirit of India which has always given wisdom to the world!
Punjab Assembly elections 2022 concluded smoothly with a bit of violence at some places. The results are set to be declared on March 10.
— Rabindra Narayan, MD & President of PTC Network
For more latest updates on Assembly Elections 2022, click here.