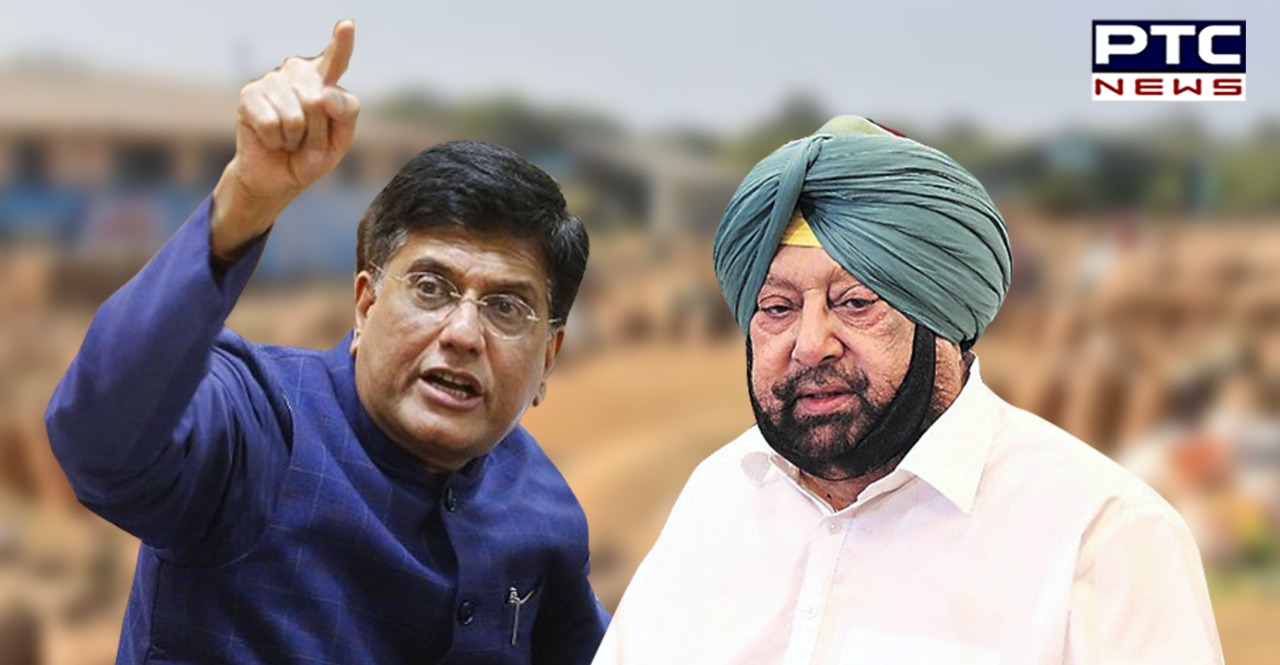 Union Minister Piyush Goyal asked the Punjab government led by Chief Minister Captain Amarinder Singh to implement the guidelines of the central government to ensure e-payment of the minimum support price (MSP) directly into the accounts of farmers from the upcoming rabi marketing season beginning April 1.

In a letter to Chief Minister Amarinder Singh, Goyal said, "In the interest of farmers, GOI has been requesting the state government of Punjab to streamline their procurement and payment procedure in line with GOI guidelines of direct online payment to farmers and compliance of Public Finance Management System (PFMS), since 2018."
Also Read | Coronavirus peak in Punjab in first 10 days of April: CMC Ludhiana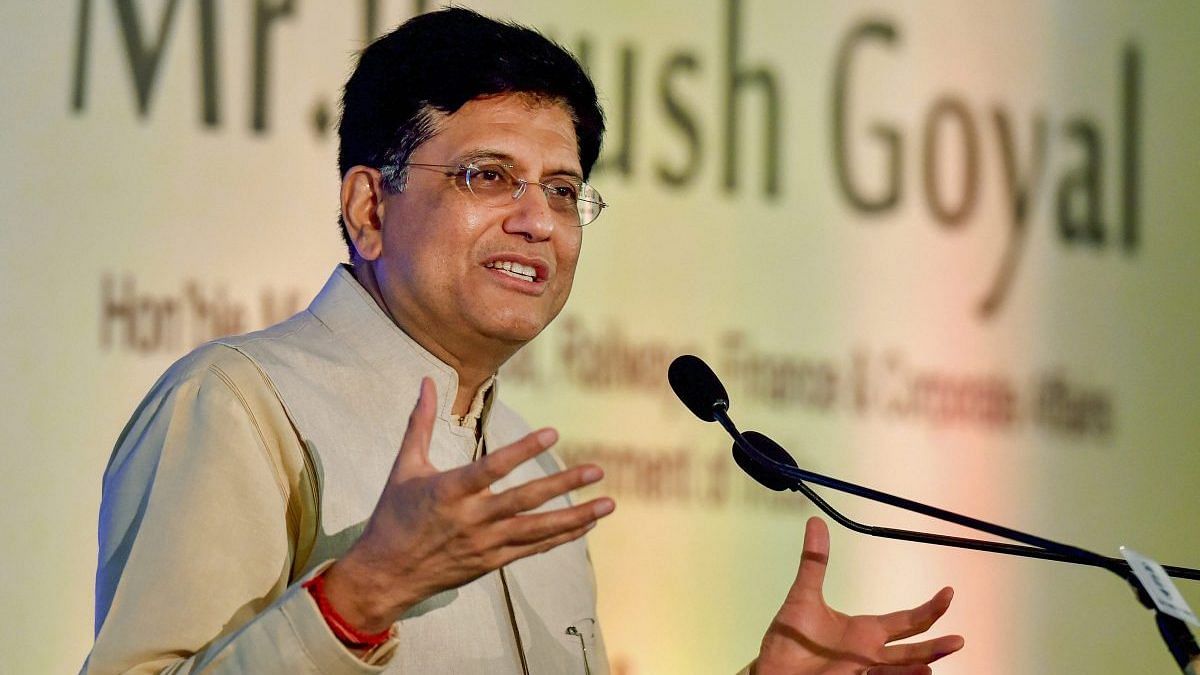 "The state government has time and again sought an extension on these timelines…. the state has not implemented these provisions so far", wrote Piyush Goyal in his March 27 letter to Captain Amarinder Singh.

"Recently C&MD, FCI visited Haryana and Punjab to ascertain the preparedness for implementation of aforesaid directions and found that adjoining State of Haryana has made full preparation in the aforesaid direction by integrating the land records with e-procurement portal, but suitable IT infrastructure has not been put in place by the Government of Punjab," Goyal wrote in his letter.
Also Read | WhatsApp rolls out payment service in India
This came days after the Food Ministry asked the state government to "implement online payment directly into farmer's account and compliance of PFMS" with effect from the upcoming rabi marketing season.
In a letter, it said that these guidelines were being followed by the majority of states excluding Punjab wherein MSP payments were still being paid through Arhtiyas [commission agents].
Click here to follow PTC News on Twitter.
-PTC News