'Watch Out' out now: It's been more than a year since Sidhu Moosewala passed away, but his music remains unstoppable. Moosewala's songs continue to dominate music charts on various streaming platforms, captivating listeners even a year after his untimely demise.
On the auspicious occasion of Diwali, Late Punjabi Singer Moosewala's new song titled 'Watch Out,' is out now.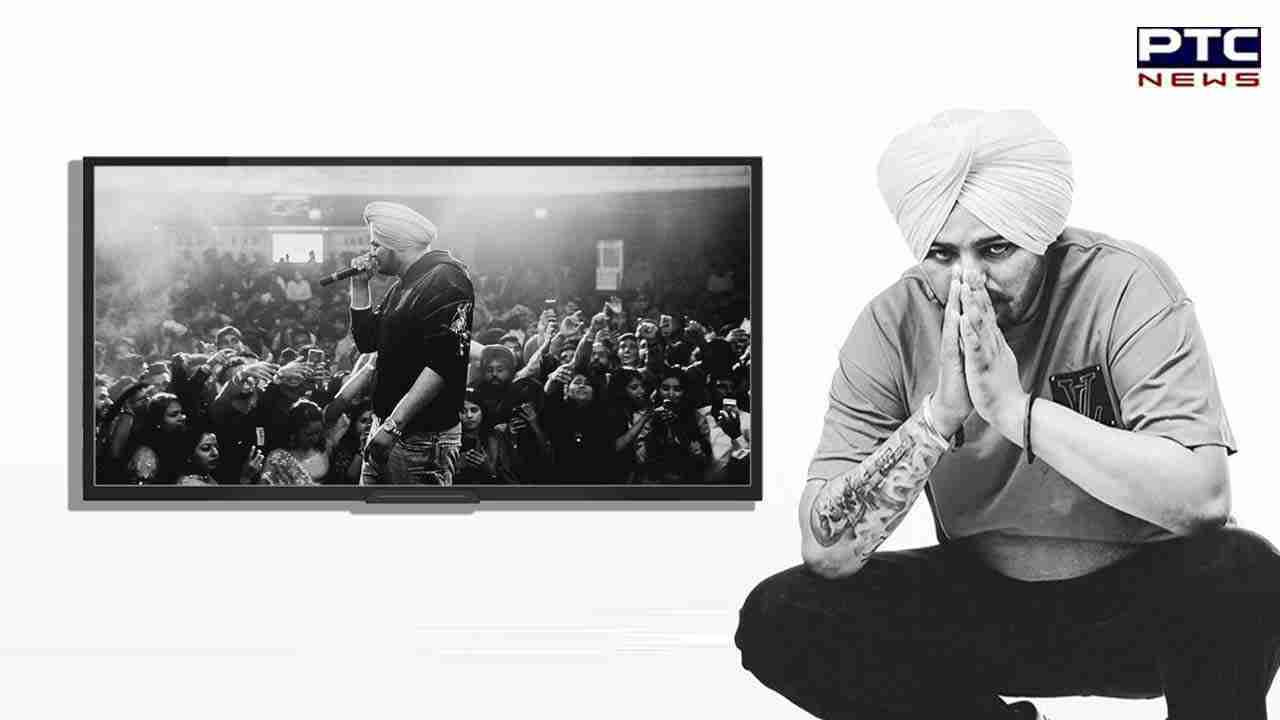 Composed and lyrist by Sidhu Moose Wala and Ft Sikander Kahlon, music by Mxrci Visuals and visuals by Navkaran Brar, song watch out will definitely garner a massive fanbase, particularly among the youth, who comprise a significant portion of subscribers on music streaming platforms. 
Despite his physical absence, Moosewala's music continues to captivate listeners and dominate music charts. With his relatable lyrics and profound connection with the youth, Moosewala's legacy remains vibrant, carrying his music forward and solidifying his position as a chart-topper even after a year since his passing.
Late singer Sidhu Moosewala's mother Charan Kaur took to her social media handle to share Moosewala's 'Watch Out' official poster.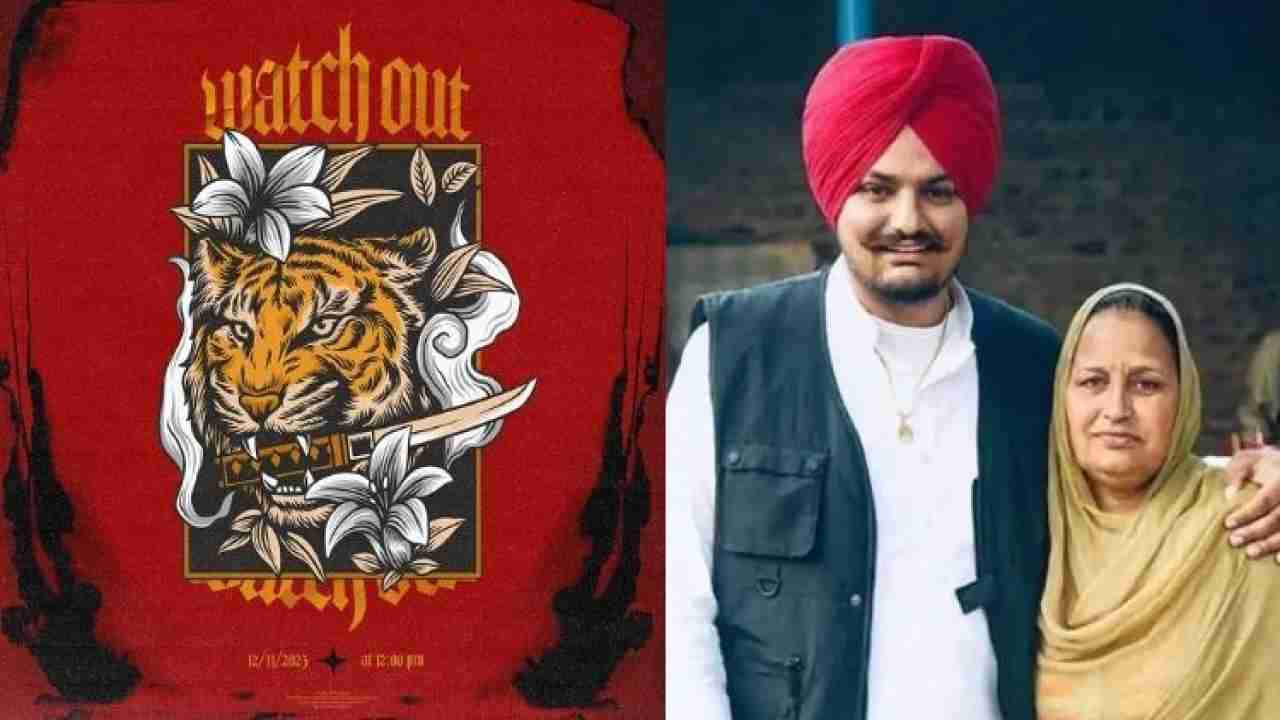 Sharing the poster, mother Charan Kaur wrote, "Here comes my lion and soda brother. It's not easy to push but clear the way." (Translated version)
Songs released after Sidhu Moosewala's death
The legend left the world, but his music did not.
Sidhu Moosewala's family and team have worked hard to ensure that the late singer's unheard songs continue to reach fans even after his death. Since his death, Sidhu Moosewala's several songs have been released and all have amassed astounding views within hours of release.
'Chorni', 'SYL,' 'Vaar' and 'Mera Na' were the songs released after Sidhu Moosewala's death.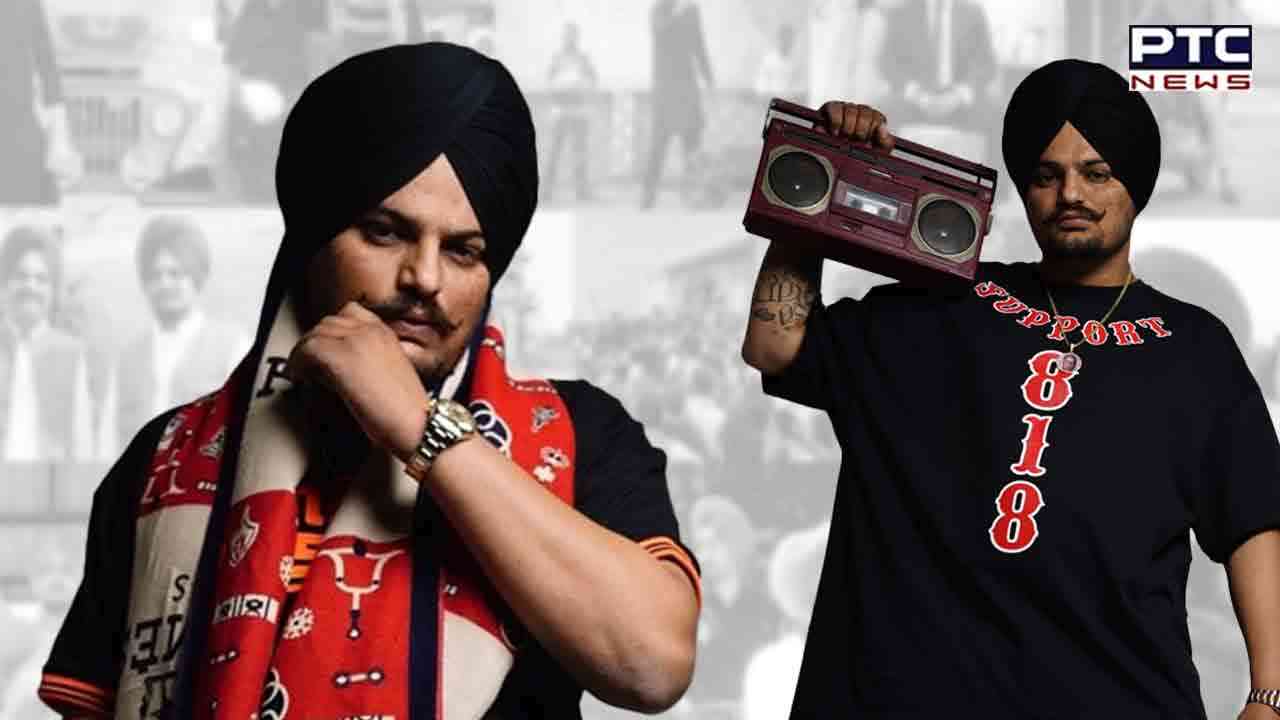 The charismatic aura of Sidhu Moosewala has left the Punjabi youth enthralled, captivating them with his songs and magnetic personality. Each time he releases a new track, it creates a unique frenzy among his ardent fans. 
Punjabi singer-turned-politician Shubhdeep Singh, popularly known as Sidhu Moosewala, who was tragically shot dead by a group of assailants in Jawahar Ke village of Mansa district on May 29 last year. 
- PTC NEWS
Join Whatsapp Channel