Mumbai, June 09: Ayesha Shroff, mother of Bollywood actor Tiger Shroff, has reportedly been swindled out of Rs 58.53 lakh by a kickboxer who was employed as a staff member in her son's company, according to a Mumbai police official.
In her complaint lodged at the Santacruz police station, Ayesha Shroff stated that Alan Fernandes, a fighter associated with the kickboxing association, was appointed as the director of operations at Tiger Shroff's MMA Matrix company.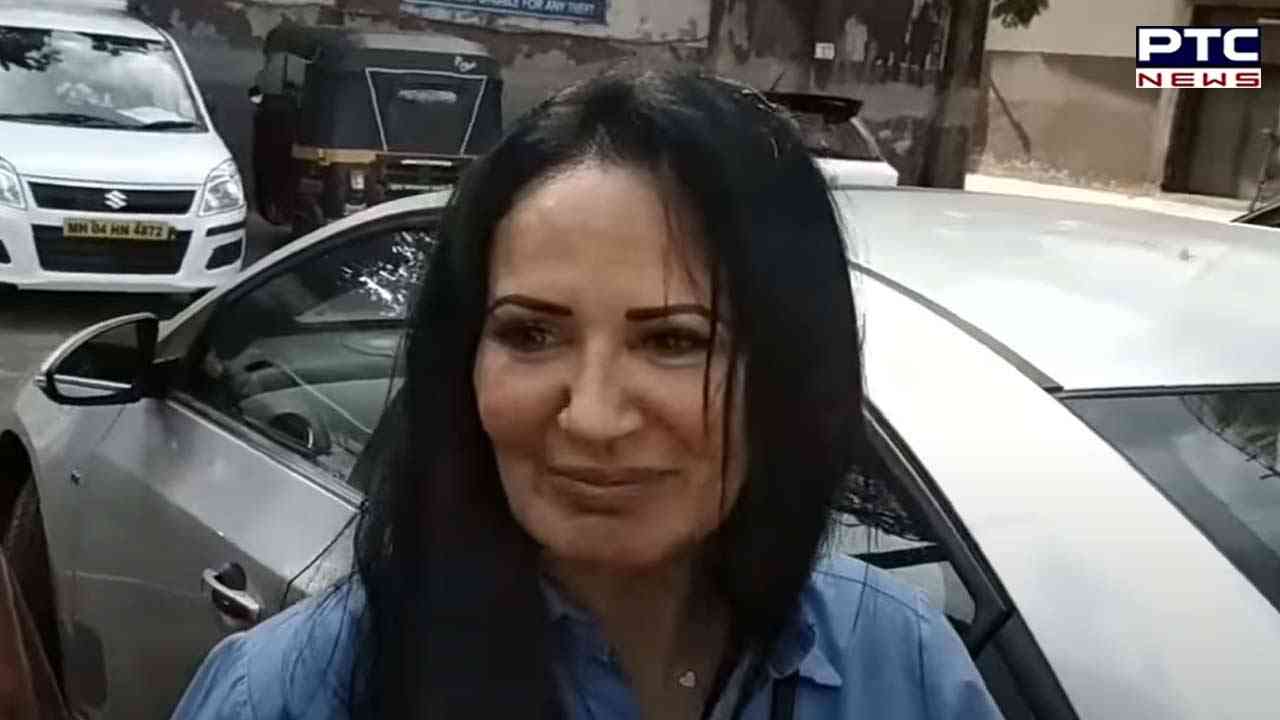 Also Read: Parineeti-Raghav Wedding: Know venue, dates, deets of Ragneeti's special day
The MMA Matrix company specializes in providing mixed martial arts training, and Ayesha Shroff oversees its administration. The FIR stated that Fernandes, who assumed the position of director in 2018, allegedly collected funds amounting to Rs 58.53 lakh for organizing 11 tournaments both in India and abroad through the company. However, instead of depositing the money into the firm's accounts, he allegedly transferred it to his personal account.
Following the incident, Ayesha Shroff filed a complaint on May 3, resulting in the booking of Alan Fernandes under relevant sections of the Indian Penal Code for cheating, criminal breach of trust, and other offenses, as confirmed by the official.
Also Read: Kajol shocks fans with social media vanish: Unveiling life's unseen trials!

- With inputs from agencies