Matthew Perry demise: Tragic news of demise of renowned actor known for his iconic role as Chandler Bing in the legendary TV sitcom "Friends," sent shockwaves in the Hollywood and Bollywood industry. 
Matthew Perry was discovered lifeless at his Los Angeles residence on October 29. The 54-year-old actor had battled addiction issues for many years, which ultimately took a toll on his health.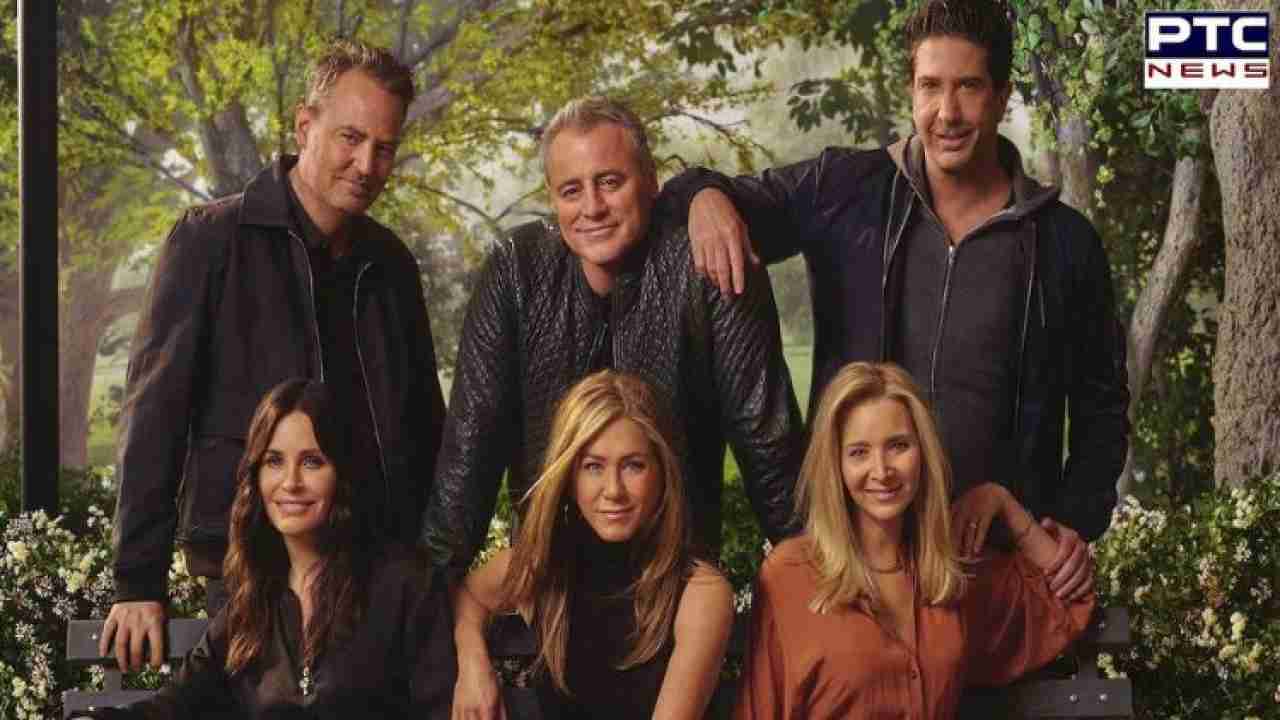 Two days after Matthew Perry's unexpected death, his grief-stricken co-stars from the popular television show 'Friends,' Jennifer Aniston, Courteney Cox, Lisa Kudrow, Matt LeBlanc, and David Schwimmer, released a joint statement. 
Releasing a joint statement they said, "We are all completely crushed by Matthew's death. We were more than simply coworkers. We are a family," the statement said.
"There is so much to say, but right now we're going to take a moment to grieve and process this unfathomable loss."
"In time, we will say more, as and when we are able," the message said. "For now, our thoughts and our love are with Matty's family, his friends, and everyone who loved him around the world."
Aniston, Cox, Kudrow, LeBlanc, and Schwimmer signed the message.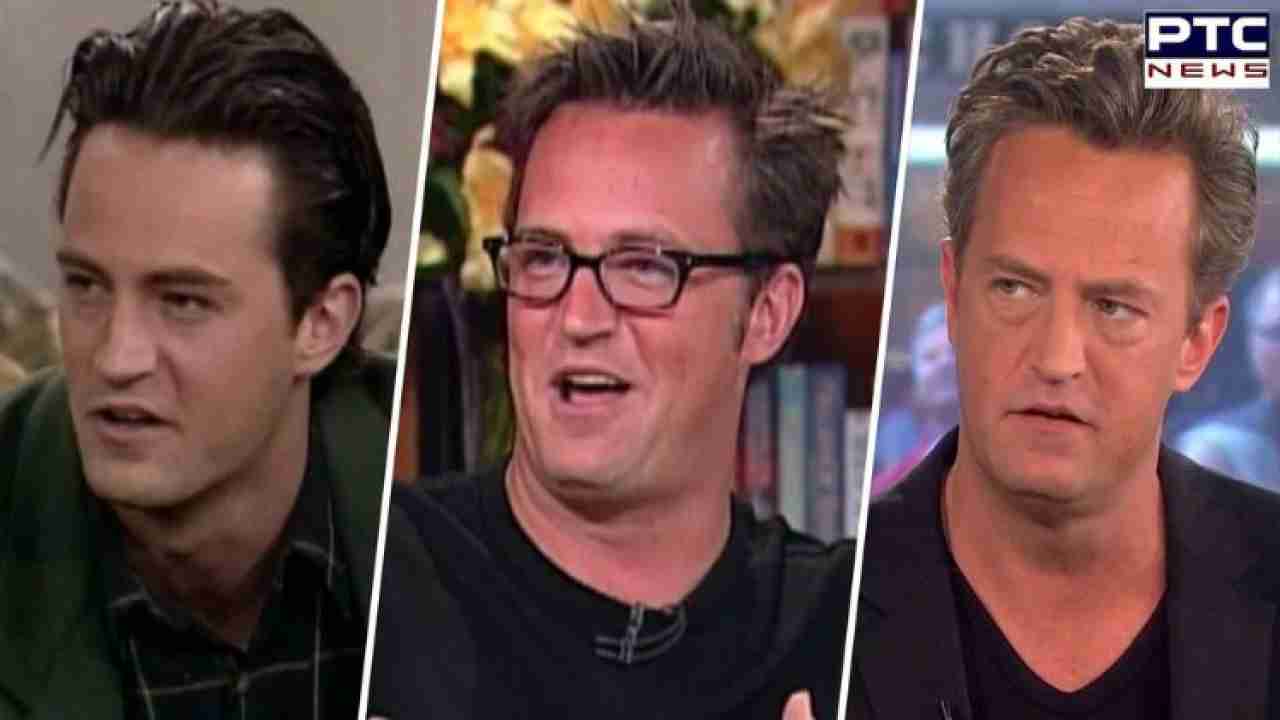 "We are shocked and deeply, deeply saddened by our beloved friend Matthew's passing," they said in a statement. "It still appears to be impossible. All we can say is that we consider ourselves fortunate to have had him in our lives. He was a fantastic artist." 
"It's a cliche to say that an actor makes a role their own, but in Matthew's case, there are no truer words," they said of Perry's breakout performance. "From the moment we first heard him play the part, we were hooked."
Kaufman, Crane and Bright's statement continued, "We will always cherish the joy, the light, the blinding intelligence he brought to every moment -- not just to his work, but in life as well. He was always the funniest person in the room. More than that, he was the sweetest, with a giving and selfless heart." 
"We send all of our love to his family and friends. This truly is The One Where Our Hearts Are Broken."
Matthew Perry's origins trace back to Massachusetts, born to parents of both Canadian and American descent. He spent his early years in Canada before relocating to Los Angeles, where he would later make his mark in the entertainment industry.
In addition to his role on "Friends," Perry also left his mark on the big screen with notable appearances in movies like "Fools Rush In" and "The Whole Nine Yards."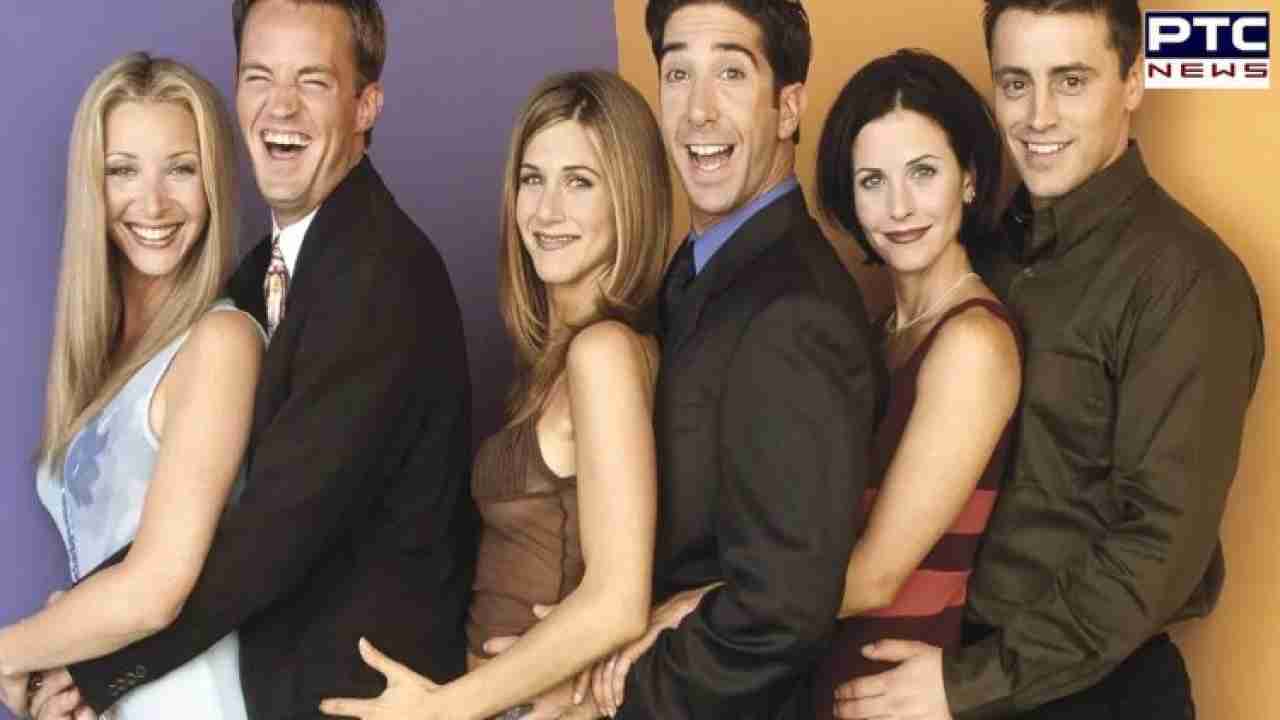 "Friends" depicted the lives of six New Yorkers as they navigated the intricacies of dating, careers, and the enduring bonds of friendship. Perry, along with his co-stars Jennifer Aniston, Courteney Cox, Lisa Kudrow, Matt LeBlanc, and David Schwimmer, had successfully negotiated an unprecedented $1 million per episode by the conclusion of their 236-episode, decade-long run, which left an indelible mark on pop culture.
- With inputs from agencies
Join Whatsapp Channel