Miss Universe 2023: Sheynnis Palacios from Nicaragua is crowned Miss Universe 2023 on November 19 at the Jose Adolfo Pineda Arena in San Salvador, El Salvador. Miss Universe 2022, USA's R'Bonney Gabriel, crowned her on stage as the audience applauded.
Nicaragua, Australia, and Thailand had made it to the final three, but Sheynnis Palacios of Nicaragua won the competition to become the current Miss Universe 2023. Shweta Sharda, an Indian contestant, qualified for the semi-finals and was ranked in the top 20, however, she failed to enter the top 10 after the swimsuit round.
Palacios won the competition with an outstanding response to the final question.
"If you could spend a year in the shoes of another woman, who would you choose and why?" "I will choose Mary Wollstonecraft because she opened the gap and they gave many women an opportunity," she said of her choice. What I would do is want that difference, that pay gap, to close so that women may work in any field they choose since there are no limitations for women. It was 1750. Now, in 2023, we're making history by breaking down gender barriers and establishing equal chances for women."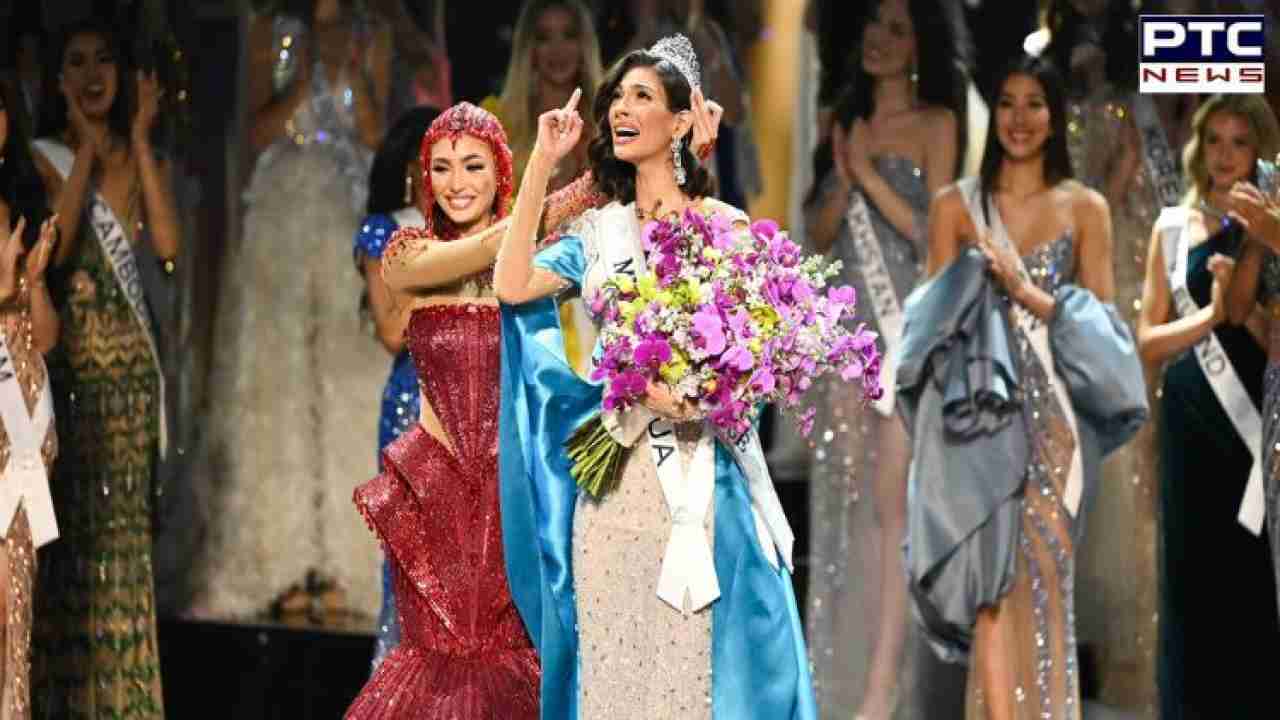 Michelle Cohn from Guatemala and Maria Camila Avella Montanez from Colombia became the first married mothers to take part in the pageant.
Miss Universe official Twitter page shared the pictures of new Miss Universe 2023 and wrote in the caption, "MISS UNIVERSE 2023 IS @sheynnispalacio".
Meanwhile, the 72nd Miss Universe pageant was hosted in El Salvador, with contestants from around 90 nations were part of the competition.
Shweta Sharda of India, wearing a colourful glitter swimsuit, and Erica Robin of Pakistan, wearing a burkini, failed to qualify for the swimwear round and so did not advance to the evening gown competition.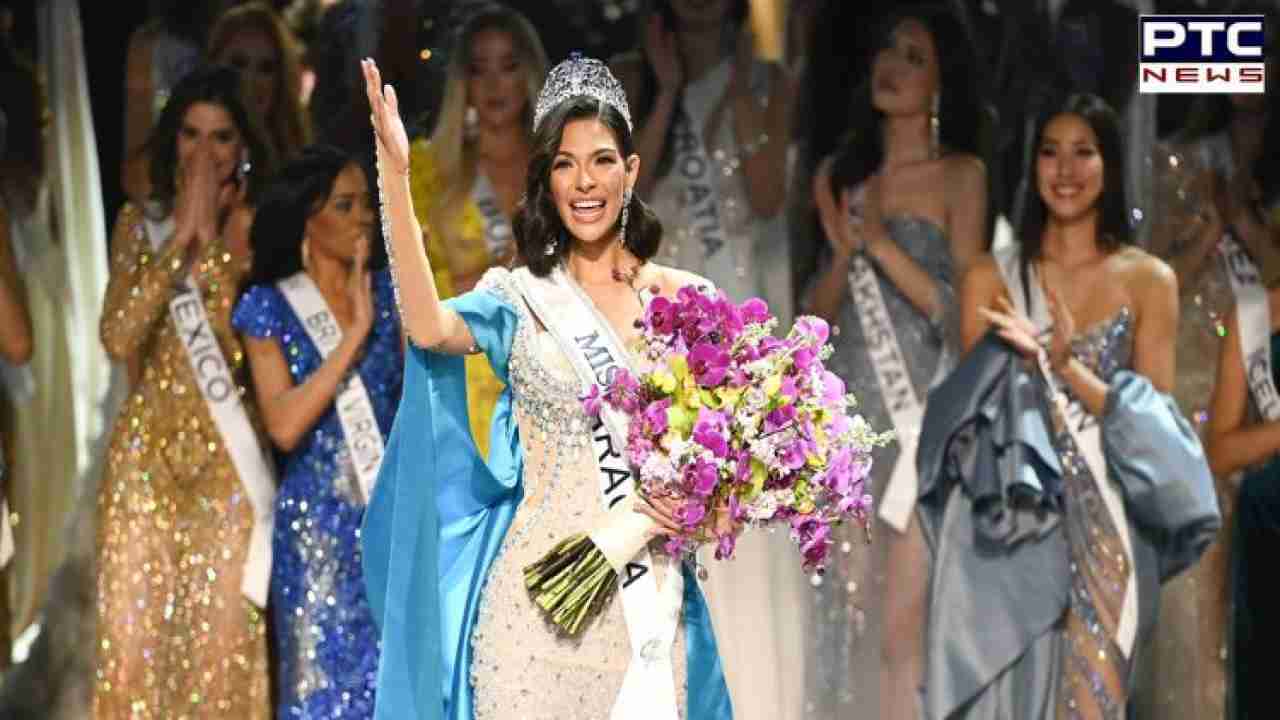 Three Indian beauties won the Miss Universe crown, with Sushmita Sen bagging the title in 1994, Lara Dutta in 2000 and Harnaz Sandhu in 2022.
- With inputs from agencies
Join Whatsapp Channel