Selena Gomez break from social media: The most-followed female celebrity on Instagram Selena Gomez is taking a break from Instagram.
Taking to her Tik Tok account, Selena Gomez said, "I'm very happy, I'm so blessed. I have the best friends and the best fans in the whole world and I just couldn't be happier."
Also Read: US Prez Joe Biden nominates former Mastercard CEO as president of World Bank
"I'm good, I love the way I am, I don't care," she added.
"And yeah, I'm gonna be taking a second from social media 'cause this is a little silly and I'm 30. I'm too old for this," she said further, adding, "I love you guys so much and I will see you guys sooner than later. I just have to take a break from everything."
This is not the first time that she would be taking a break from social media.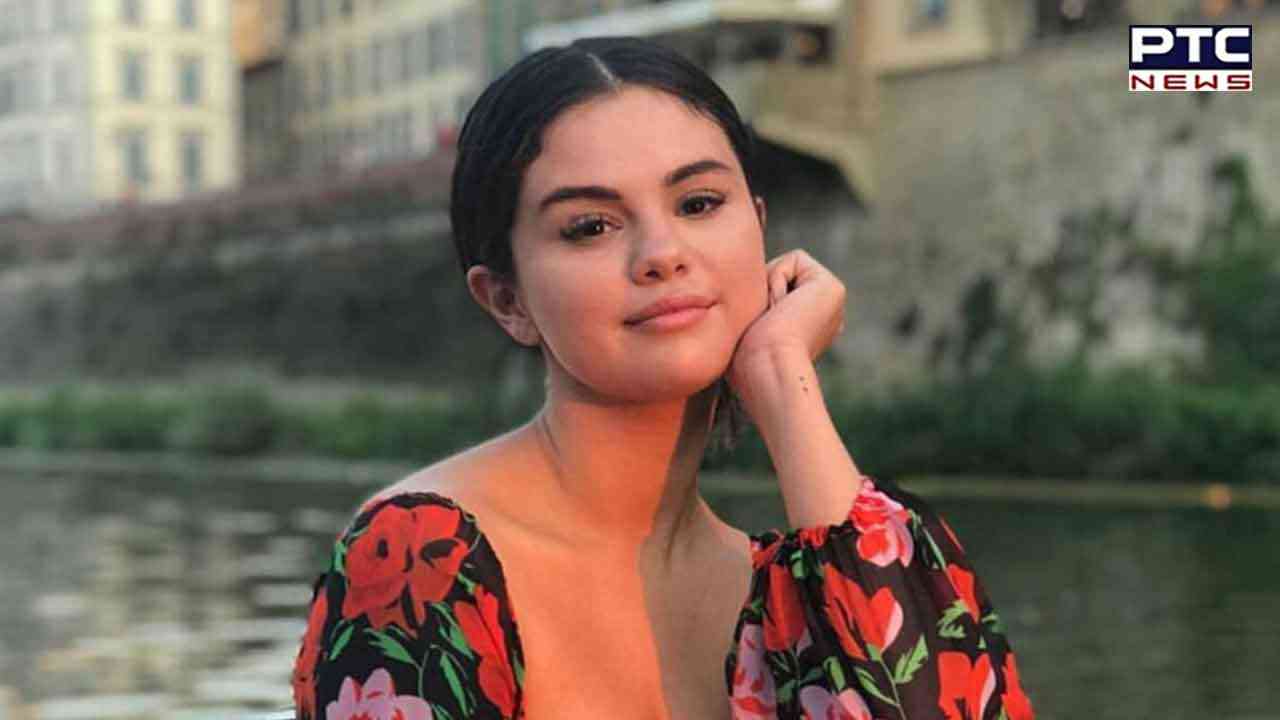 The singer has, in the past, on many occasions, taken a break from social media citing her mental health.
In 2014, she entered a mental health facility shortly after being diagnosed with lupus and later revealed she had also been diagnosed with bipolar disorder.
Notably, the singer has beaten Kylie Jenner with her Instagram game! At the time of writing this article, Selena's followers are 382 million while Kylie's are 380 million.
Also Read: India abstains in UNGA on resolution need for peace in Ukraine
Kylie was the most followed female on Instagram earlier.
- ANI