PTC Web Desk: A day after reports of the arrest of Sharpy Ghuman, who is stated to be the close aide of singer Karan Aujla, the latter on Saturday released a statement in this regard.
In a post on his Instagram handle, Karan Aujla said, "There are reports doing rounds on various media platforms that one of my aides, Sharpy Ghuman, has been arrested by the Anti-Gangster Task Force. I am surprised that how it makes a difference if any of my known has been arrested. His bad or good deeds are with him, why my name is being attached? What have I done and why my name is being linked?"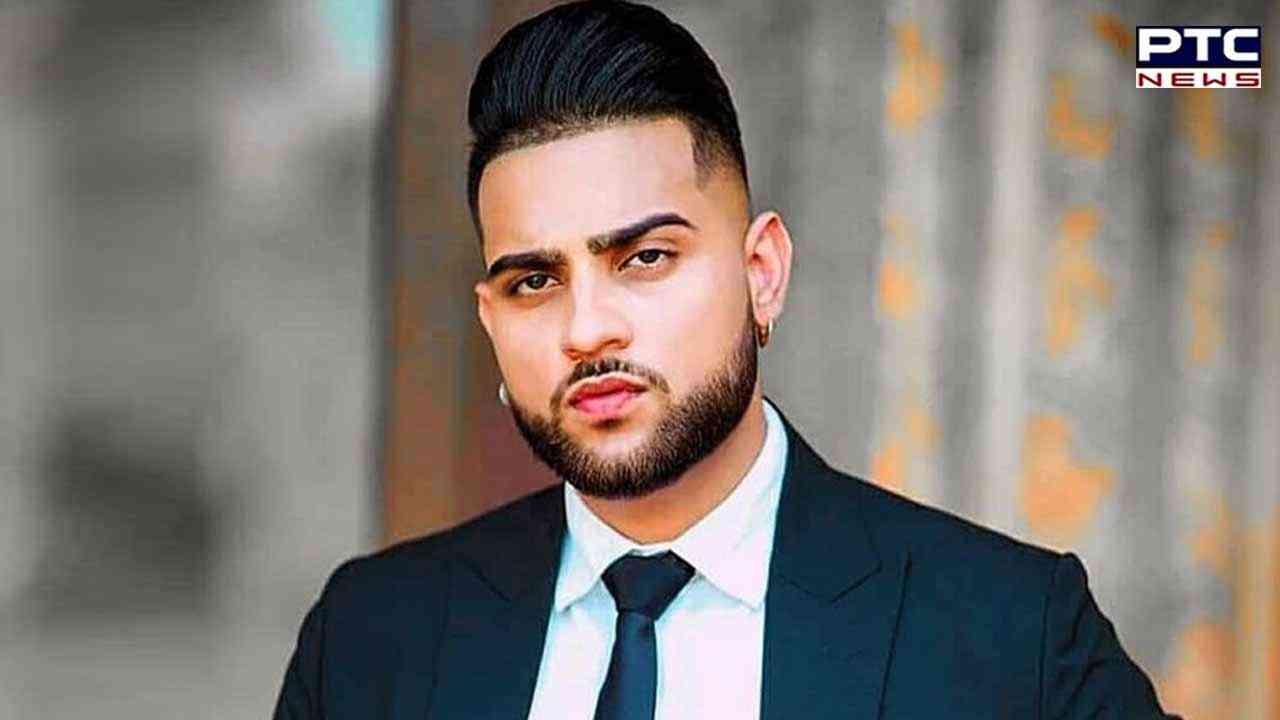 "Earlier, also I had issued a statement when my video from US event had gone viral and Anmol Bishnoi was spotted there. As an artist, we are not aware who is attending or invited to the wedding shows we are booked for, hence this is the reason I avoid doing wedding shows at all."

He had clarified that he was not aware of Anmol Bishnoi's background until he saw the video on the social media." I focus on my performance. I do not notice each and every person," he had clarified.
Now, again after his name is being linked with Sharpy Ghuman, Karan Aujla has shown resentment. "I urge the media not to report or link my name without enough evidence. I have fallen prey to extortion on four occasions. My house was attacked five times. Unfortunately, no media reported this news that time. I name is being defamed. In future, my legal team will take action if again my name is linked to anyone. I have learnt this lesson hard that one has to die to prove his innocence," added singer Karan Aujla.
- PTC NEWS